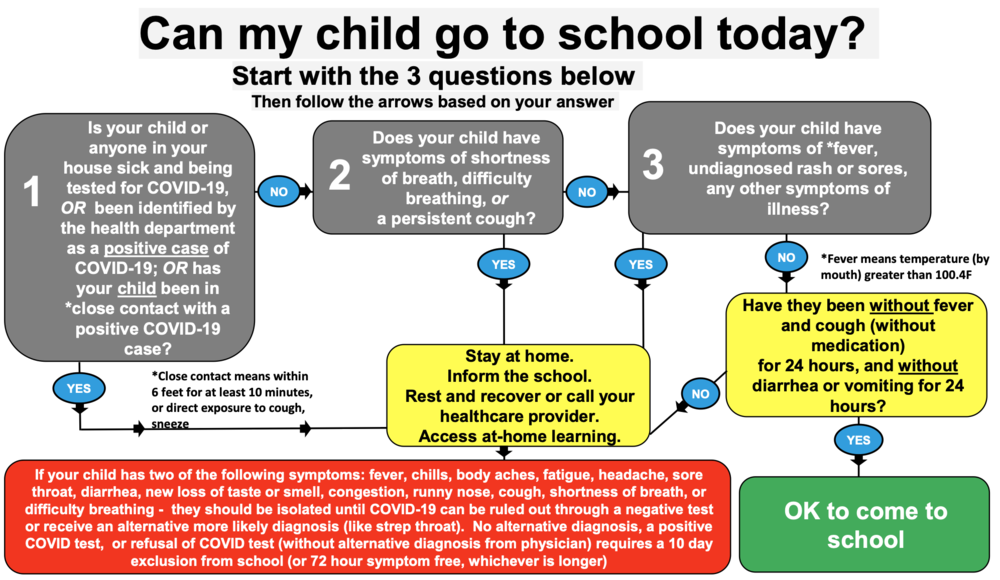 This is a simple visual that might help you as a parent make a good decision about whether or not to send your child to school.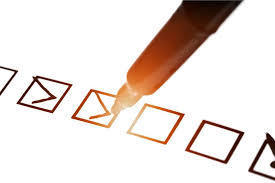 USD 352 School Supply List KSHSAA Physical Form KSHSAA COVID - 19 Questionnaire Kindergarten & New Student enrollment Please fill out for incoming Kindergartner's ASQ - En...
The Board of Education approved a proposal at the meeting last night, July 27, 2020 to move the original start of school day for this year. With many discussions over the last few...