News
Please fill out this Google form if you have a child starting Kindergarten Fall 2021. * Required student documents: Birth certificate, social security card,...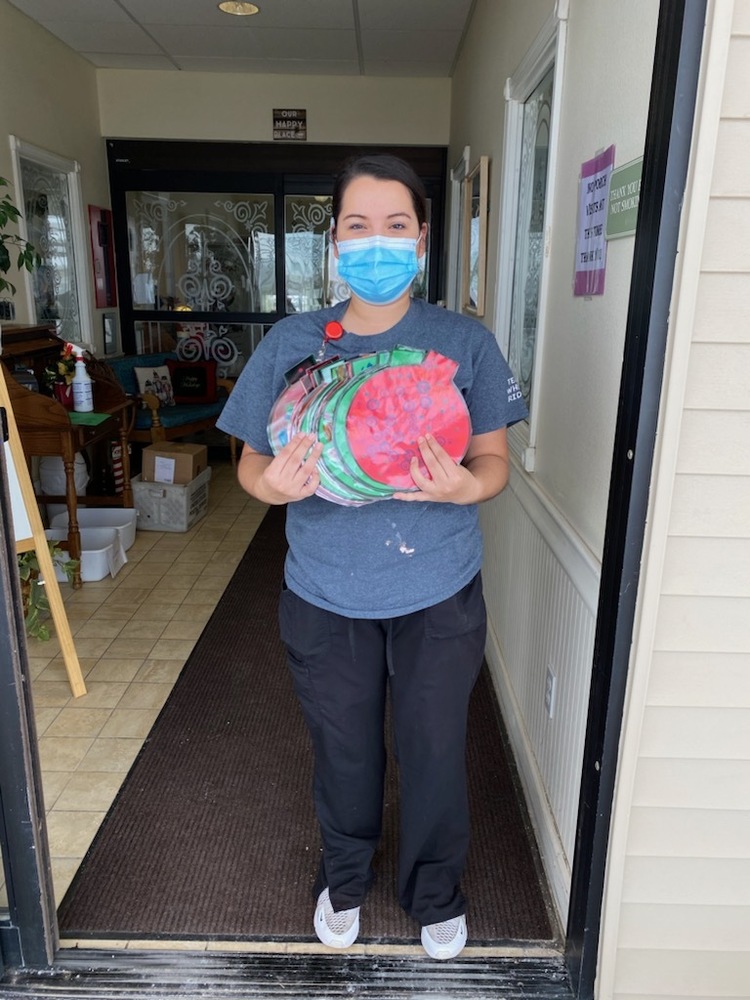 Our little cuties gave a little Christmas cheer to Wheatridge Acres Retirement. They hand made the ornaments with lots of love and creativity!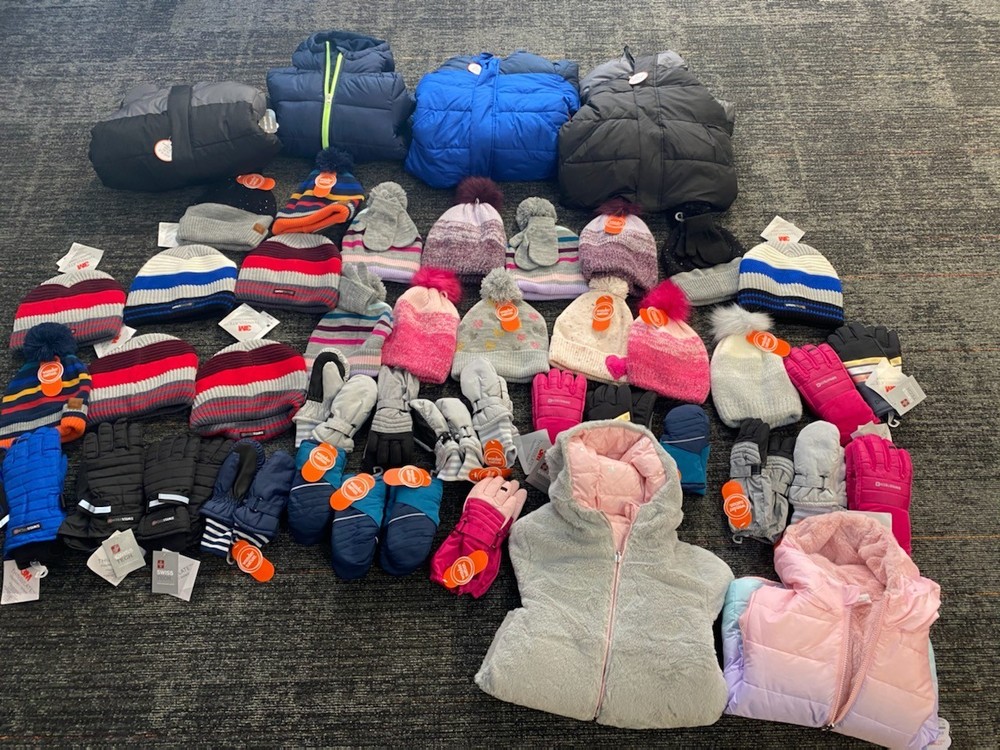 Ya'll we live in an amazing community! Our local Shriner's group donated coats, gloves, and hats to the families of Sherman Co. Early Childhood Center! How amazing is...
SEE ALL NEWS
LIVE FEED

Sherman County Early Childhood Center
11 days ago
Hey Parents! You have 2 boxes coming home tonight that were donated to us by Kaplan, an educational supply company! Our zoom supplies will come from these boxes! Be sure and join us to see the video of your kiddos and get ideas on how to use the items in your box! Also, it really helps us if you can name your device something that we recognize when you jump on Zoom. We will get gathered in a break out room. If you click on the photo, you can access the zoom link hidden at the bottom of the page! See you then!
view image

Sherman County Early Childhood Center
about 1 month ago
See you at school tomorrow! Hope you enjoyed an extra day off! Yellow room and Blue room will be wearing masks this week.

Lisa Dewees
about 1 month ago
We're coming to the end of the week feeling so grateful we get to be here and serve these kids! Notice the Doctor has invented a new way to wear his stethoscope!
view image

Lisa Dewees
2 months ago
Good Morning! Welcome back to school! We're rolling into 2021 with optimism and all the good feels to welcome in a new year full of new opportunities! Just a quick reminder that we are in Tier 1.5 for this week.
view image

Lisa Dewees
3 months ago
Our amazing community just keeps knocking our socks off with kindness! The Sherman County Foundation, the Lion's club along with the City of Goodland and the Museum brought us treats to send home with our students! The book came from Smoky Hills Public Television! Kansas loves kids! Thank you so much!!
view image
SEE ALL POSTS