Had a great turnout for our back to school staff pool party and cookout #usd352family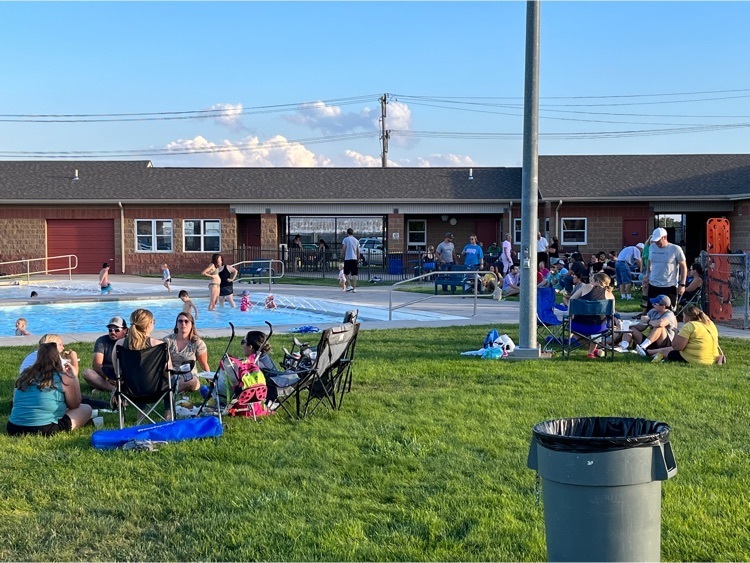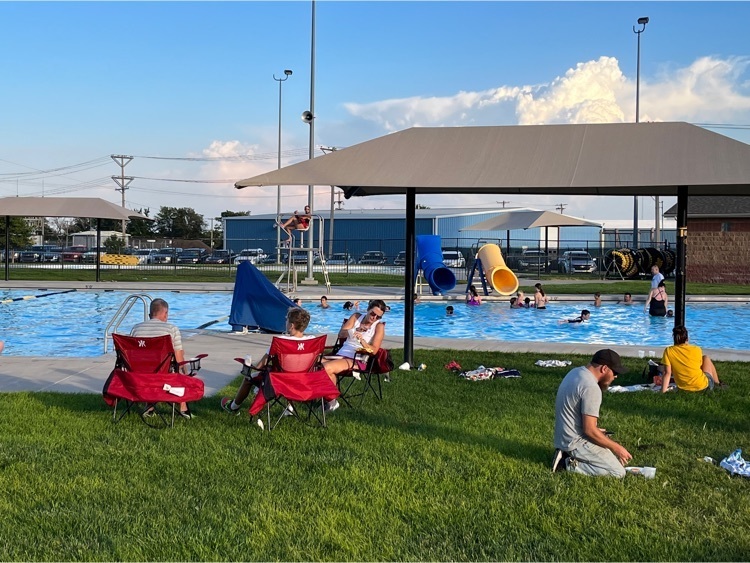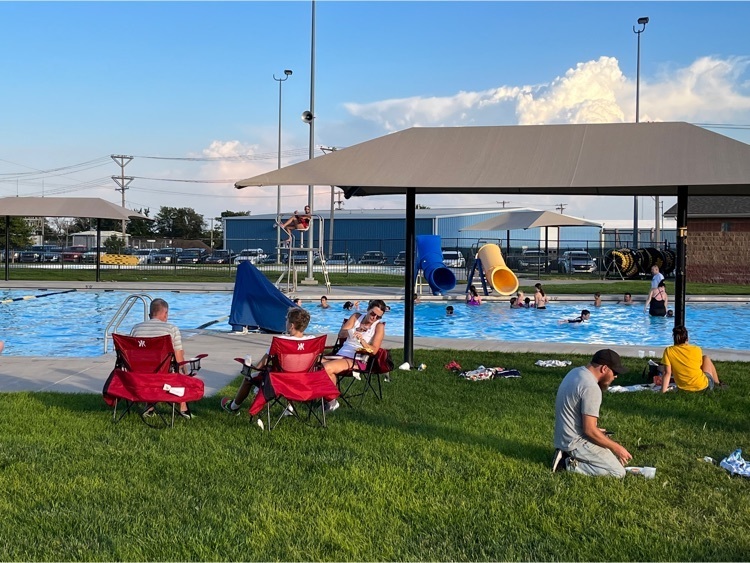 Huge shoutout to our elementary teachers for the extra planning, preparing, and team building they did at a workshop this week! #352goodtogreat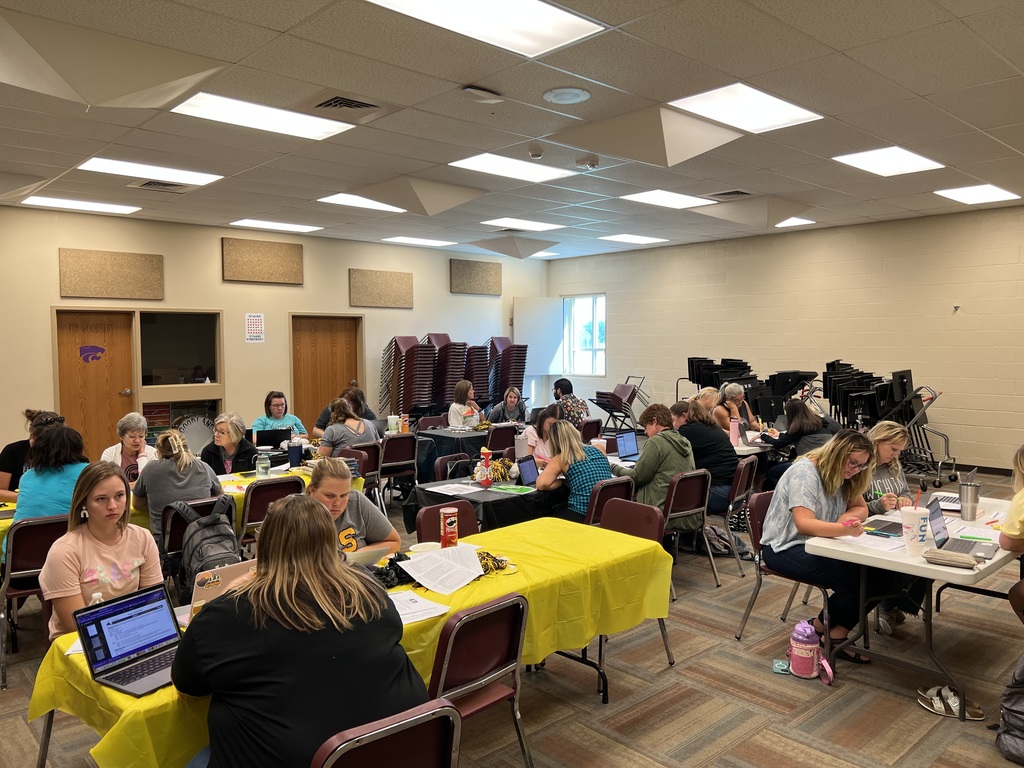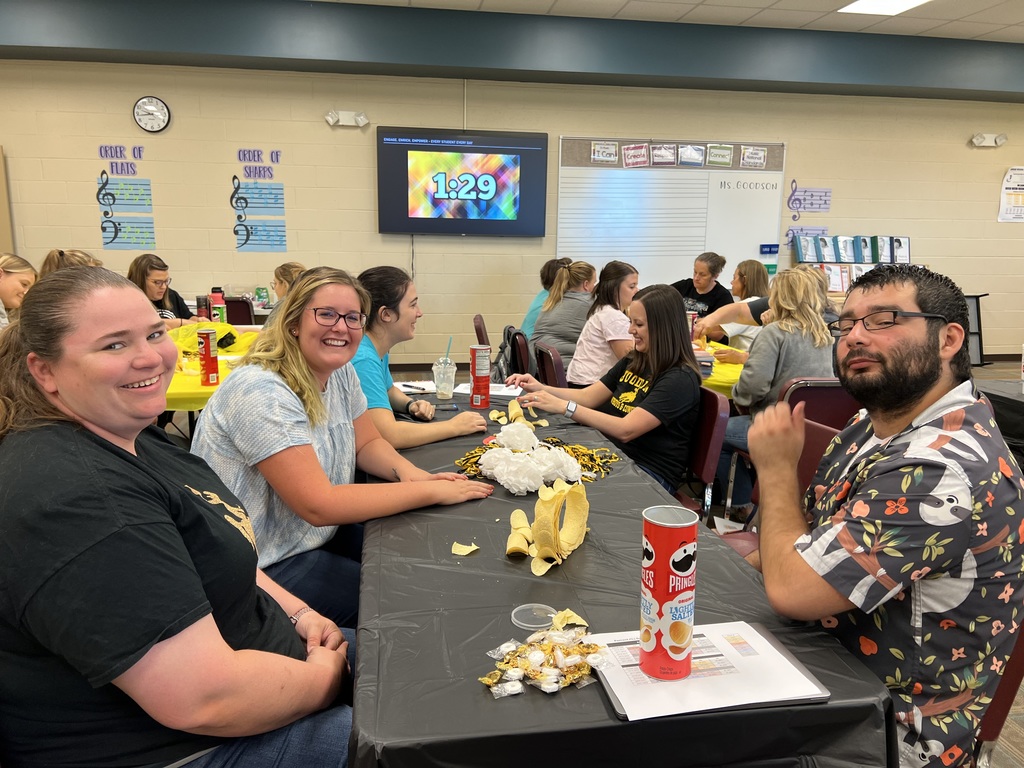 2022 HIGH SCHOOL VOLLEYBALL SCHEDULE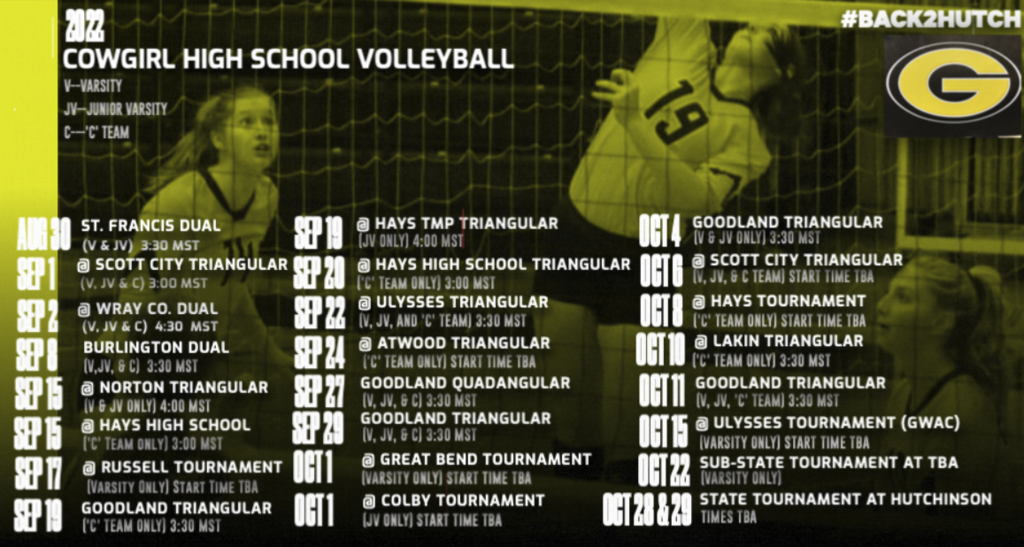 Appreciate this great group of USD 352 staff helping pass out popsicles during the fair parade. A great community event. #communityspirit #cowboypride #greatstaff

I was really proud of our Goodland Cowboys today at state baseball in Manhattan. Gave a great effort vs the #1 seed Wichita Collegiate. Let's do it again next year! #ghspride #ghscowboys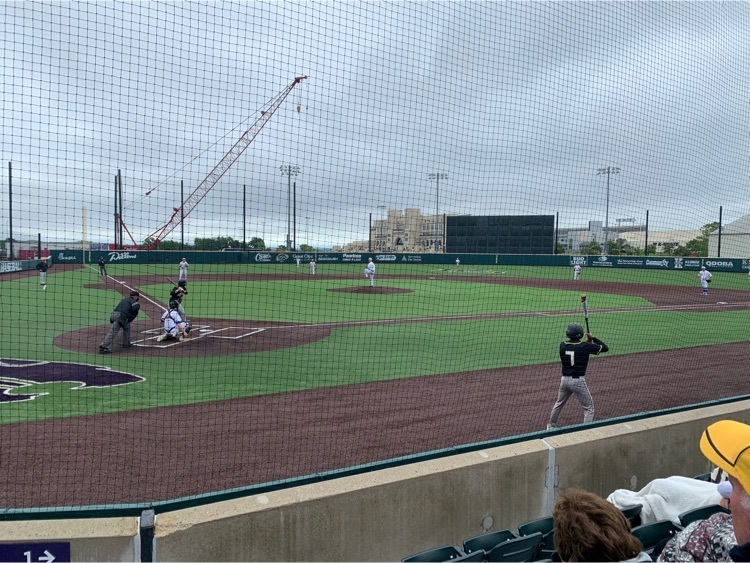 Enjoying the opportunity to be at the FFA banquet tonight to recognize and honor our great students and their accomplishments. Some great leaders coming in the future and certainly appreciate teacher and sponsor Mrs. Hadley. #ghspride


Congrats to the Goodland Cowboys on going to state baseball!! We are very proud of you and excited for the school! #GHSPride #GHSCowboys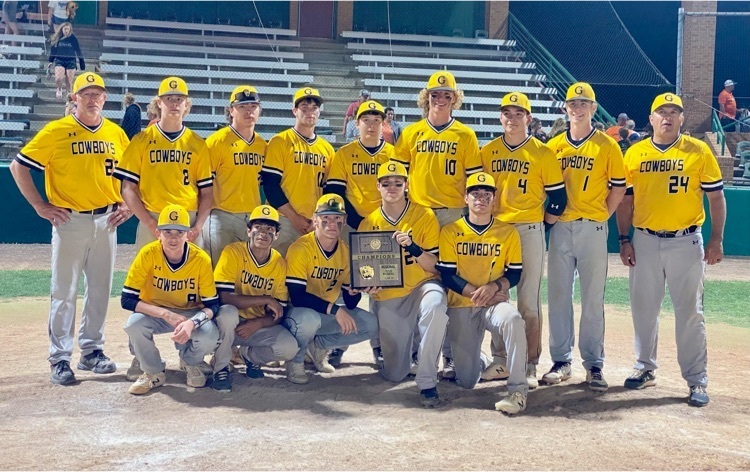 After several postponements we finally were able to recognize our GHS girls basketball State Championship team at our BOE mtg last night #35GoodToGreat #ghscowgirls #excellence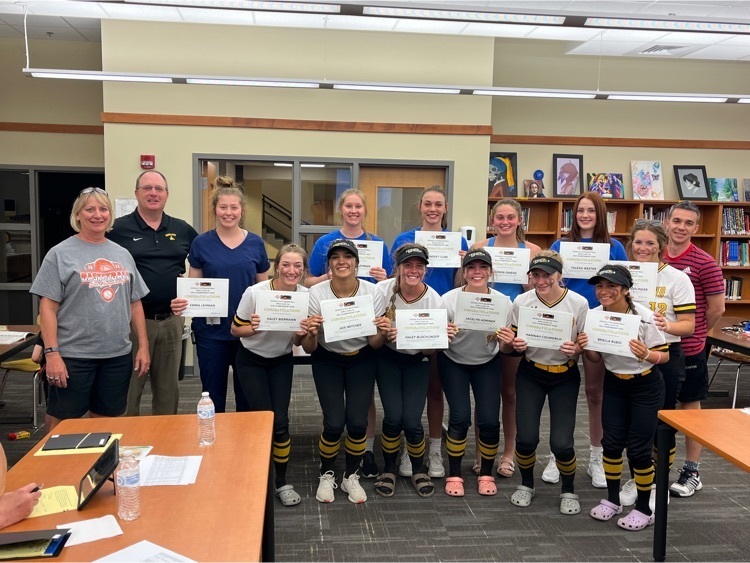 Last night we had the opportunity to recognize several GHS Band students for earning a "I" rating at state competition. Well done. #352GoodToGreat #ghspride #musiceducation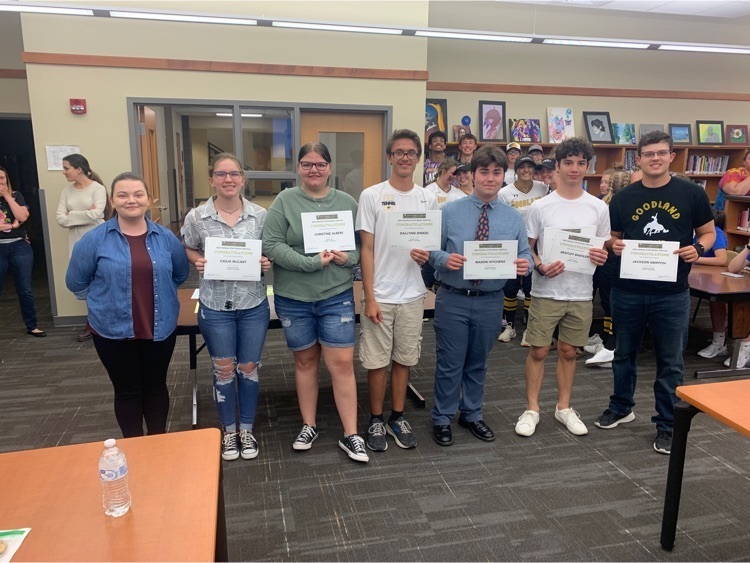 So glad to have our state music kids come to our BOE meeting last night to celebrate their achievements #352GoodToGreat #ghspride #musiceducation

Congrats to GHS sophomore Hadyn Blochlinger for placing in the second tier awards of the 2022 Kansas Entrepreneurship Challenge! #ghspride #cowgirls #352GoodToGreat

Come out and support the Band tonight for "Music in the Max". It was "Picnic in the Park" but we had to move it inside :). Cookout is served at 5:30 followed by the band concert. Come out buy a ticket and support the kids!

Congrats to GHS Senior Angel Esquivel for qualifying for nationals at the State JAG-K event and thanks for coming by our BOE meeting the other night. Appreciate the work of Joy Braun in her first year as our JAG-K teacher. #ghspride #cowboys #352GoodToGreat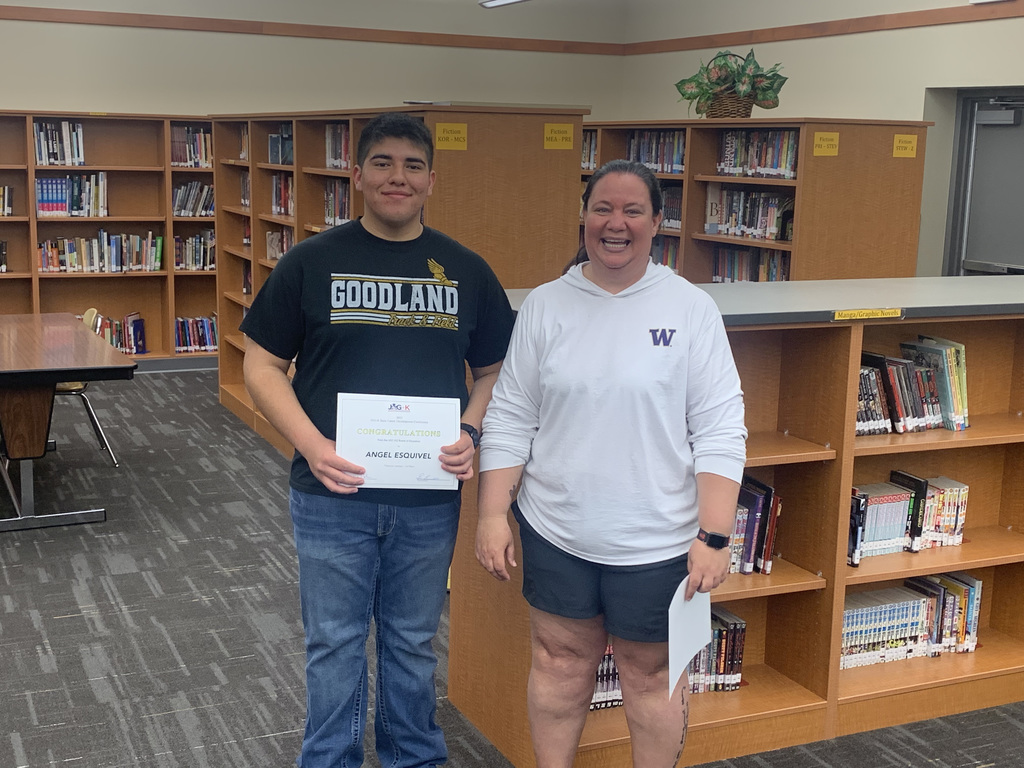 We recognized our State Robotics team lead by Teacher Tonya Szanto for their great accomplishments throughout the year as well as state. #ghspride #problemsolvers #352GoodToGreat

One of the best programs at GHS is our Science Olympiad team who once again was recognized for their 3rd place State Finish at our last BOE meeting. #excellence #ghspride #352GoodToGreat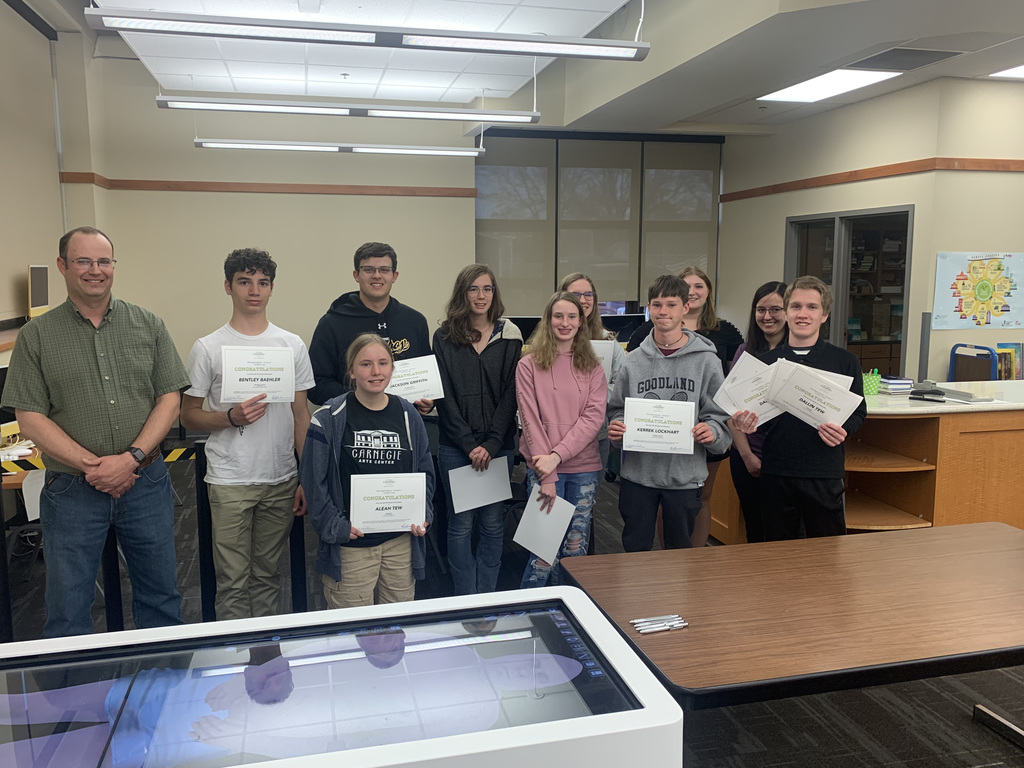 We recognized several state placers at our last BOE meeting including GHS Freshman Alli Daise for State Power Lifting. #ghspride #352GoodToGreat #cowgirls

Congrats to Ella Wolf who medaled and received two blue-ribbon superior ratings and Hope Biermann who received a superior rating, medal, and certificate as the top drafting project in the 8th grade at the fair @ the Tech Fair @ FHSU.

The HS Softball games scheduled for today at Russell has been postponed. A make-up date will be announced at another time.

Congrats to GHS senior Angel Diaz for placing first in Financial Literacy at State JAG-K. #ghspride #cowboys #studentleader