USD 352 Goodland Schools will begin the week on Tier 0. We will begin the week with zero (0) active staff and student cases. We do have a total of 4 students on modified quarantine and 1 remote learner.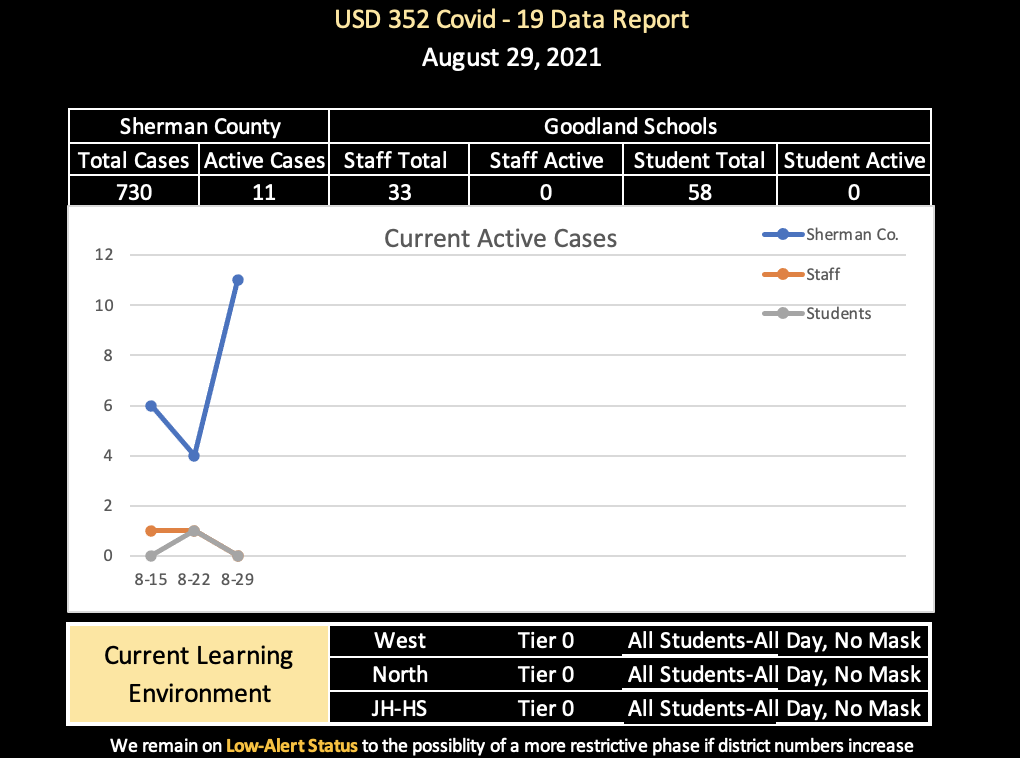 Just a reminder that our all sports scrimmages are tonight. 4:00 vb at the max, followed by black and gold booster club barbecue and the fb scrimmage and other sports. Come out and support this years teams. Sports drink scrimmmage

The first meeting of the year for Black and Gold Booster club is tonight at 5:00 pm in the HS Library. The organization is always looking for new members who have a passion for supporting our students. Please come and join this great group!

We are down from 6 active cases in Sherman county this week to 4 with one active case in the school. We will remain in Tier 0 this week.

Meet Joy Braun: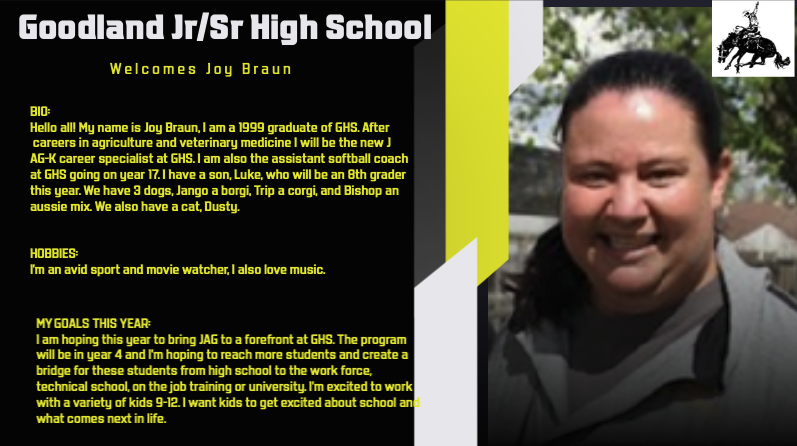 Meet Joni Bolen: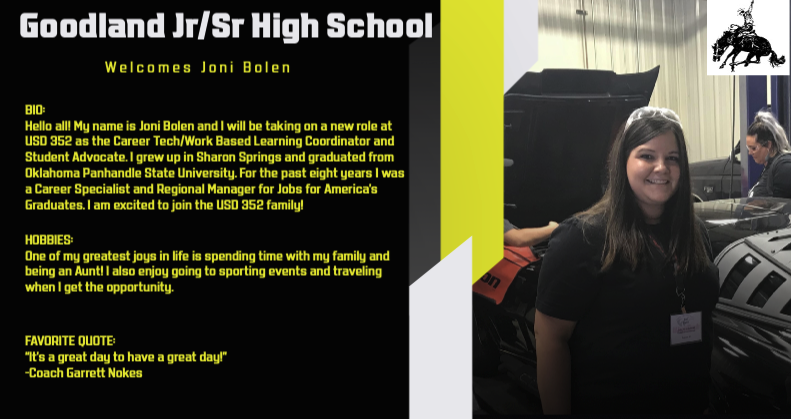 Excited to welcome kids tomorrow to school and begin our year. We will be starting the year off in Tier 0 (mask recommended for non-vaccinated persons, but not required), as we have 6 active cases in Sherman County right now. We have one active case connected to our school system. Reminder that all students who are riding the in-town shuttle or our country bus students will be required to wear a mask while on the bus.

Meet Tish Havel:

Meet Lexie Peden: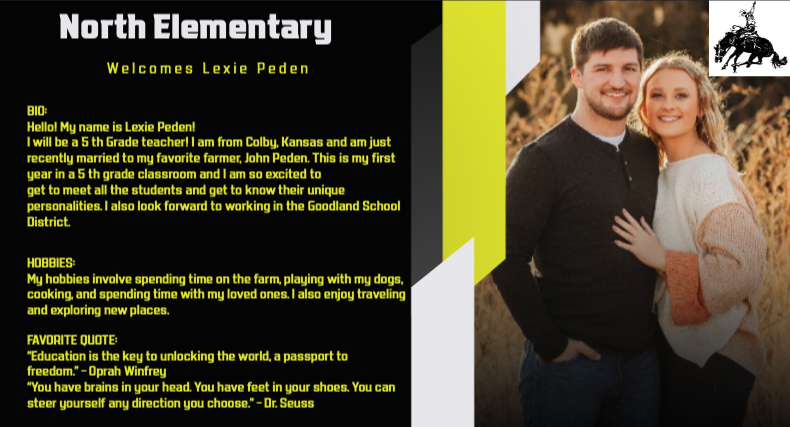 Meet Shelley Brown: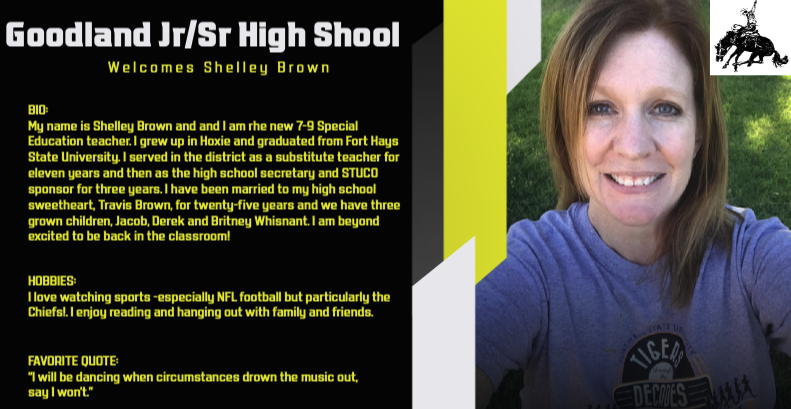 Meet Andrew Luna: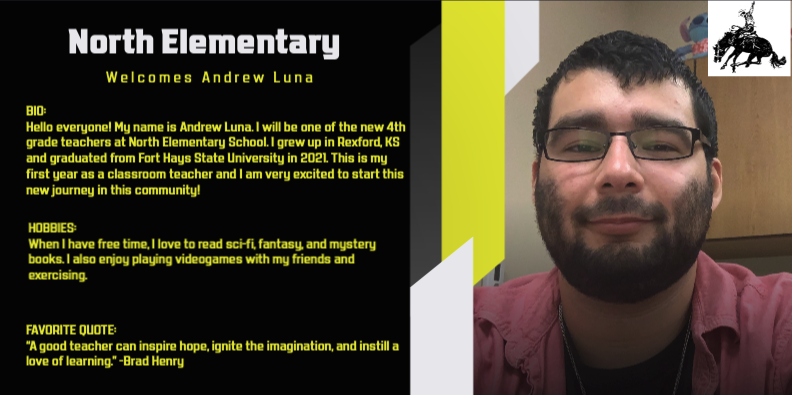 Meet Terry Griffith:

Meet Tricia Meier: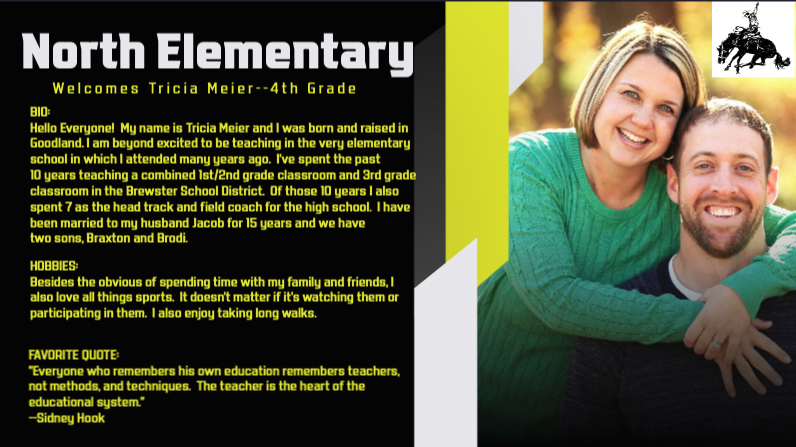 Please visit the following link on our website for our Mitigation and Protocol Plan. Please let me know if you have any questions. Thanks.
https://5il.co/x1eo

MEET KASSI BROWN!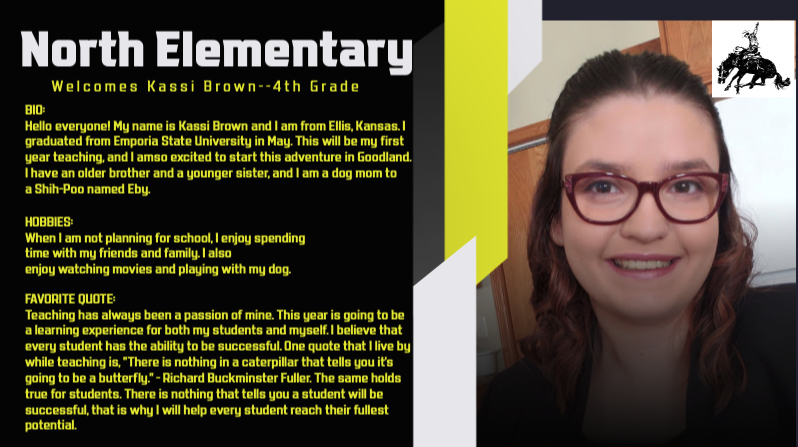 Join us tonight, 7:00 pm on Goodland School - USD 352 Facebook page for our first Live Video Chat of this school year. We will be discussing several topics related to the beginning of the school year and Jennifer Cure from Sherman County Health Dept will be joining us.

More Physical Information: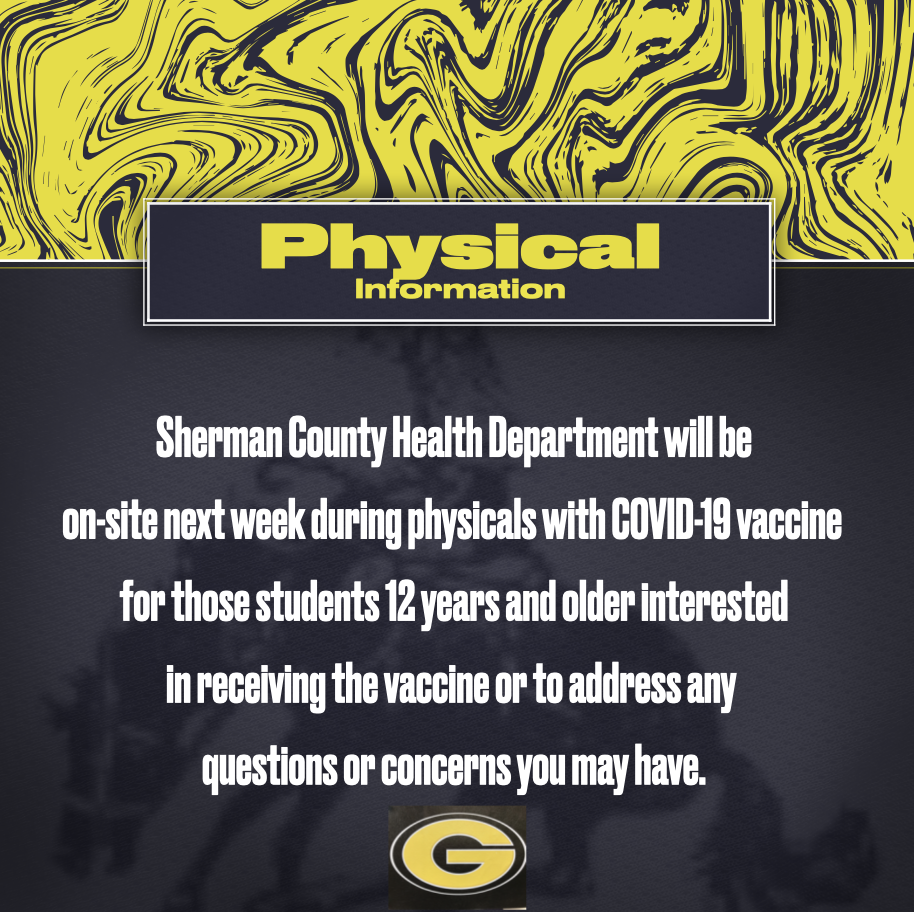 I appreciate all of our USD 352 family who helped manage and run the train ride at the Sherman County Fair this week. I'm looking forward to my opportunity to drive the train tonight. #CommunitySpirit #Volunteer #352Family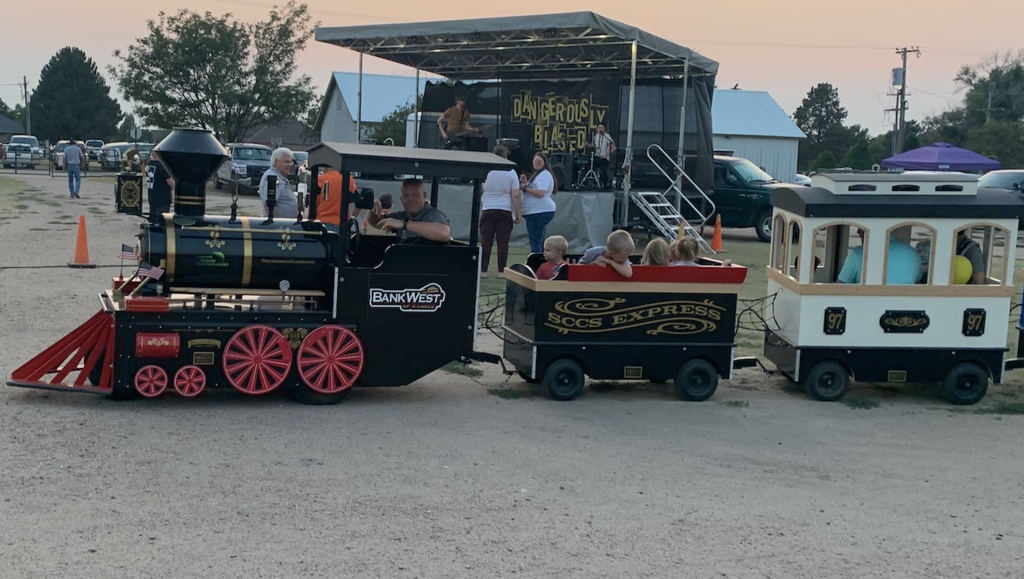 So excited about our new PK library here at the Sherman County Early childhood Center