Enjoyed our science Olympiad team presenting some of their events at ambassadors today. 24 years in a row qualifying for state competition. #ghspride #excellence

Good luck today to our High School Scholars Bowl at Colby as they will compete for a regional championship for the opportunity to compete in the state tournament next Saturday the 11th!! Go Cowboys and Cowgirls!!


Correction on the earlier post. The BOE meeting scheduled for tonight has been postponed until next Monday, Jan. 30th, 6:00 pm

The regular scheduled Board of Education meeting for tonight has been postponed until next Monday, Jan. 23rd at 6:00 pm.

The GHS Basketball games at Colby have been postponed today. The girls are scheduled to make their game up @ Colby on Monday at 5:00 pm MDT. We are working to find another game for the boys.

The Orange and Black Championship game between Goodland and Colby will be played at 5:00 Mountain Time at he event center in Colby on Monday. The game between Goodland boys and Pine Creek has been cancelled. We are looking for a replacement team for our boys at this time.

Goodland basketball games scheduled for today have been postponed. We are working on a make up date for both boys and girls. Dates and times will be announced a a later date.

High School Girls and JV Wrestling scheduled for today (Saturday) in Atwood has been cancelled.

We will have a late start tomorrow due to weather and road conditions. We will start school at all buildings at 9:00 am, Thursday, Jan. 19th

With the forecast calling for 3 more inches before noon and freezing drizzle mixed in we will not have school today. Enjoy the snow day!

We are still searching for quality candidates to fill the following positions in USD 352: JH/HS Secretary, Bus Drivers, Custodian, Substitute Teachers If you would like to join our team please contact us at the district office, 785-890-2397 or stop by.


Excited to have GHS Senior Julian Lopez join us at our BOE meeting last night and sharing information on the student run coffee shop at the high school in which he is the manager. #reallifeexperience #ghspride #leadership



THANK YOU!!!

Enjoyed an awesome Christmas performance this afternoon by the GHS Expressos. #ghspride #bonusdessert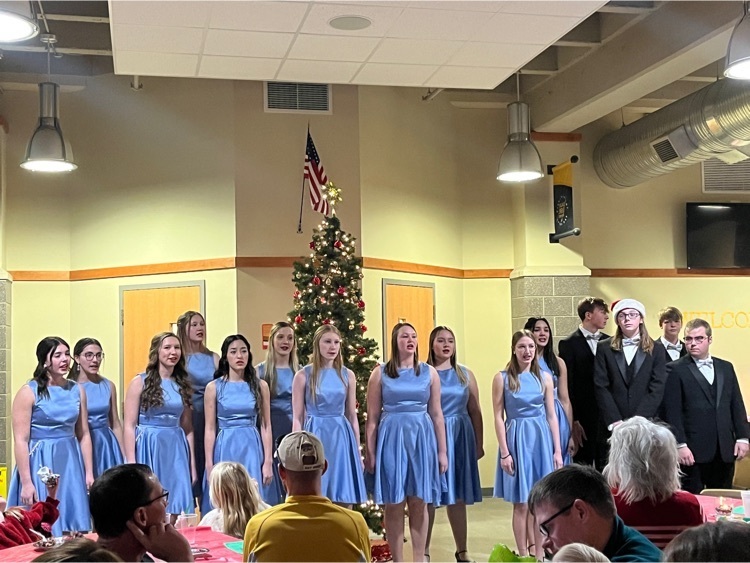 Polar Express Night at West Elementary was a festive time for all!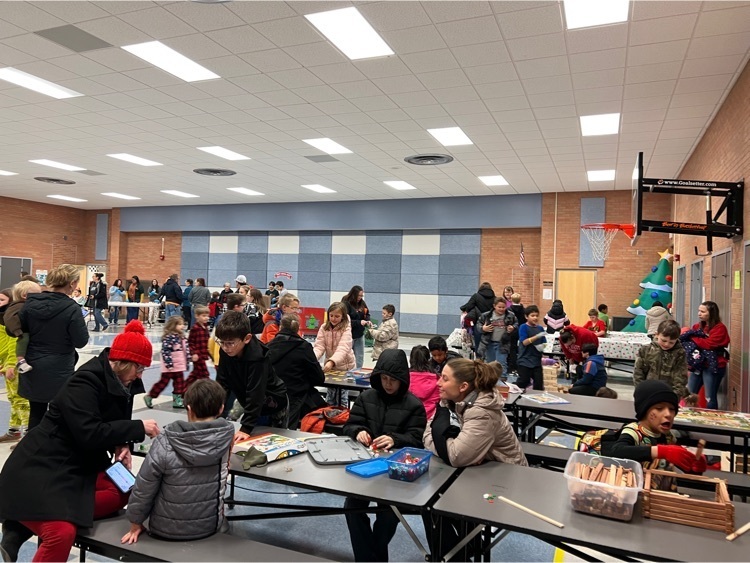 Congrats to the Goodland cowgirls on winning the Colby JV Tournament #ghscowgirls #champs #grindforgreatness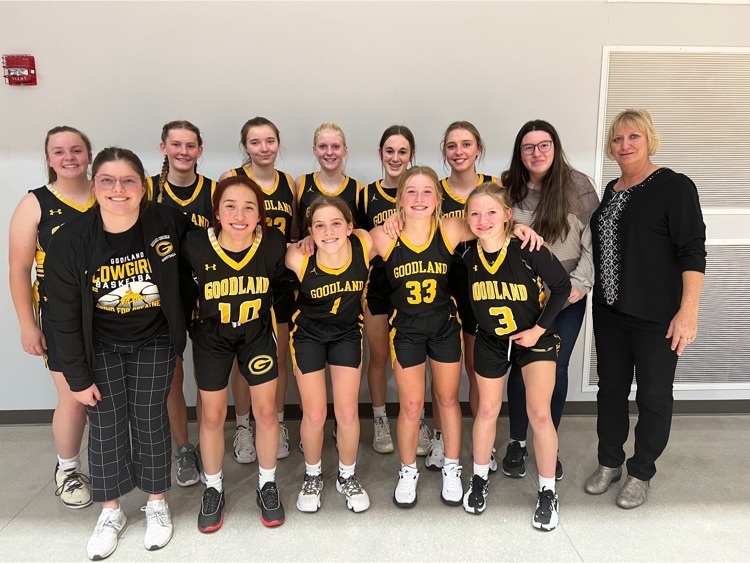 One of the best days of the year as we get to host the annual Senior Citizen Christmas Dinner. Great Entertainment from our kids, students cooked the desserts and served the meal. Thanks to all the staff, students, and helpers for making it a special event.