If you're wanting a great opportunity to go exploring Kansas with the kids, download the Sunflower Summer App. Free admission to many great educational venues across the state.
https://www.sunflowersummer.org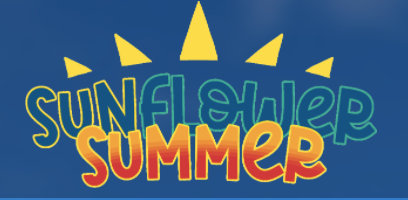 Just a reminder that Dr. Randy Watson, Kansas Education Commisioner and members of the Kansas State Department of Education will be in Goodland tomorrow for a listening tour. We welcome all to join us a 8:00 am in the GHS cafeteria

Really appreciate Bryce Cole allowing us to use his tractor to help unload material for our track. Community partners and volunteers like this make Goodland great. #usd352goodtogreat #communitypartners #ghspride

Our 3-4 year olds will be excited when they come back to school in the fall with our new painting going up in their library and active play area. #exciting #littles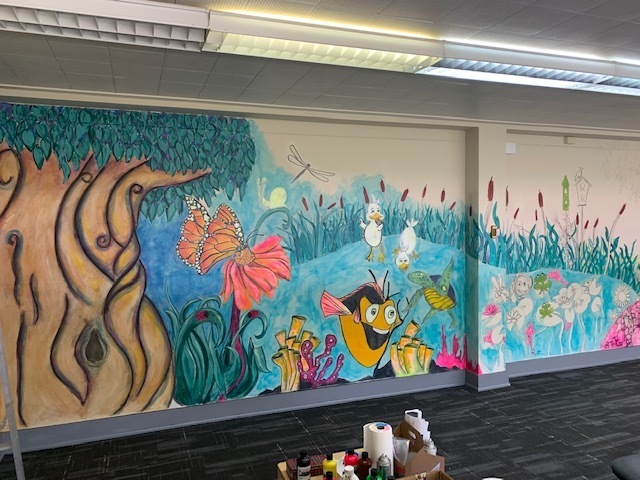 Cowboy Information for the week of 6-14/6-19.

Mikayla Biermann makes the podium with a 4th place finish in the 2 mile run.

We are off and running in the state track meet here in Wichita. Check out live results on heartlandtiming.com.

Good luck at state golf Brennan Brumbaugh! Your community is proud of you!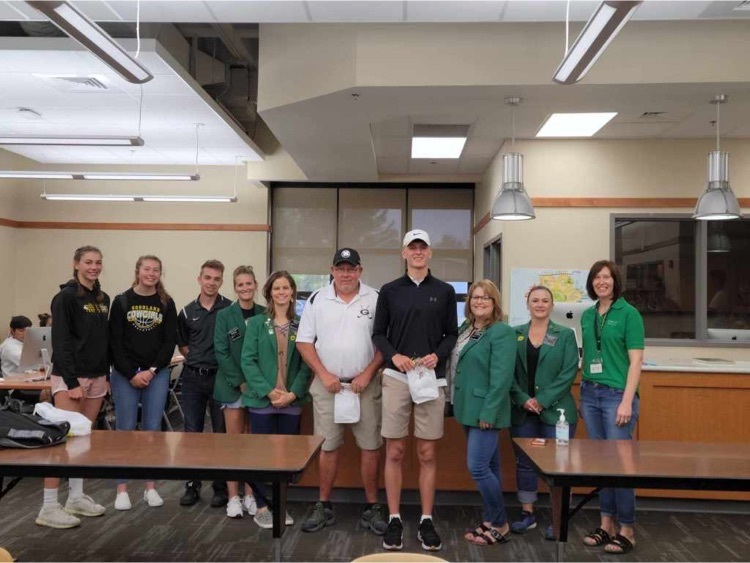 Well played Seniors!! WELL PLAYED!!

Well played Seniors!! WELL PLAYED!!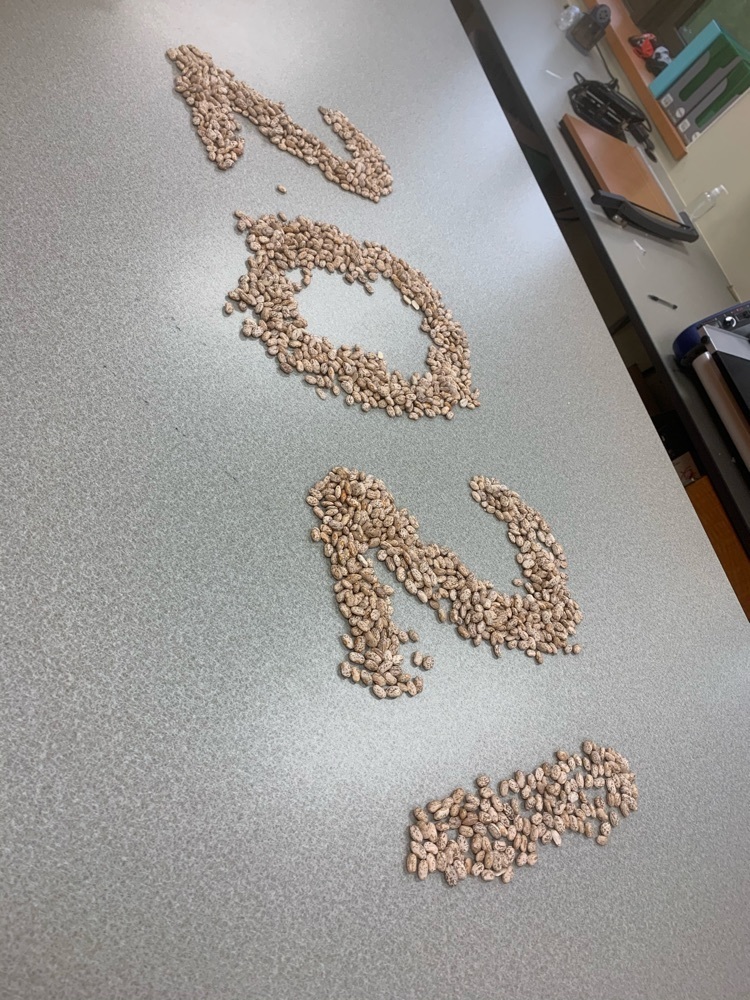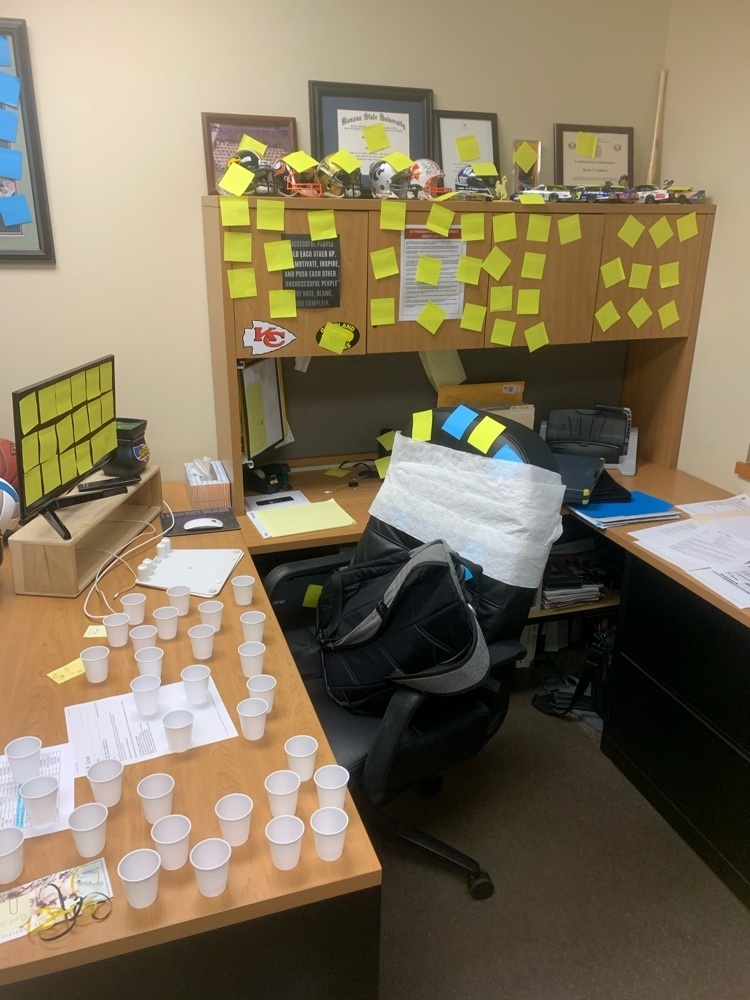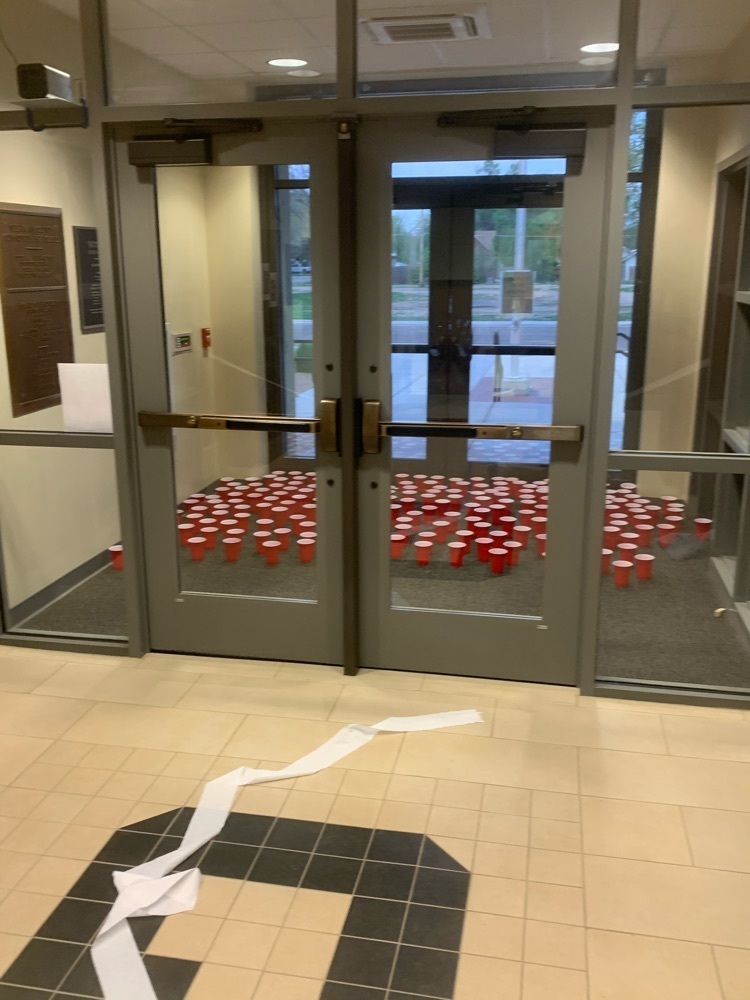 Brennan Brumbaugh will start on Hole one on Monday in Hesston. His tee time will be at 9:10 mountain time. You can follow the tournament live on kansasgolfscores.com. or on the KSHSAA site.

Join us tonight in the Auditorium at 7:00.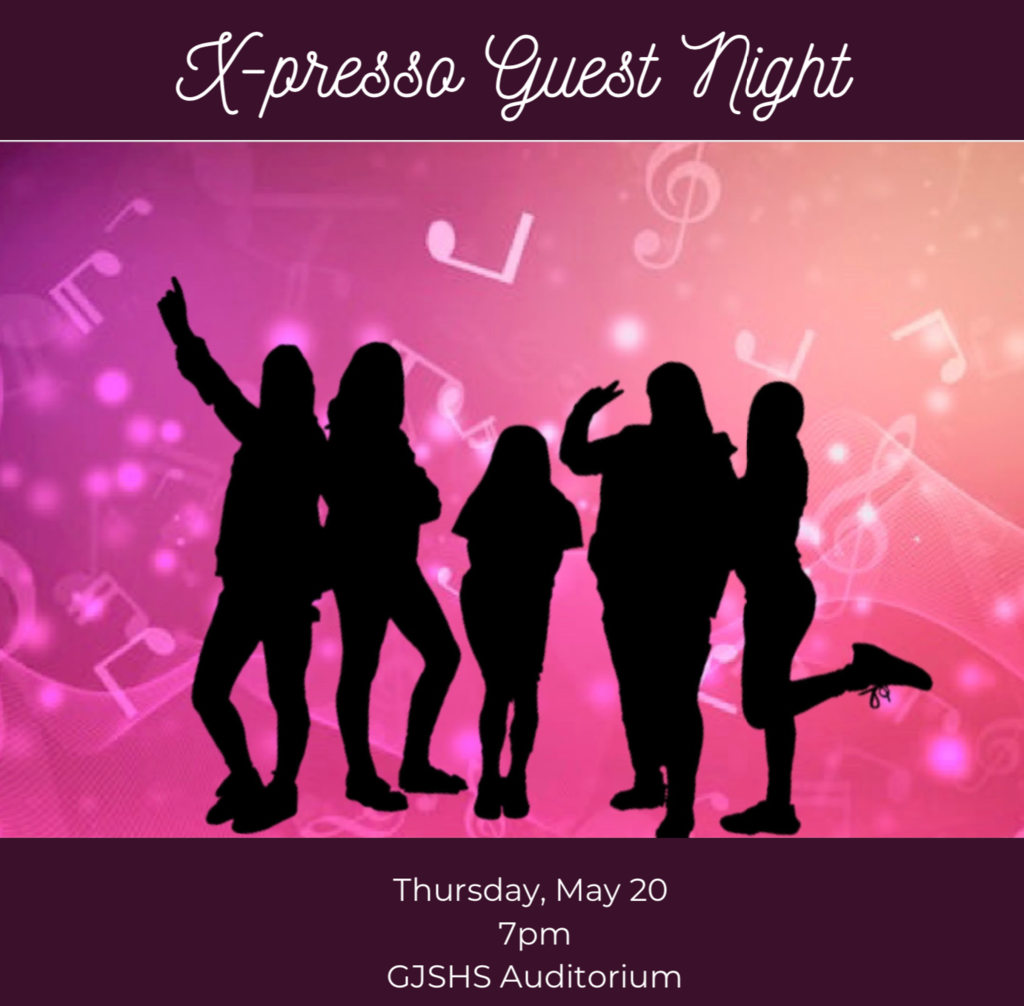 Please join us Thursday night in the Auditorium at 7:00.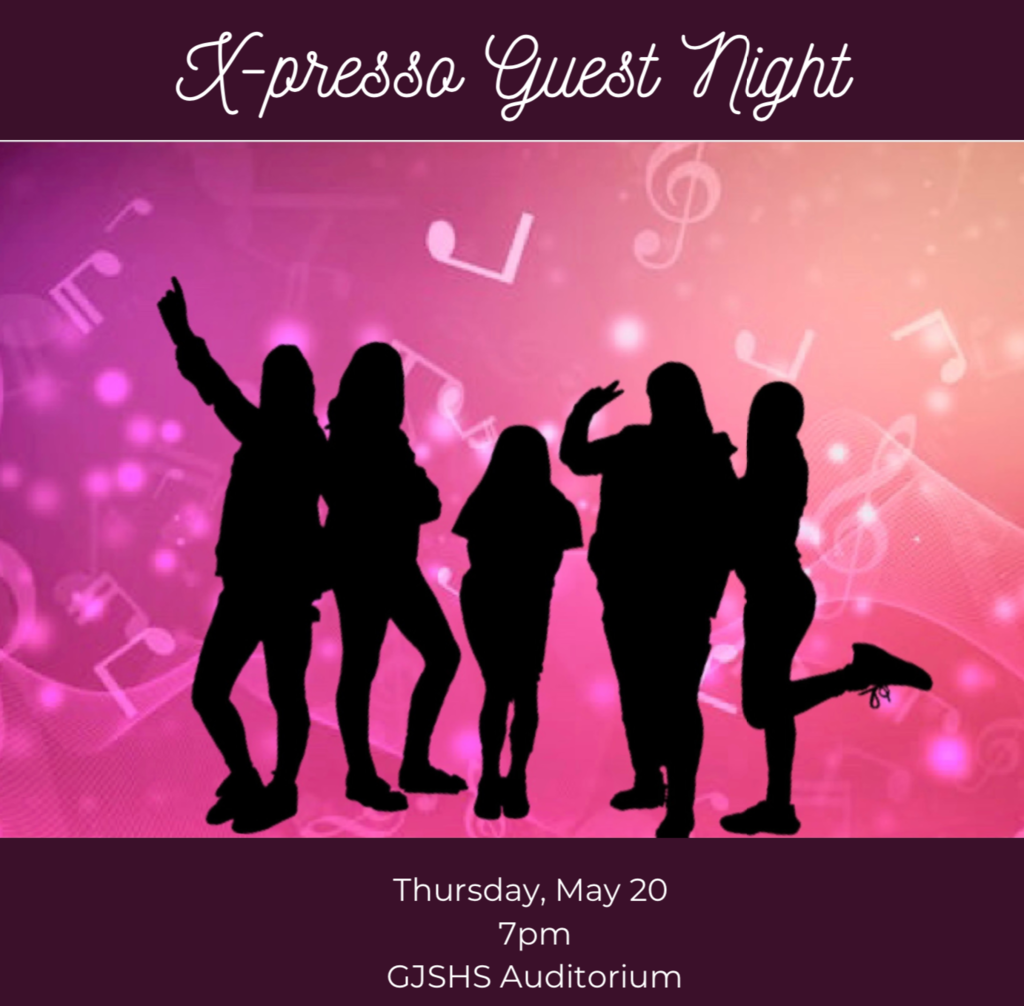 Updated regional baseball bracket at Colby starting on Thursday. All times on bracket are in central time. Go Cowboys!!!

The baseball regional hosted by Colby will be played on Thursday and Friday. Goodland will be playing Hugoton at 4:30 MST on Thursday in Colby. They will be using a rolling start so if games end early, Goodland may play earlier than 4:30. Semi-Finals and Finals will be Friday.

Finally we were able to hear from and recognize our State Vocal and Band students who placed in state competition this year for solos and ensembles. Many of them couldn't attend but we appreciate the ones who stopped by as well as teachers Emily Stefan and Carrie Goodson.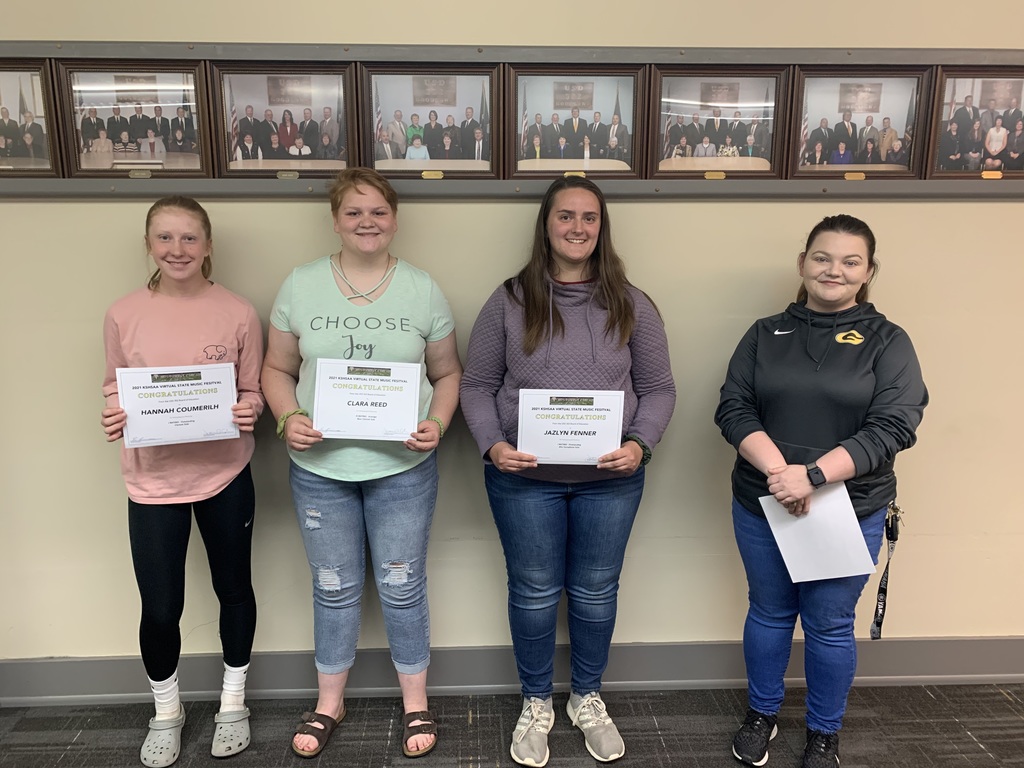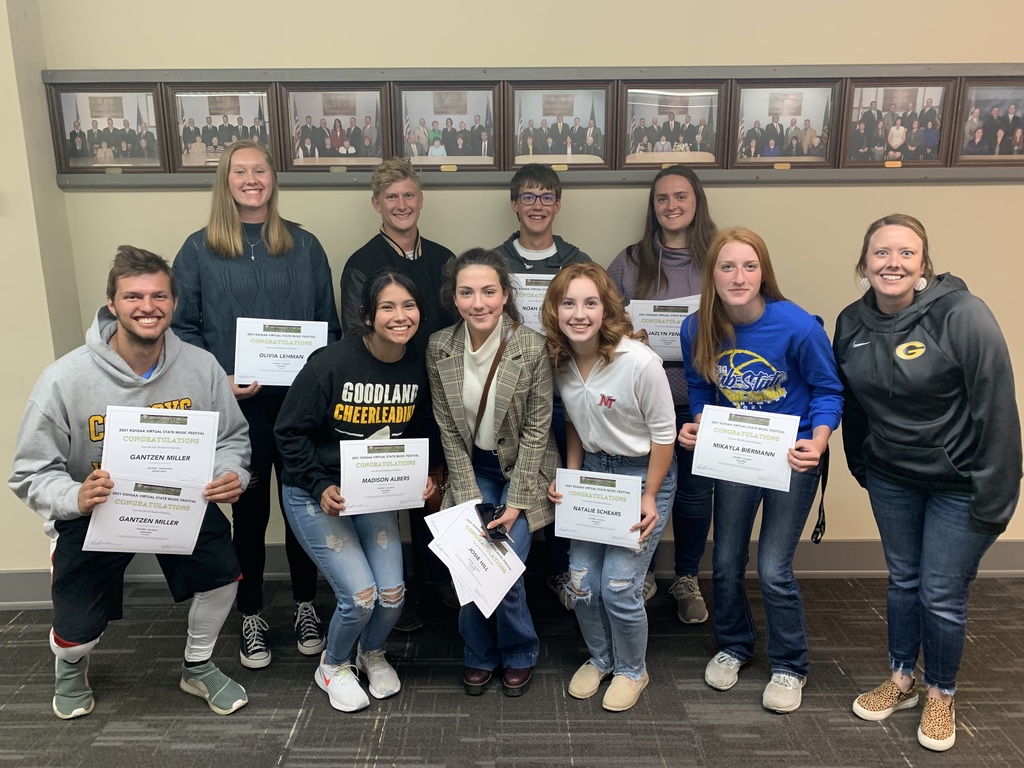 We also were able to recognize Adonica Daub for placing 2nd in State Public Speaking for JAG-K. Awesome and a great story. #352GoodToGreat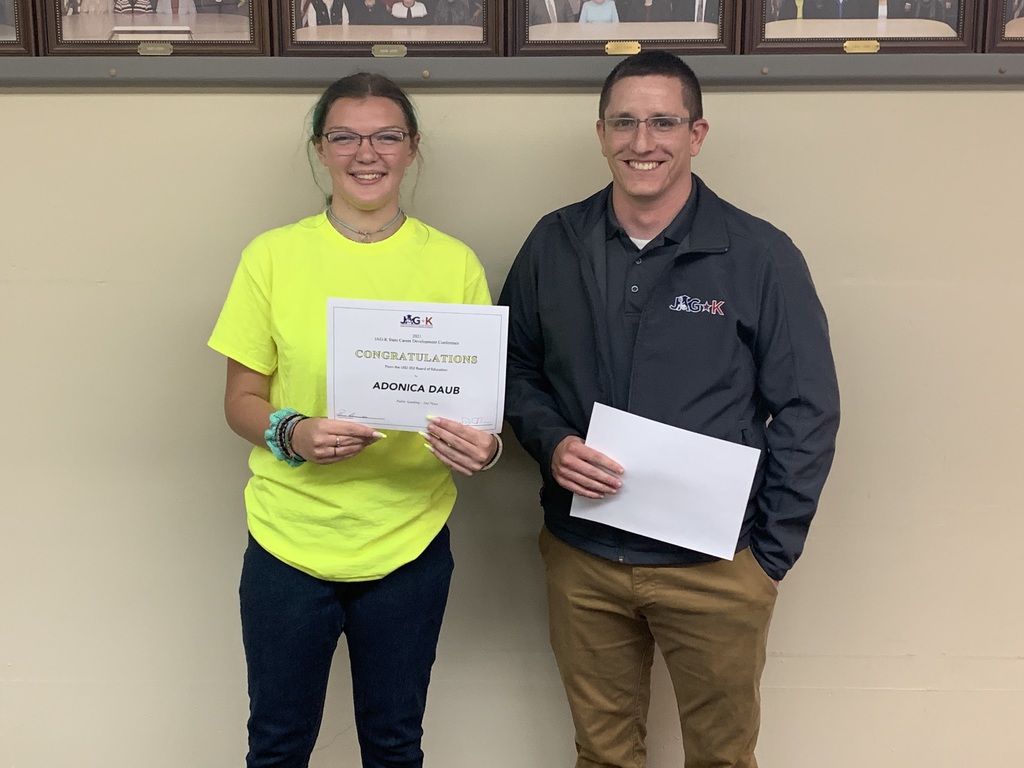 We were excited to recognize our State Forensics students (Josie Hill, Madison Albers)and their coach Caleb Miles at our BOE Monday night. Well Done and super proud of them. #352GoodToGreat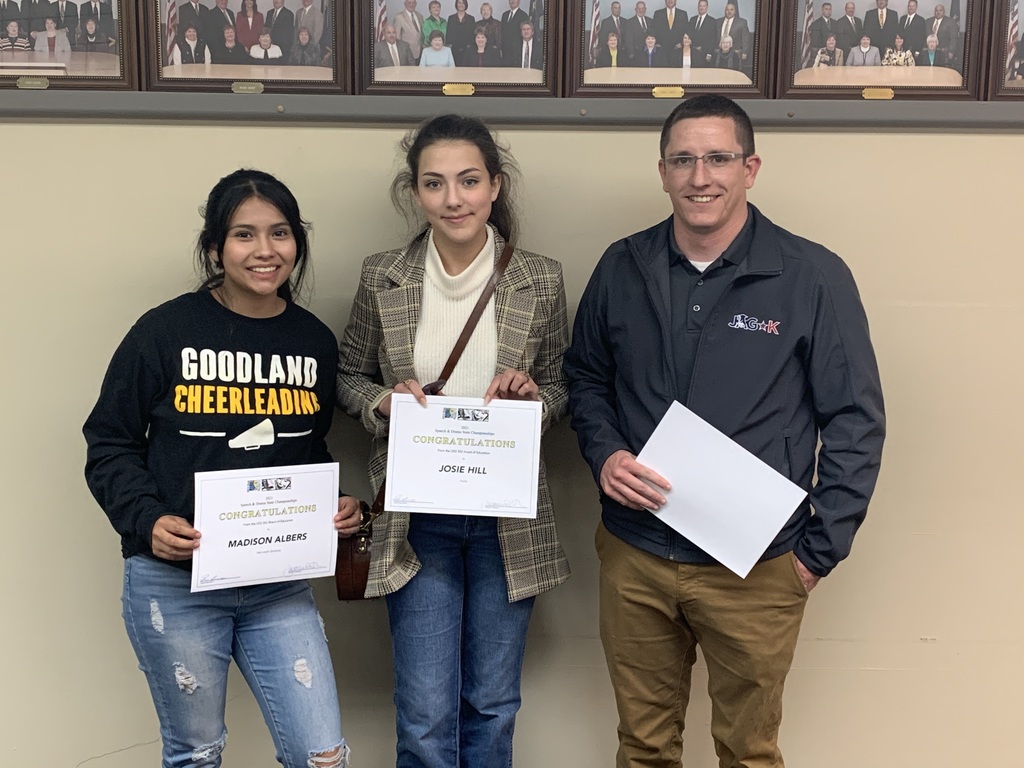 We had two great employees come to our BOE Meeting the other night so we could recognize them for going above and beyond. We appreciate Nivia Norris and Phyllis Darby for serving the students of USD 352 and being super positive people in our buildings. #352GoodToGreat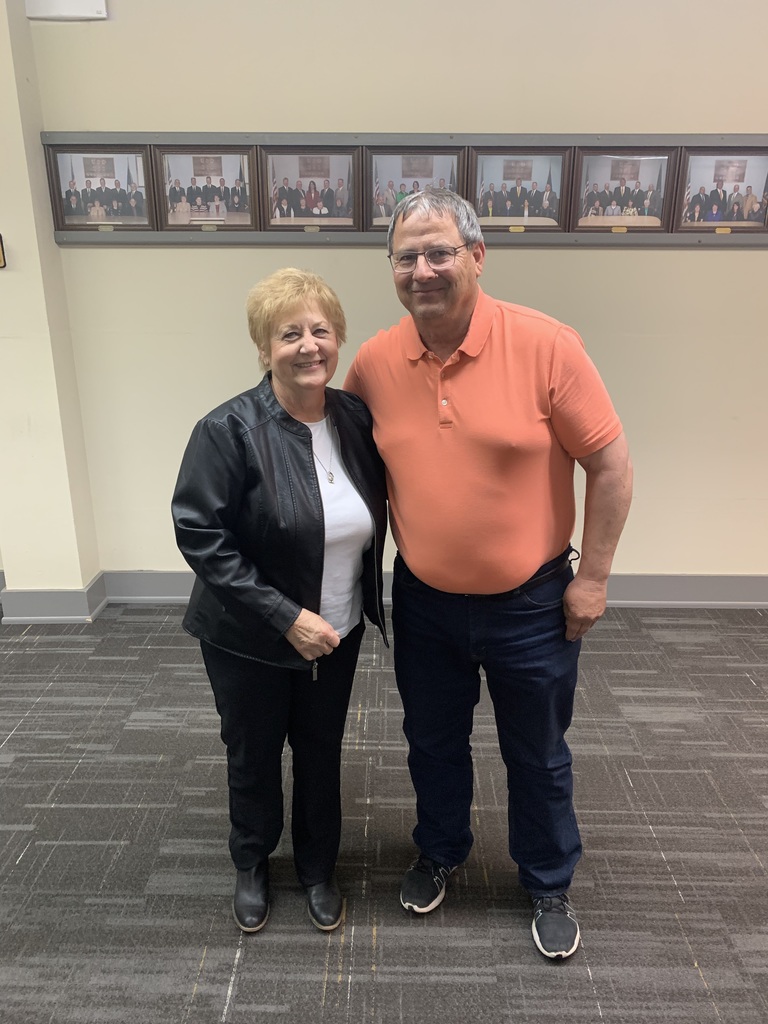 Congrats to Mason Murray and Leyton Cure who made it official today with signing their NOI to attend FHSU this fall and join the Tiger FB team. Super proud of these two fine young men. #ghspride #cowboys #C4L