Congrats to our homecoming royalty and the cowboys on a great win last night #ghspride

Today's JV tennis scheduled in Garden City Garden City high school has been postponed. A make up date will be announced.

Cowgirls Win 3-1 vs a solid Burlington team in varsity vb tonight! Way to go cowgirls #ghspride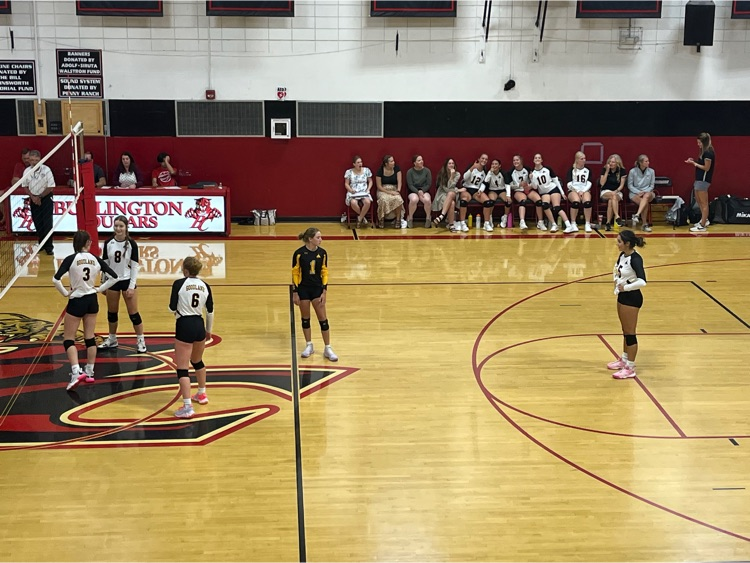 An awesome job from our jv cowgirls with a victory in 2 sets over Burlington #cowgirlpride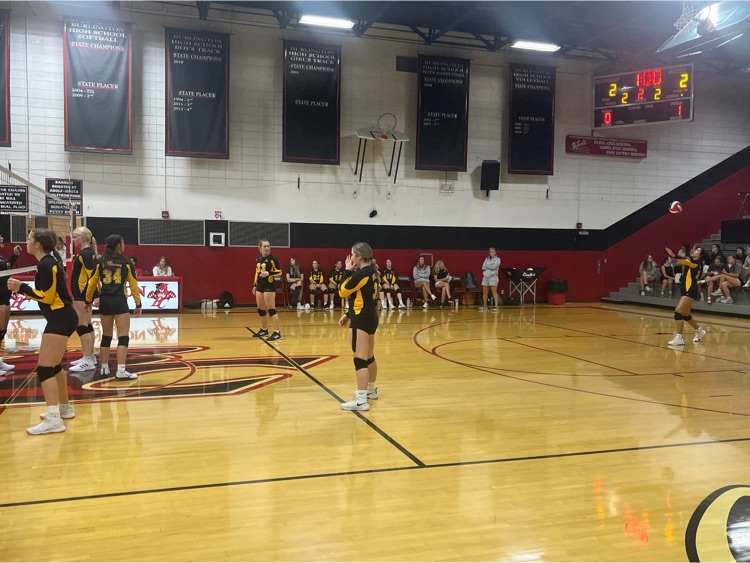 Way to go cowgirls! A hard fought victory in 3 sets vs Burlington in cteam vb action

Meet Stephanie Kling! Stephanie grew up in Overland Park and attended Kansas State University. She graduated in 2012 with a Bachelor's in Elementary Education. She enjoys traveling, spending time with her family, dancing, and golfing. She is excited to build positive relationships with her students this year!

Meet Hannah Kvasnicka:

Meet Bailey Roeder: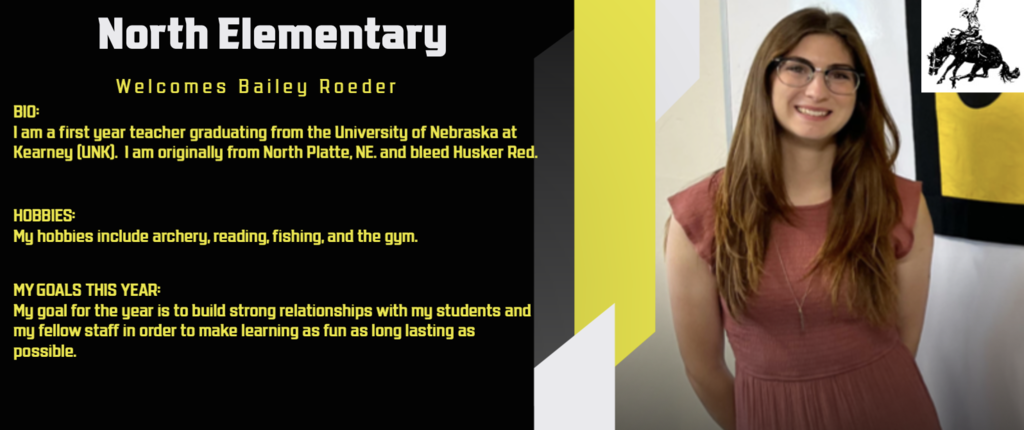 Meet Caleb Humble: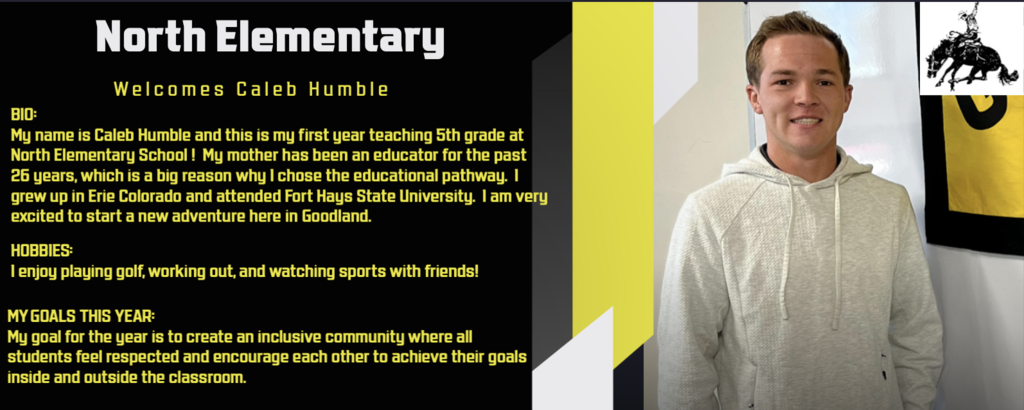 Meet Britney Whisnant: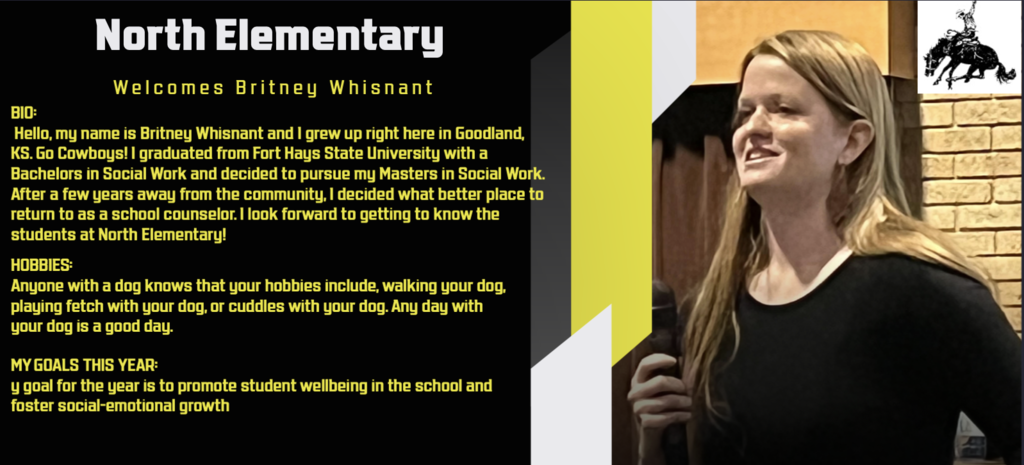 The first Black and Gold Booster Club meeting is tonight and is open to all school community members. Come see what they are all about as they support all of our HS Activities. Would love to see some new members get involved. Thanks. 5:00 pm / HS Library.

Meet Karisma Vignary: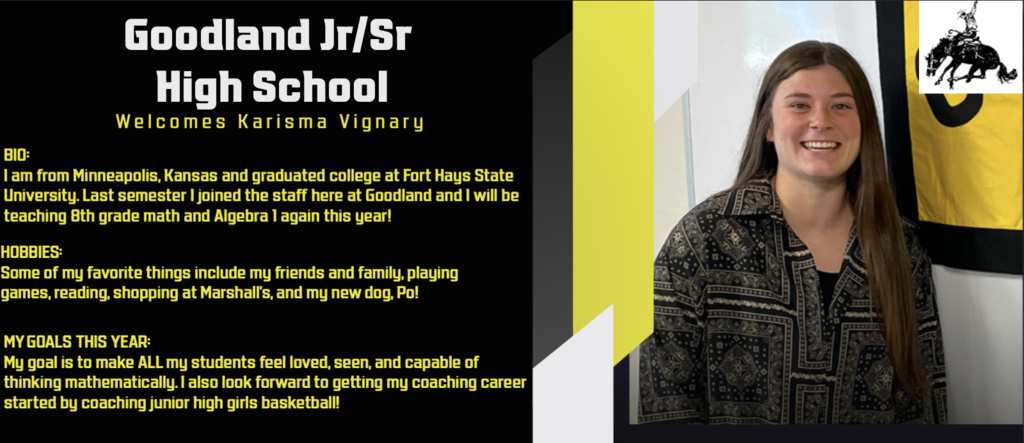 Meert James Goode: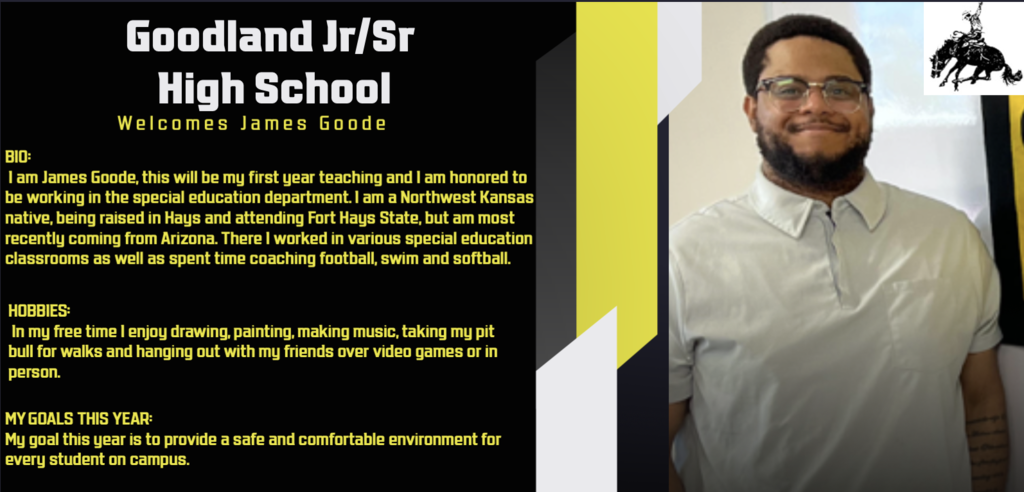 Meet Eric Conner:

Meet Rebecca Brace:

Meet Kerrigan Rudolph: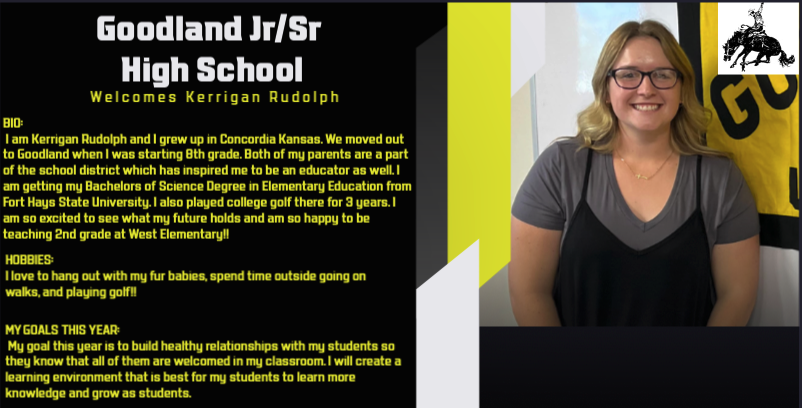 Meet Braden Lienter


Meet Kindrah Miller

Meet Jesse Roesch: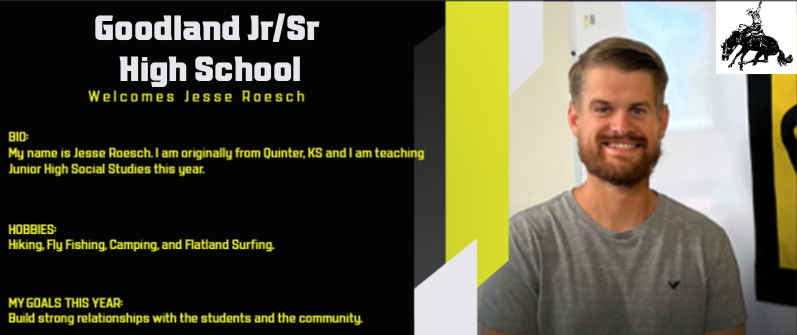 We are blessed and thankful to have such a terrific group of new teachers at USD 352 this year. Awesome People!