FREE 2020-21 PHYSICALS WILL BE HELD AT GOODLAND REGIONAL MEDICAL CENTER ON AUGUST 4TH AND 6TH FROM 4:00-6:00. FOR SOCIAL DISTANCING PURPOSES, LAST NAMES STARTING WITH A-M WILL BE DONE ON AUGUST 4TH WHILE LAST NAMES STARTING N-Z WILL BE HELD ON AUGUST 6TH.

Have a dedicated group of parents, teachers, staff, and health care people meeting today to begin the process of reopening our schools #dedication #WeGotThis2.0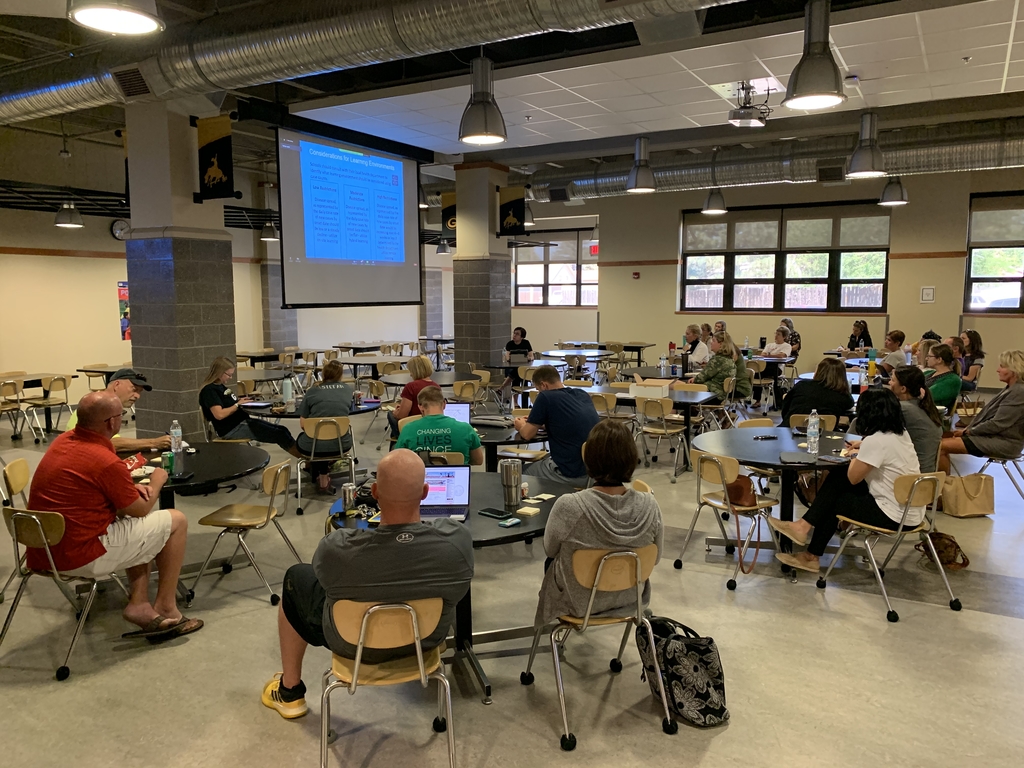 We have a new app that we are launching for all of you to download. Just go to the App Store and type in Goodland-352. It should look like the image that is attached.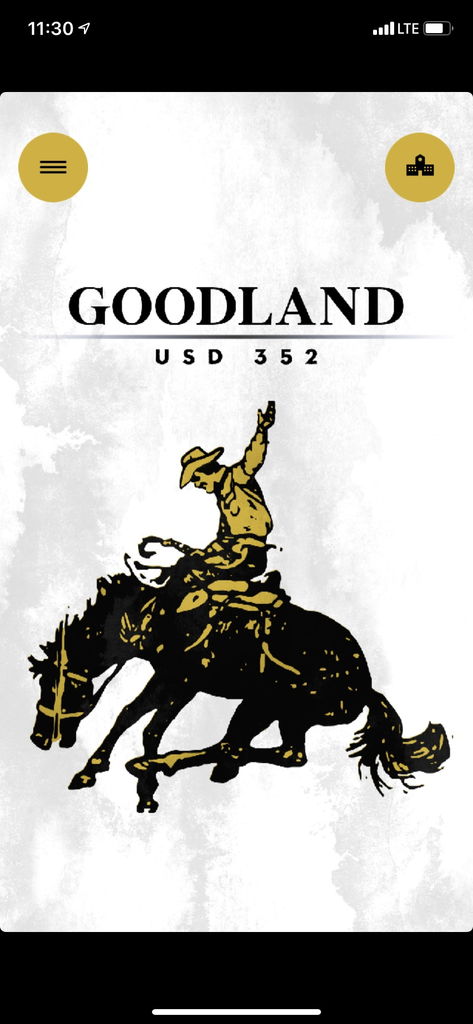 It's an exciting start to the week. On Thursday I have the opportunity to visit with staff, parents, and community members about our School reopening plans. Looking forward to building a plan that is safe, reasonable, practice, and allows us to begin school come August 20th.

Goodland High School graduation will be held on Friday, June 19th, with the time and location (Football Field or MAX) to be determined pending State guidelines and protocols. If graduation can not be held on June 19th, then Plan B will be for Friday, July 17th. We will send out more information as we get closer.