Fresh look for the Early Childhood and district office stairs!

Linkon Cure takes 2nd in the 110 meter hurdles.

Lindsey Cure takes 6th place in the 100 meter hurdles with a time of 16.03.
Good luck to our Goodland State Track stars today! Run fast, throw far, jump high! 🏃‍♂️ 💨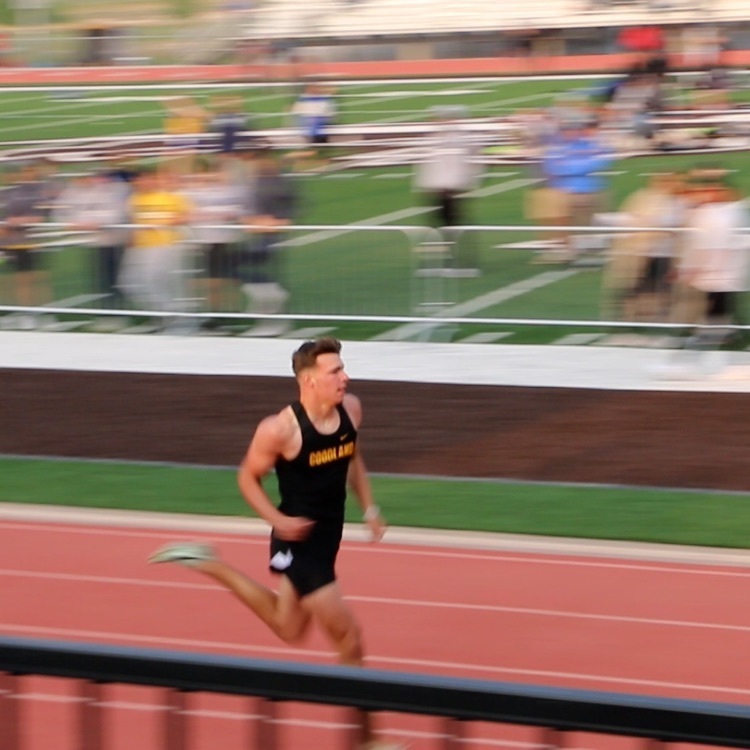 Congratulations Cowboys!!
Cowboy state baseball is underway in Manhattan! 🤠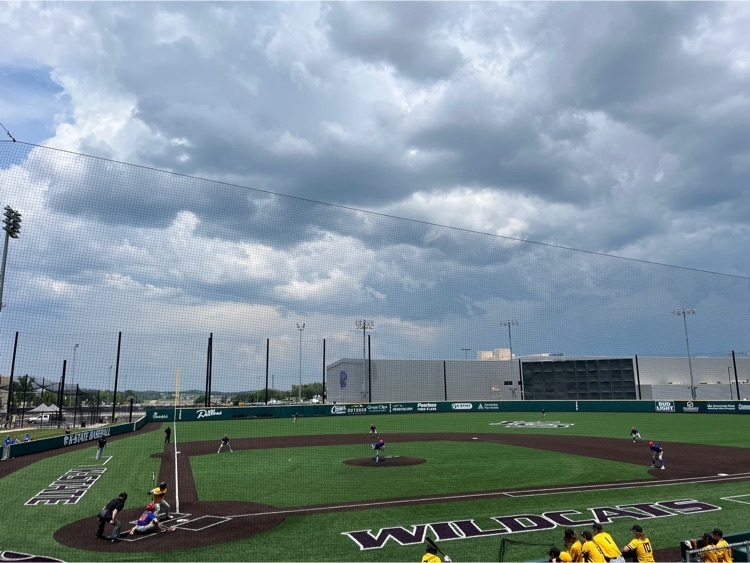 Lets go Cowboys and Cowgirls!!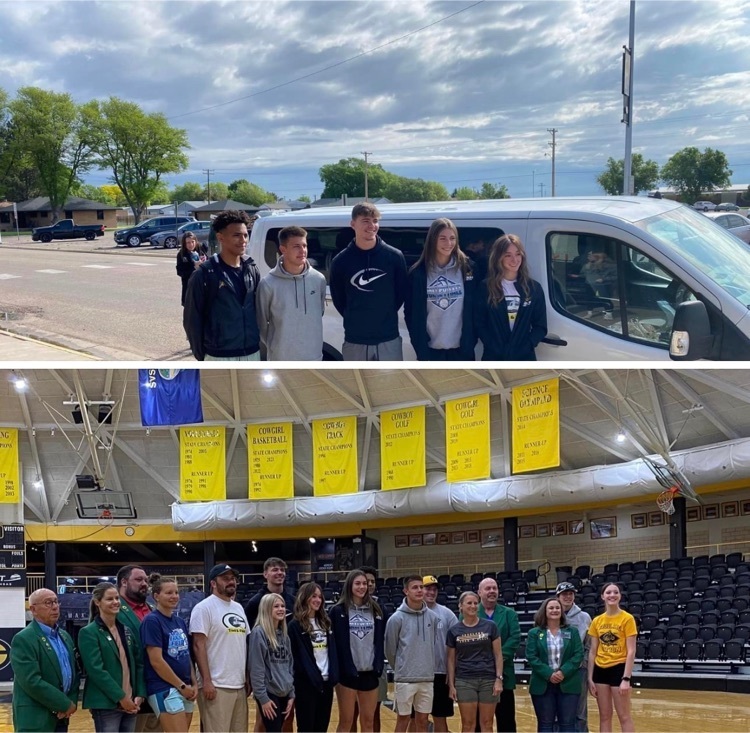 We have had plenty of items left at the Max throughout the year! This pile leaves towards the end of June so if you or your student are missing anything please swing by!

Please add our High School Track and Field Send-Off to Cowboy Information. Send-Off will be in the Max Jones Fieldhouse at 8:30 on Thursday.

Cowboy Information for the week of 5-22/5-27. Have a great week Cowboys and Cowgirls!!
A reminder that GJSH will run our longer "Finals Schedule" tomorrow and Tuesday. Please communicate with your students about when they are opting out of finals so everyone is in the same page. We will dismiss at 1:00pm on Tuesday, buses will run at regular time. Finish strong!
More than a few people were asking about the yellow paper clips some students were handing me yesterday as they walked across the stage. Long story short, back when I had them in Junior High I gave it to them, explaining that it represented the hard work and perseverance that it takes to get to the finish line of graduation. Many things can bend the paper clip, but having it as a reminder of the ultimate HS goal and what lies beyond. Some have kept it in their cars, wallets, or a shelf in a dirty room. I even got one yesterday from a student who graduated last week at another HS after he moved! Former students reach out and send me a picture of there they still keep theirs to this day. I didn't think I would ever get the chance to be the principal of one of those original classes. It was an awesome reminder of the power teachers can have on a student. If they remember 10 minutes of a talk about paper clips when they were 13, what else has stuck with them during their time here? Teachers can't choose what students remember from their classes, which is why being present and engaging with kids everyday is so vital: You never know what will stick! From the staff here at GJSH who make small moments like these with our students every single day, congratulations to the Class of 2023! We are thankful for the role that we are allowed to play in their journey 🙂 -Mr. Hollern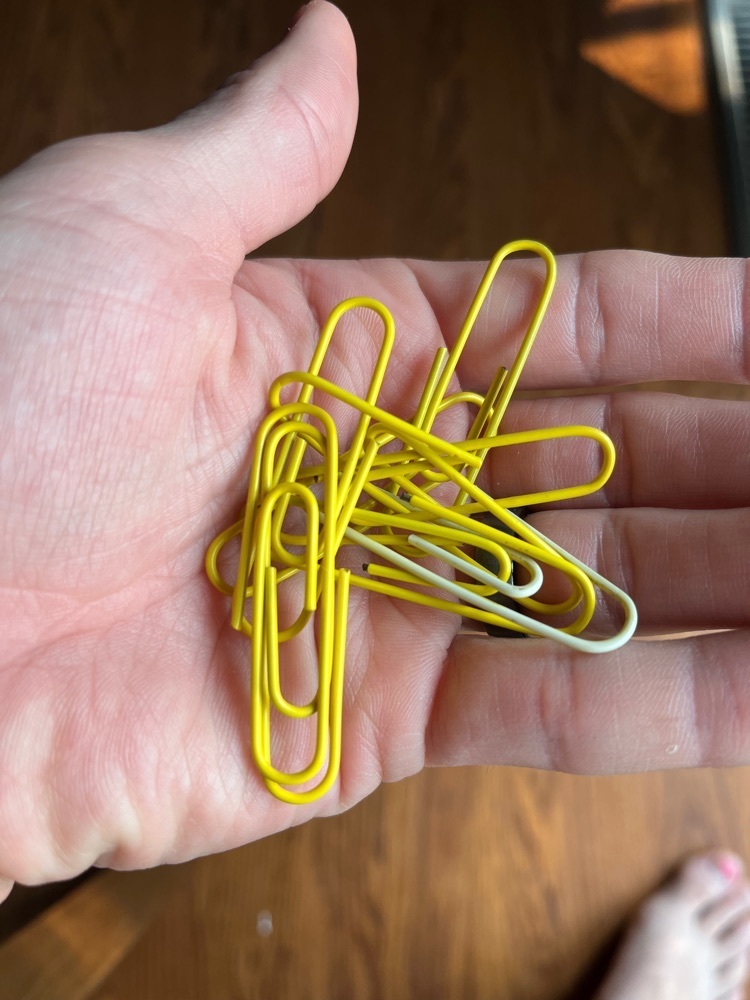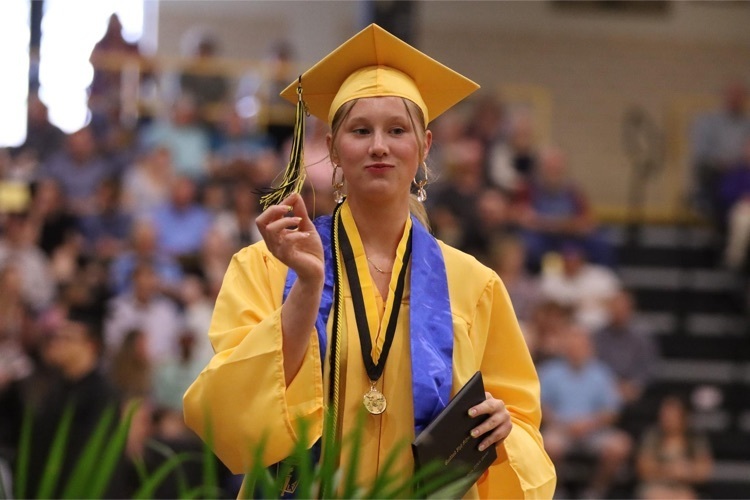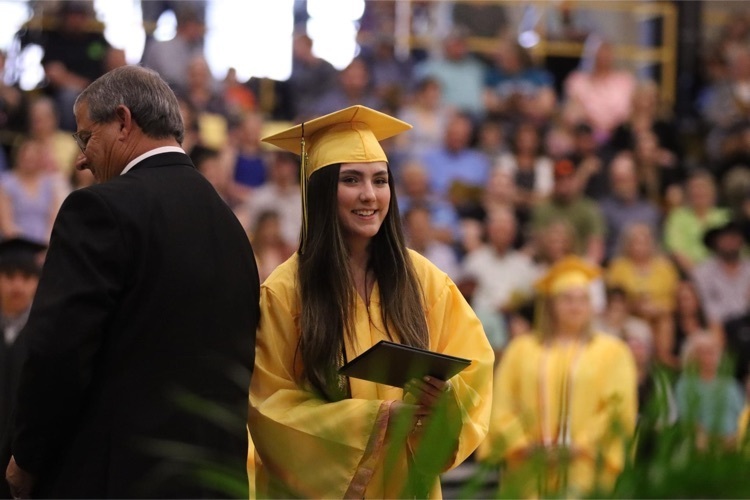 A few of Mrs. Reed's students had a great field trip today! Cold and wet but super fun!

Bracket for state baseball in Manhattan. All times on bracket are in Central Time. Go Cowboys!!!!!

Map of Garden City High School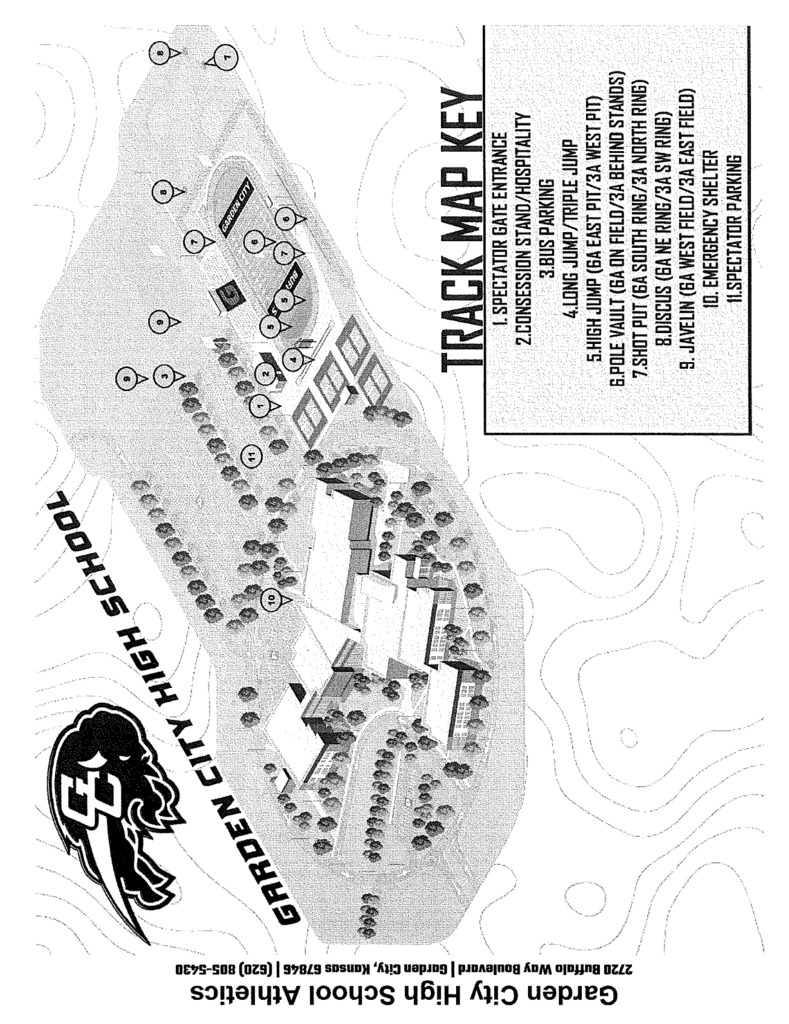 More information for Regional Track tomorrow at Garden City. Good Luck Cowgirls and Cowboys!!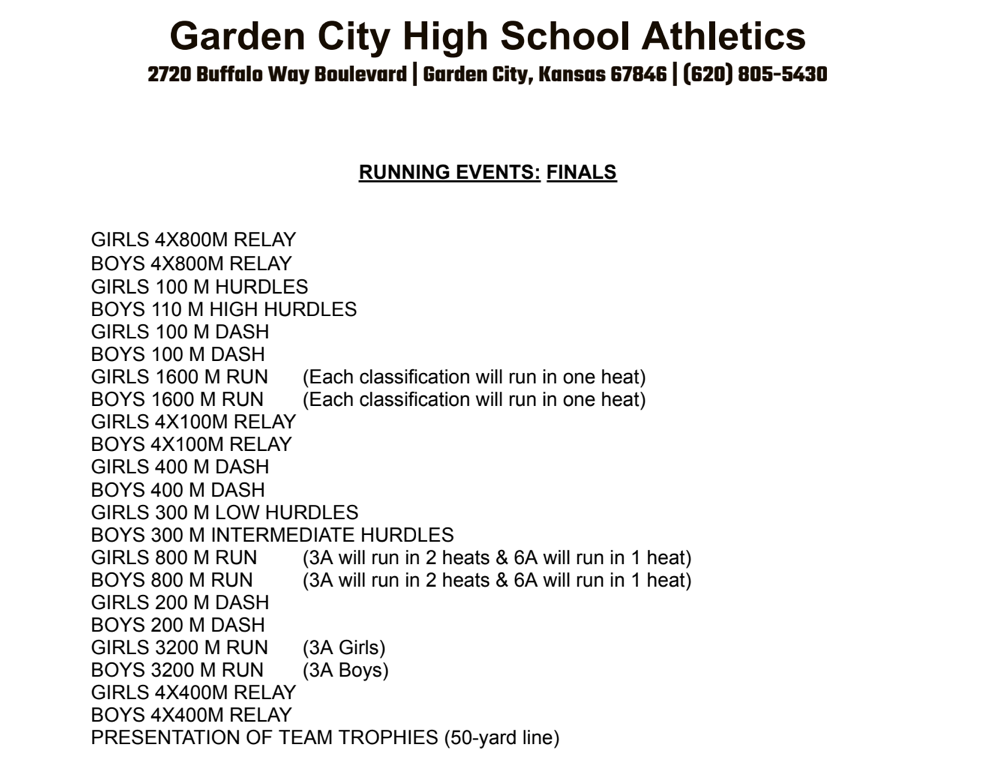 Information for Regional Track tomorrow at Garden City. Good Luck Cowgirls and Cowboys!!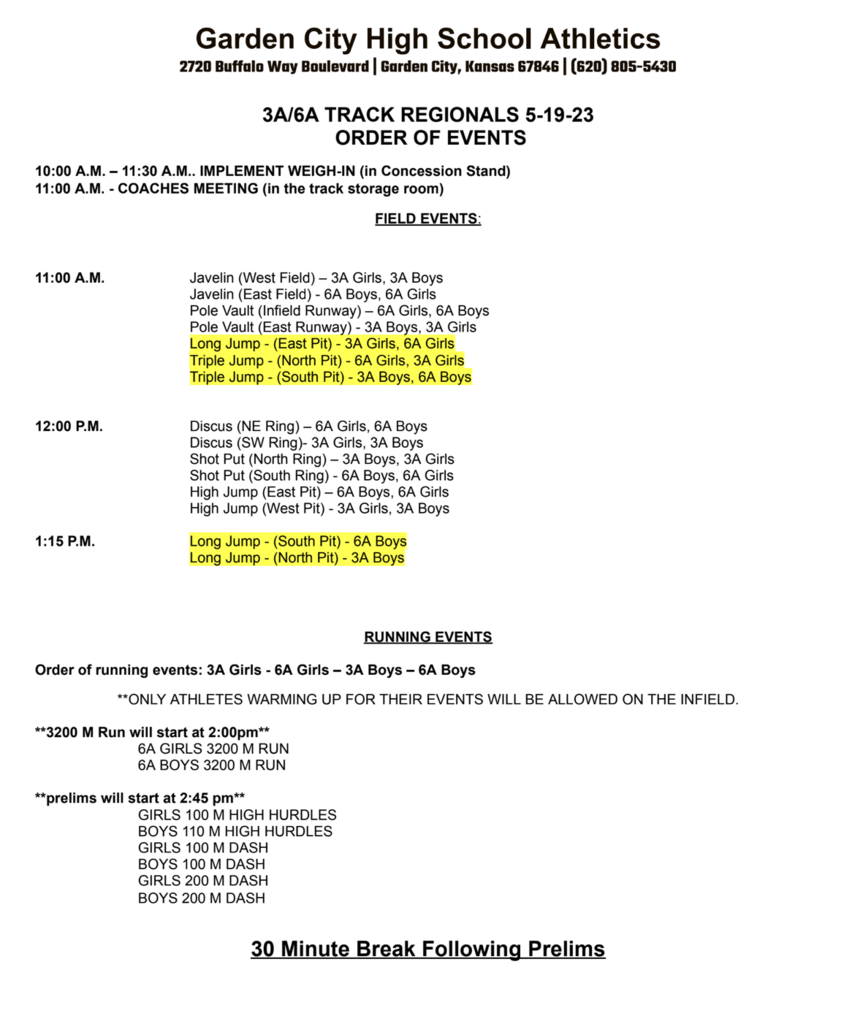 GHS graduation is Saturday! Here is the link to order pictures beforehand.
7th grade English has been going to Space with Mrs. Boyington!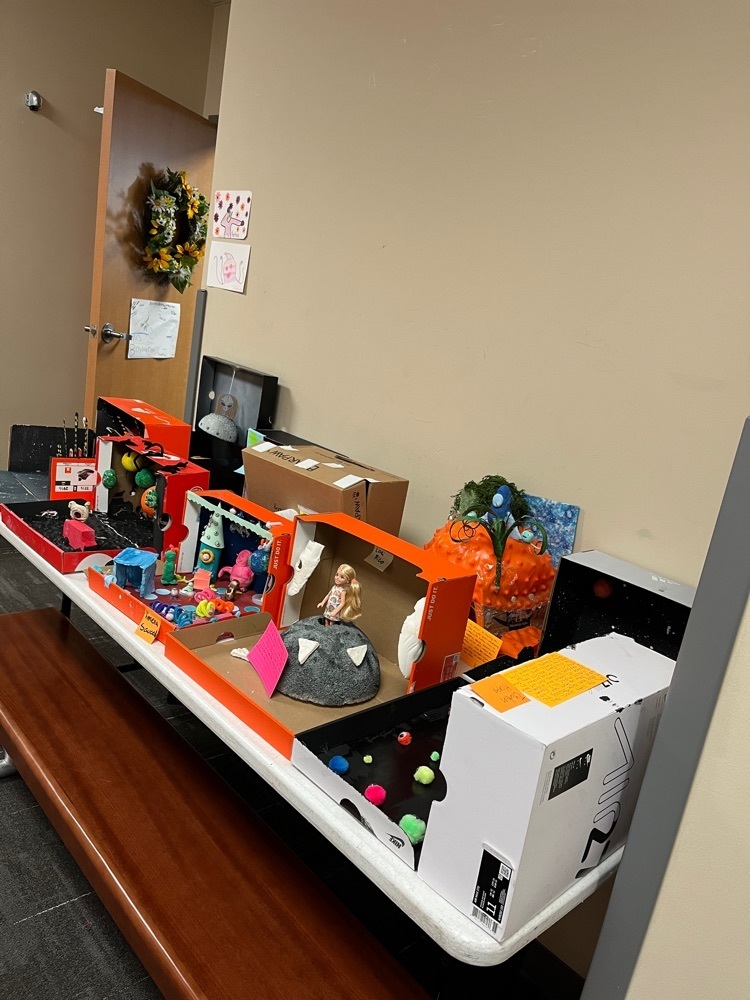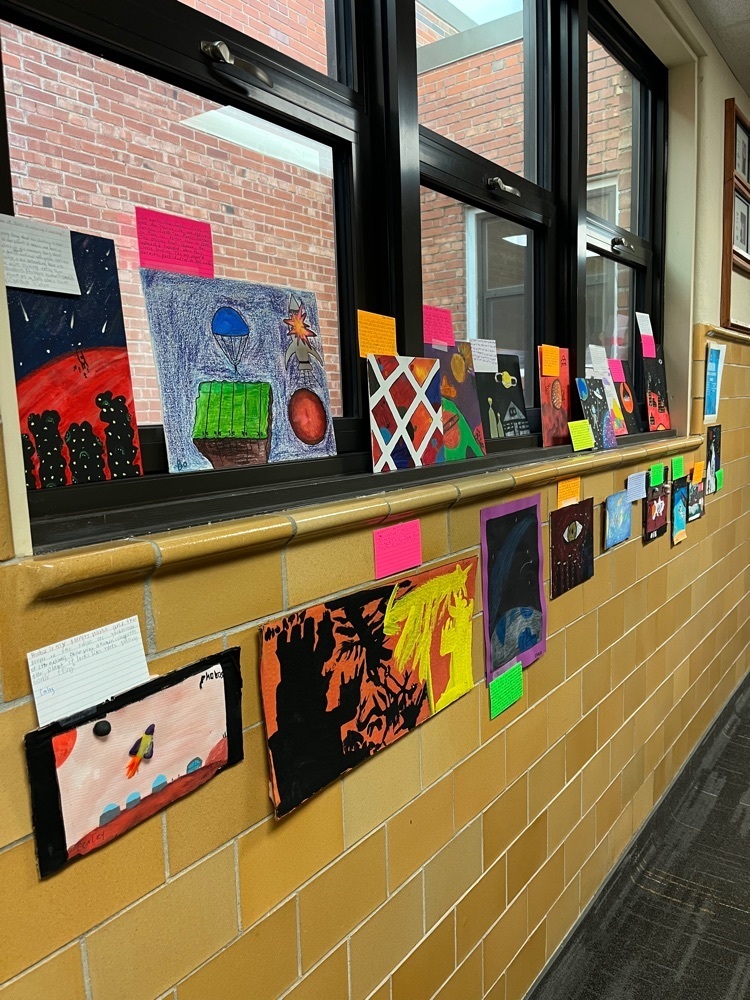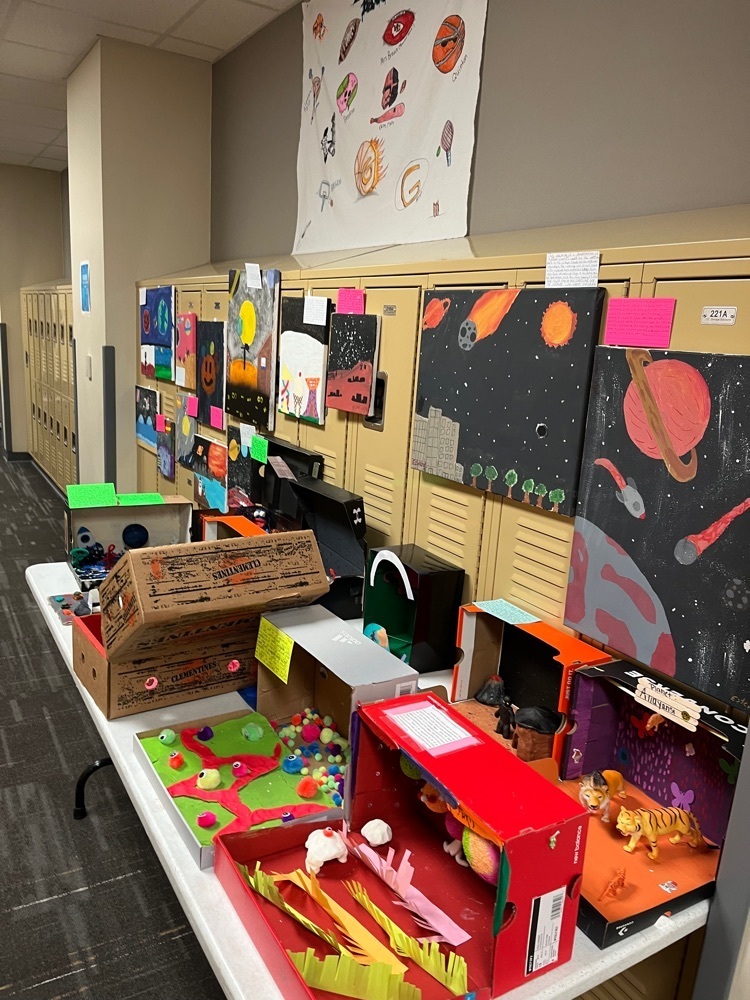 Senior Walk! Special thanks to West for giving everyone a graduation gift of a plastic horn for the bus ride... 🤣