Nyla Milleson, honorary coach for tonight's Cowgirls, gave GJSH students a talk on how to handle "hard", how to enjoy the opportunities at GJSH, and how important it is to surround yourself with people who lift you up! A great speech from a great GHS Grad!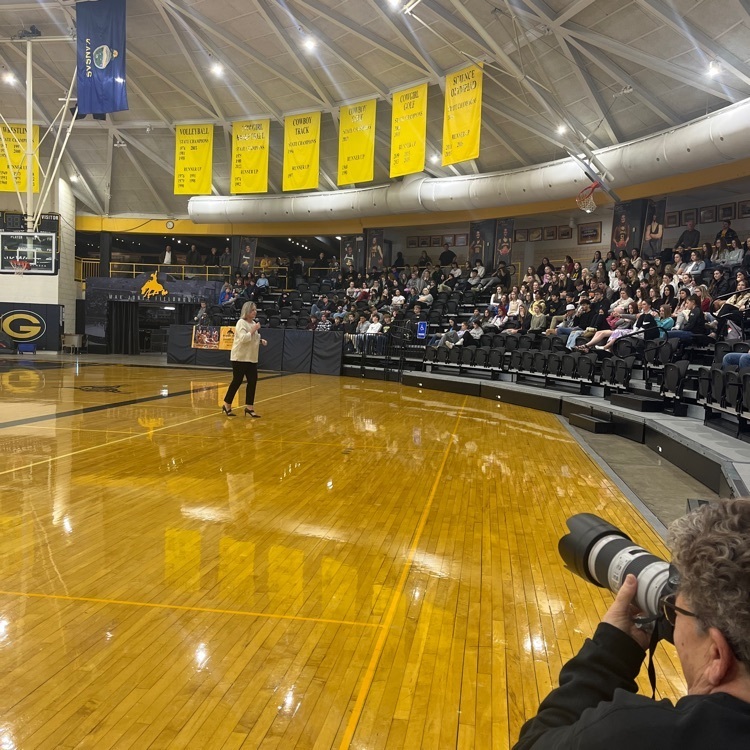 Please come out on the 10th and support our kids!! Please notice the location of this event.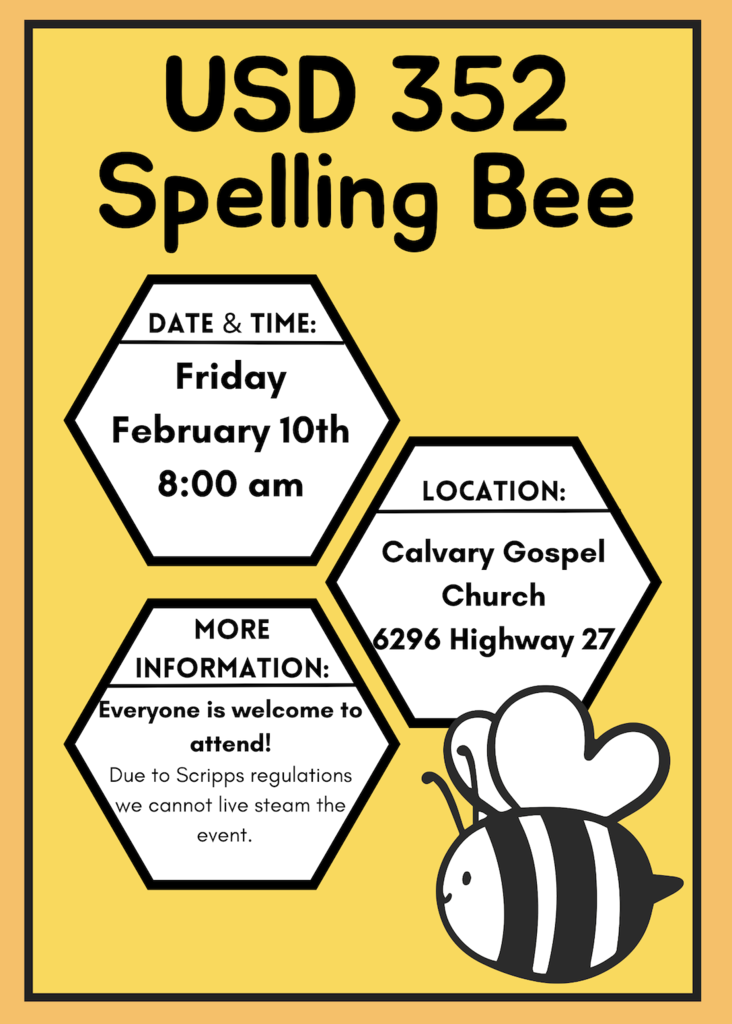 Order of games tomorrow for 8th Grade Basketball here in Goodland. Games begin at 9:00 MST. Go Cowboys!!

Order of games tomorrow for 7th Grade Basketball at Ulysses. Games begin at 9:00 MST. Goodland will not play until the third game of the day. Go Cowboys!!

Watch our Cowboys and Cowgirls compete today at Cimarron in the GWAC Wrestling tournament on Open Spaces Sports!! Wrestling begins at 11:30 Mountain Time. Go Cowboys and Cowgirls!!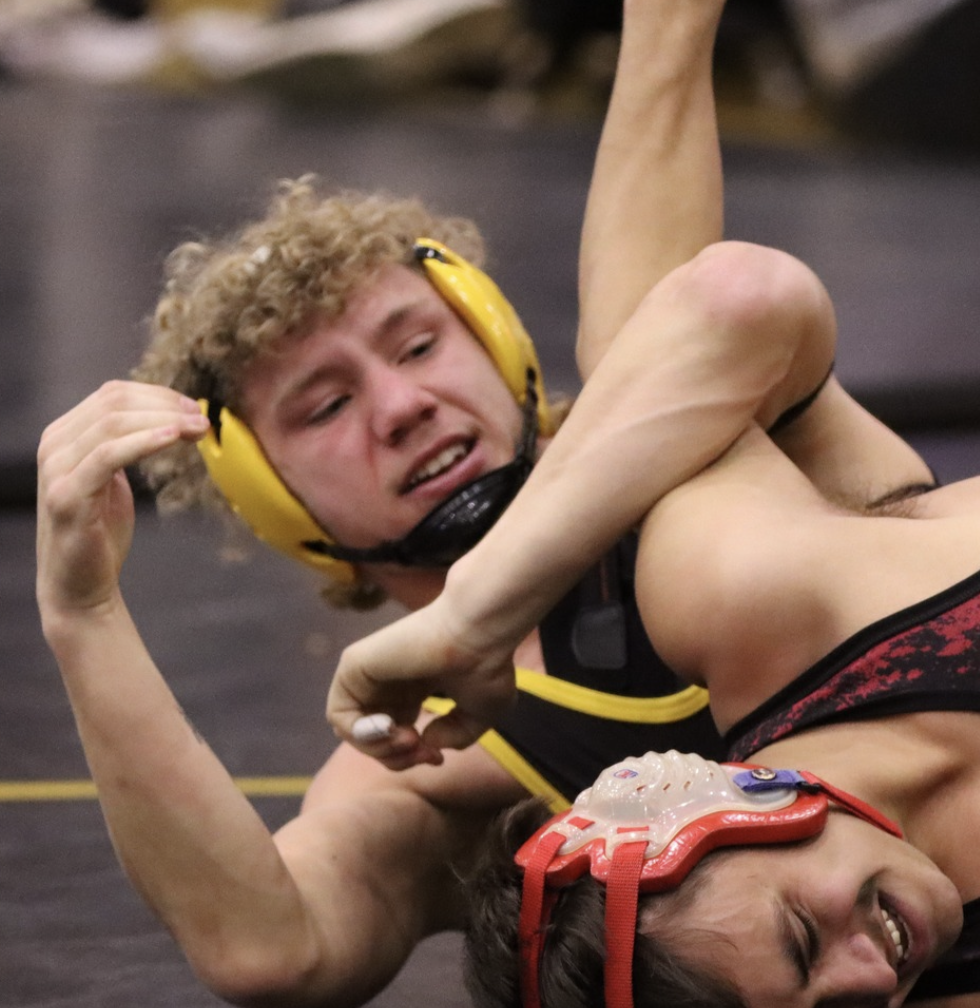 Join us!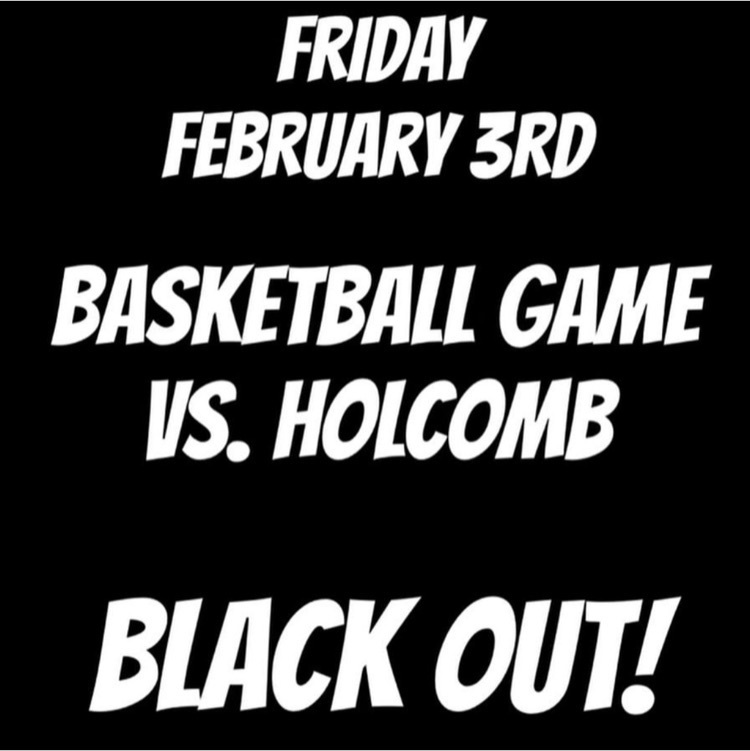 Good luck today to our High School Scholars Bowl at Colby as they will compete for a regional championship for the opportunity to compete in the state tournament next Saturday the 11th!! Go Cowboys and Cowgirls!!

Coach Nyla (Wilson) Milleson will be addressing our students tomorrow(Friday) during their CC periods. She will be speaking to our High School classes at 11:30 and our middle school classes at 12:10. Please join us if you would like at the Max Jones Field House.
Great showing from our athletes and fans tonight in Burlington. Wrestling and Basketball made for some non stop action!

Games tonight at Burlington will be live-streamed on the NFHS beginning with wrestling at 4:30.

The JV Basketball Tournament scheduled for today here in Goodland has been postponed. We plan to play the semi-finals on Thursday and the finals next Monday the 6th.

Information for wrestling and basketball at Burlington tomorrow(1-31-2023 :

Cowboy Information for the week of 1-30/2-4. Have a great week Cowboys and Cowgirls.

Link for the games tonight in Russell for live stream. JV Games begin at 3:30 followed by Varsity Girls at 5:00. Varsity Boys will follow the Girls. https:.youtube.com/@broncoradio7710

After losing a game this past weekend at the Orange and Black Tournament, we have secured a make-up game with the Redskins from Liberal on February 13th in the Max Jones Field House. An early tip of 4:00 Mountain Time. Go Cowboys!!!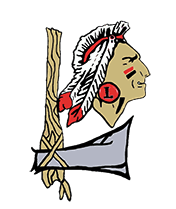 GJSH hosted a fantastic Show Choir Clinic today in the Max! Thanks for Black and Gold Booster Club for providing lunch!

Please get us your photos Seniors!!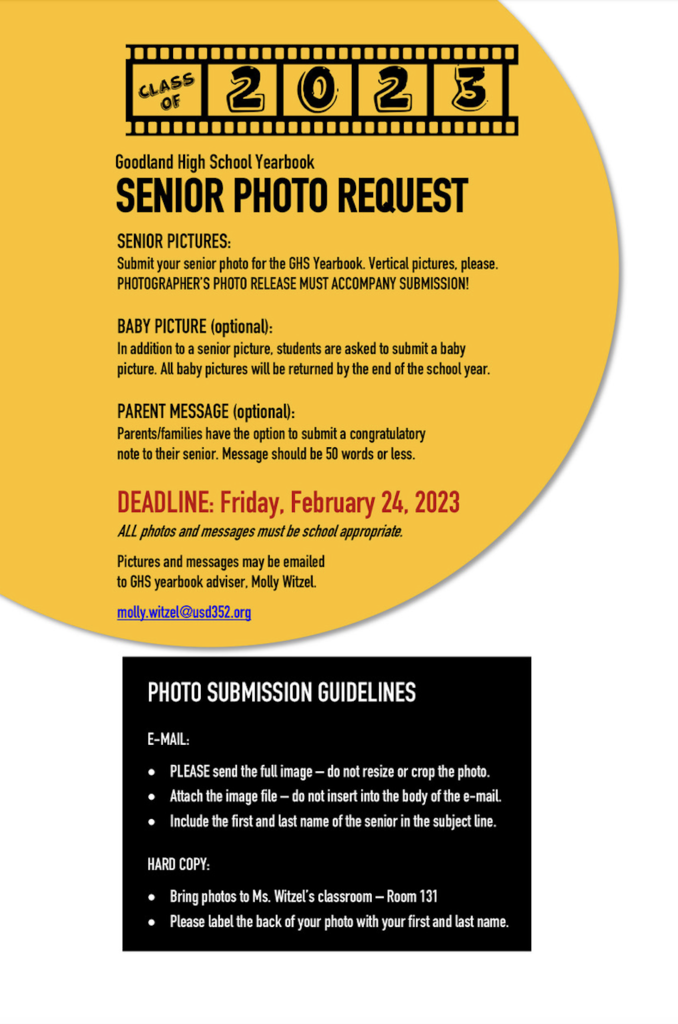 Just a reminder that JV games in Garden City today begin at 3:00 Mountain Time.
Orange and Black all Academic team had some familiar faces! #CowgirlSmart
Cowgirls are Orange and Black Champs! First time since 1986!