It was a Pajama Party! Another great performance this evening from Mrs. Mason's, Mrs. Roeder's and Mrs. Timm's classes. Thank you Mrs. Berls for sharing your love of music with us!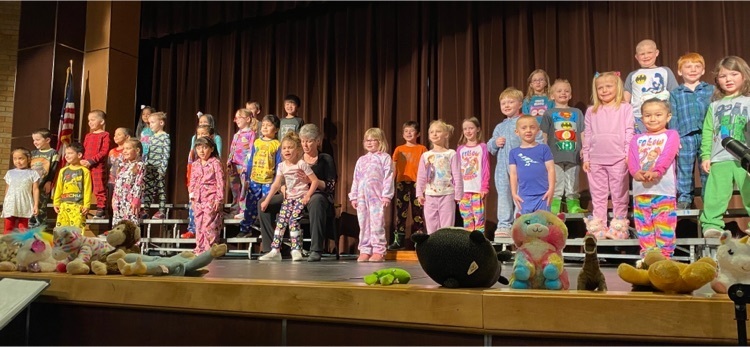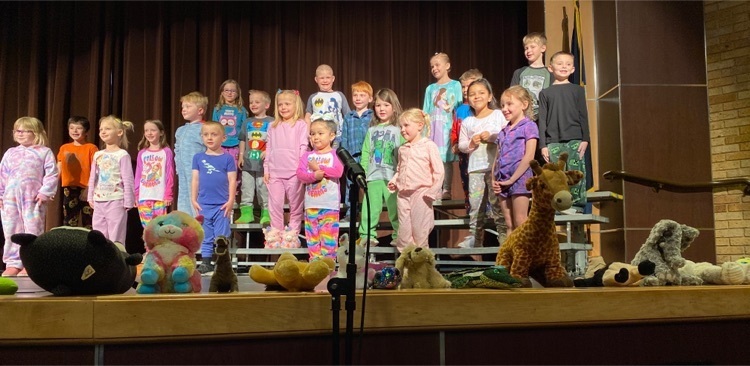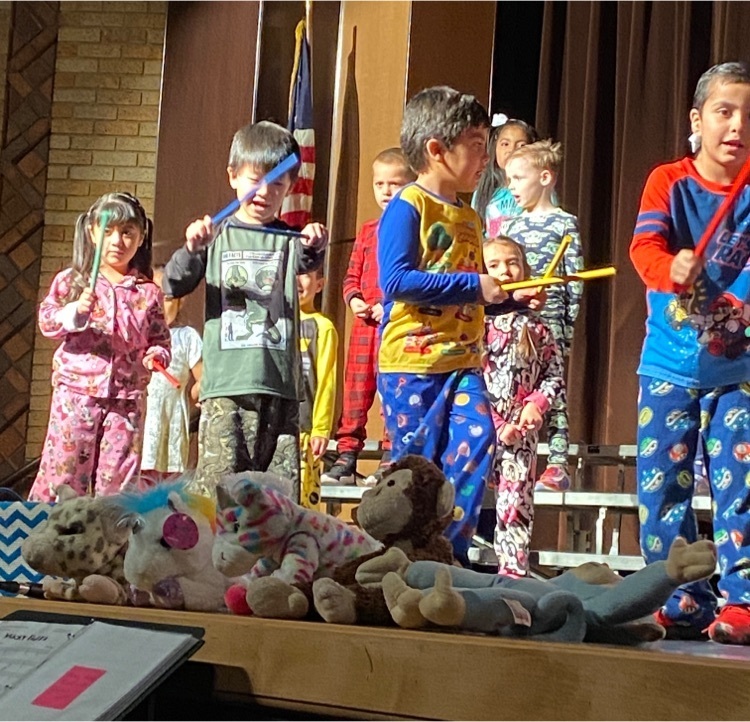 The last couple of weeks teachers and students have been working on a Hot Chocolate Stand PBL. They researched, planned for and created hot chocolate stands. Here are pictures from Mrs. Timm's and Mrs. Doll's classes. Thanks for the fun and yummy treats!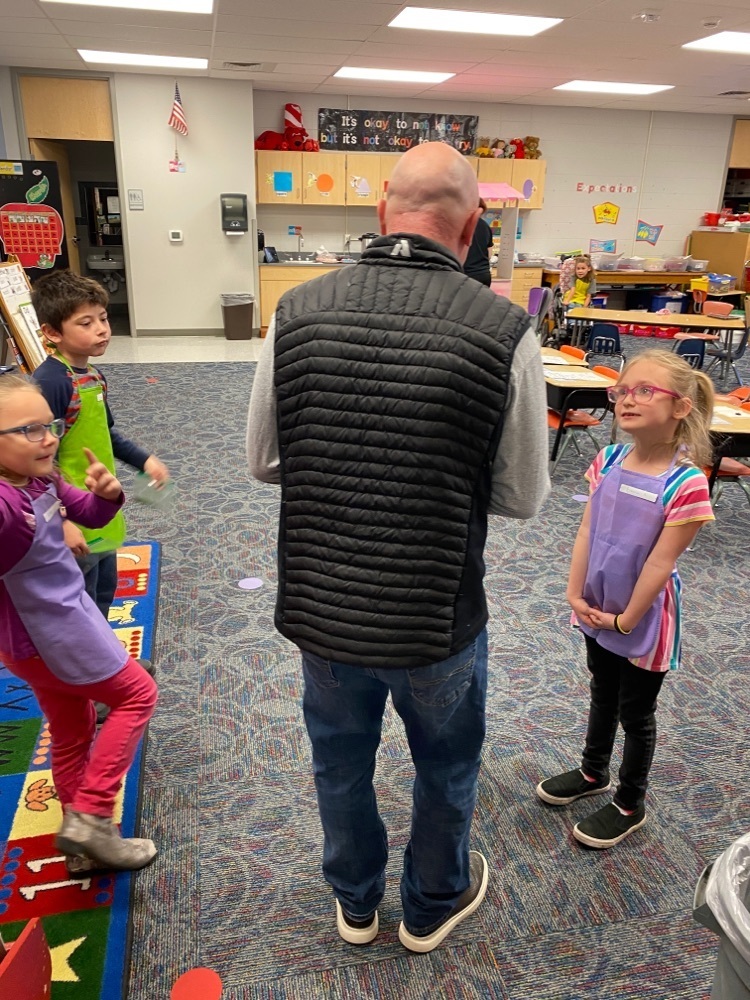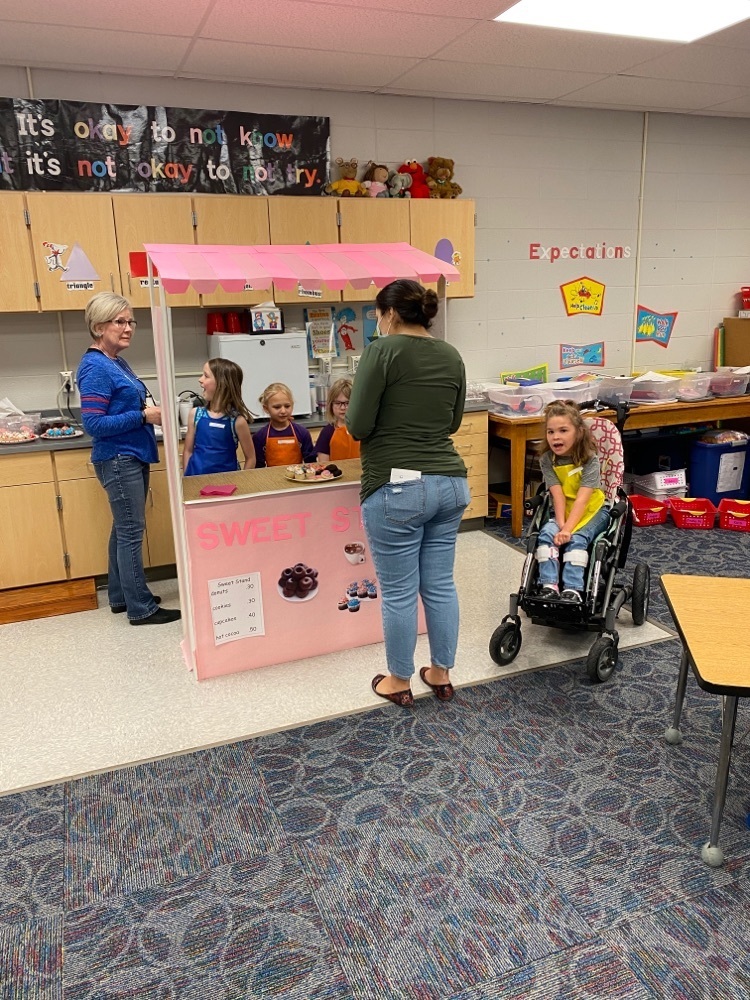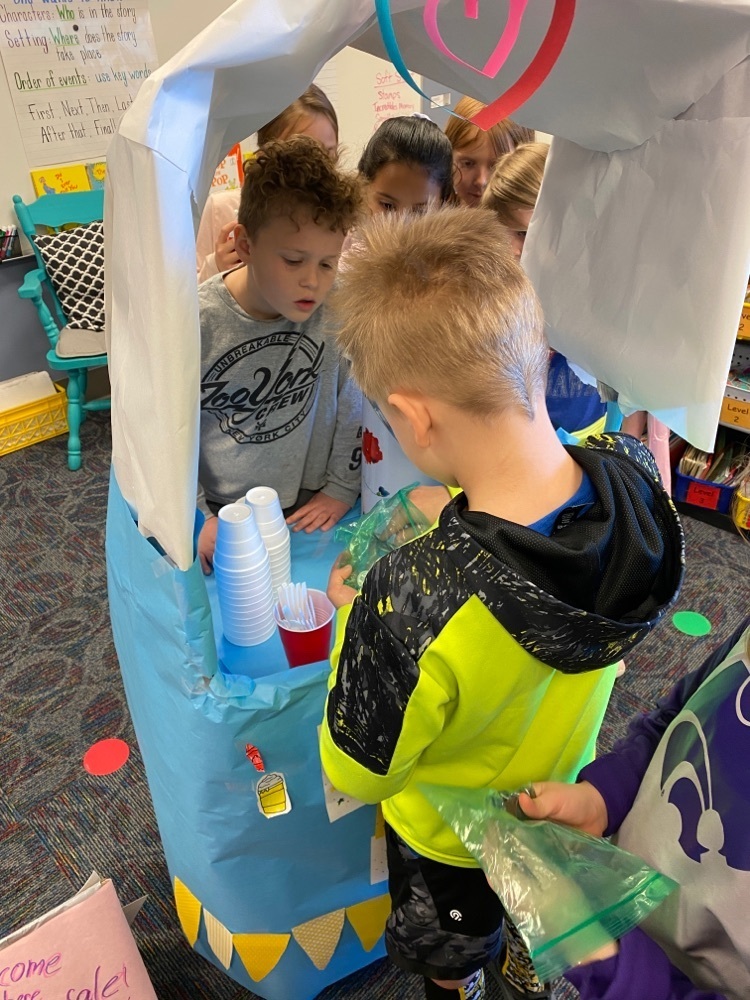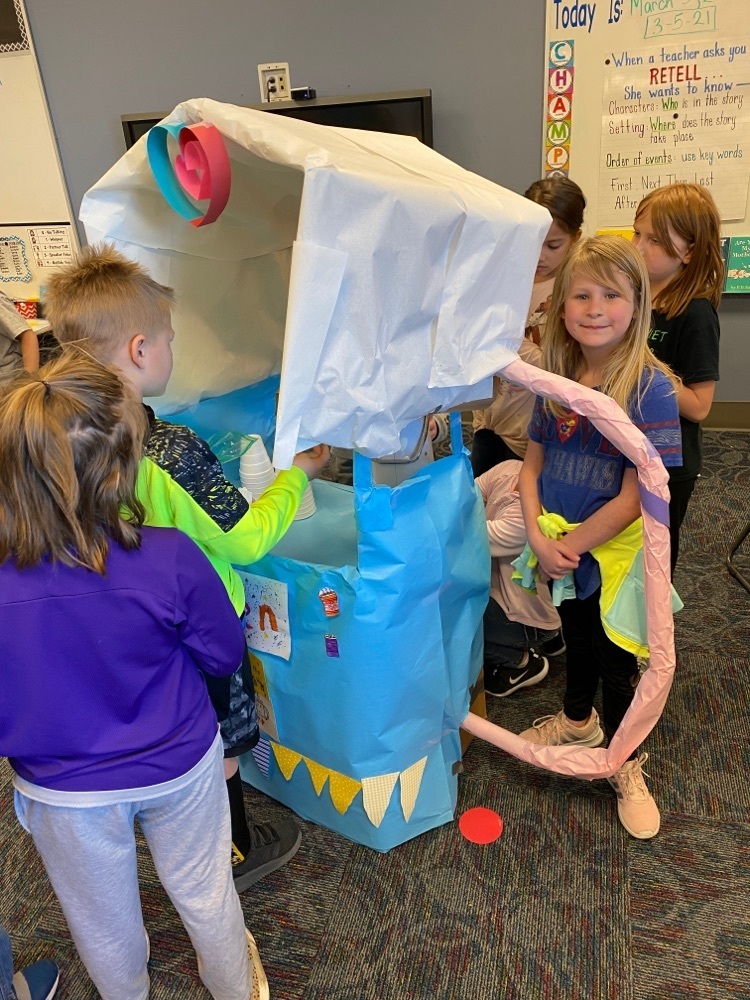 The Cat in the Hat came to check out our hats at West Elementary today. He caused quite a curfuffle!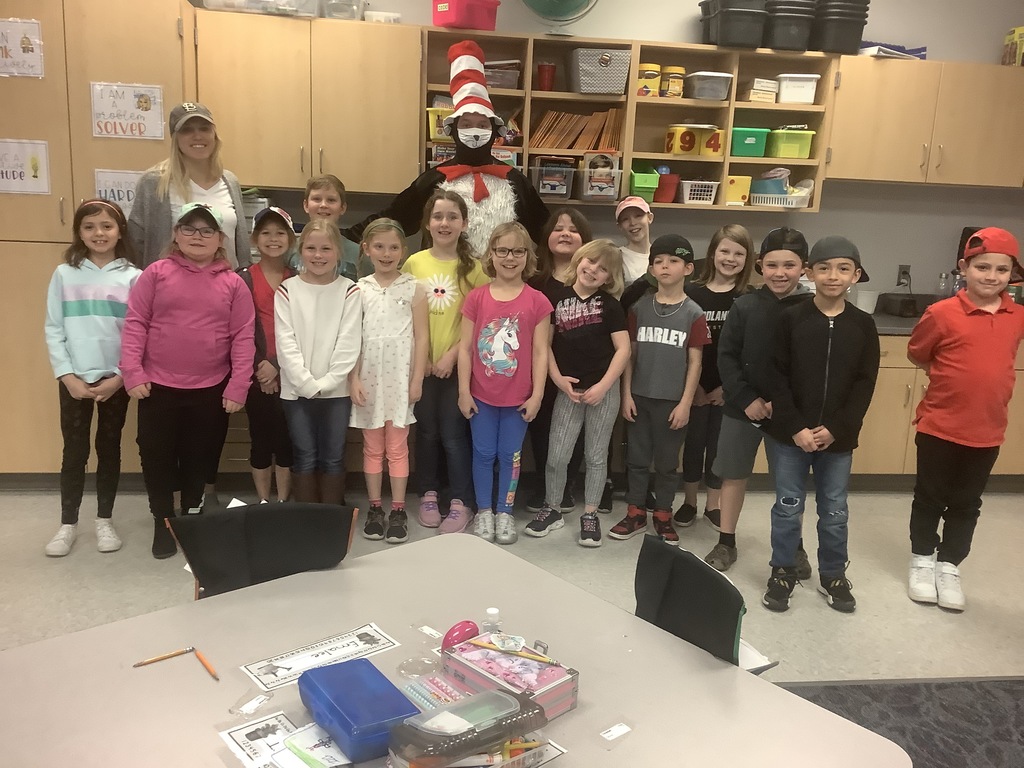 There were lots of smiles on Monday morning when the Sherman County Community Foundation presented our teachers with some wish list items for their classrooms. Thank you for supporting our teachers!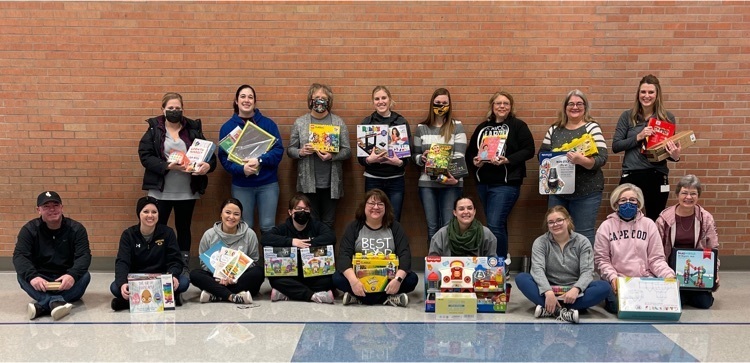 Another great music performance this evening directed by Mrs. Berls. The first graders from Mrs. Hollern's class and also Ms. Horney and Mrs. Brumbaugh's class did an amazing job!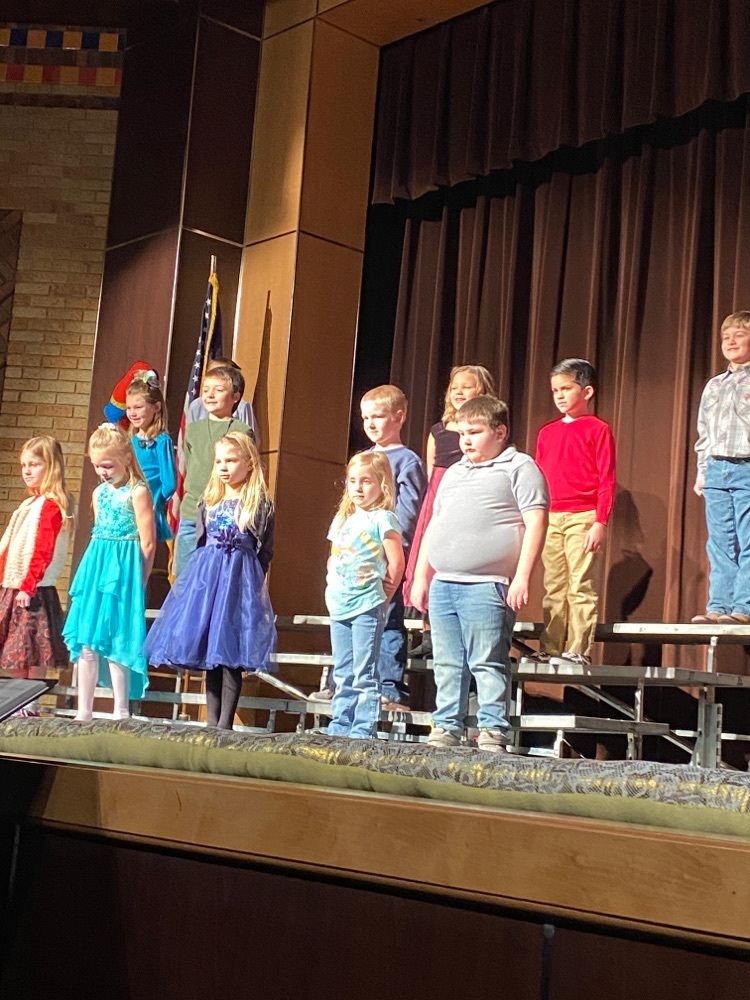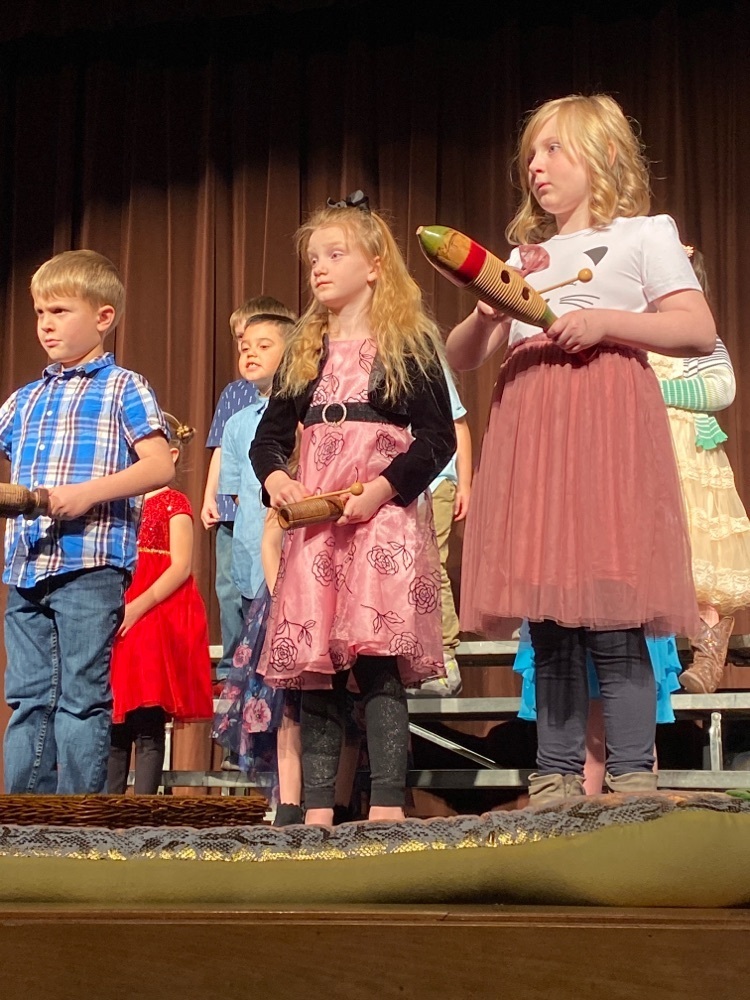 We Love Our Pets and our Firsties too! What a wonderful performance tonight from Mrs. Sramek and Mrs. Smith's classes. Bravo!

Happy School Counseling Week, Mayra Pacheco! We are lucky to have you on our team at USD352!

We have rescheduled the First Grade concerts for next week. Mrs. Sramek and Mrs. K. Smith's classes concert will be on Tuesday, Feb. 2 at 6:00 High School auditorium. And Mrs. Hollern and Mrs. Horney/Brumbaugh's classes concert will be on Thursday, Feb. 4 at 6:00 at the High School auditorium. A reminder that all 1st grade music concert attendees will be required to wear masks. We will also be social distancing by taping off every other row. We also ask that you keep a two chair distance between families. The concert will also be live streamed on the Goodland voice.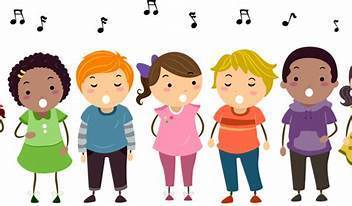 The First grade concert scheduled for this evening for Mrs. Hollern and Mrs. Horney/Mrs. Brumbaugh's classes is postponed. We will let you know the new date and time as soon as we get it rescheduled.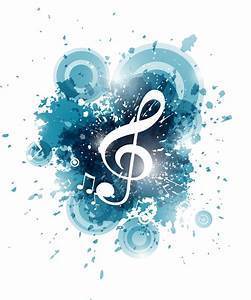 The First grade concert scheduled for this evening is postponed. We will let you know the new date and time as soon as we get it rescheduled.

Attached are the Tier 2 schedules for groups AM and PM. AM group is last names A-K and ALL bus students. PM group is last names beginning with L-Z. Teachers will also be contacting you with more information. AM Group: 7:40-10:55 PM Group: 12:10-3:10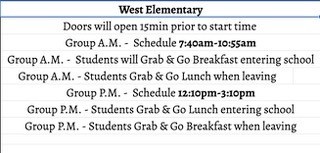 Happy Friday! Please remember send your students in a mask. We are still in 1.5.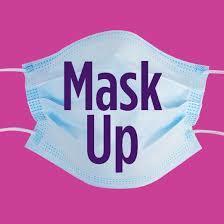 Mrs. Doll's class meeting Lexia goals and CHEERING each other on!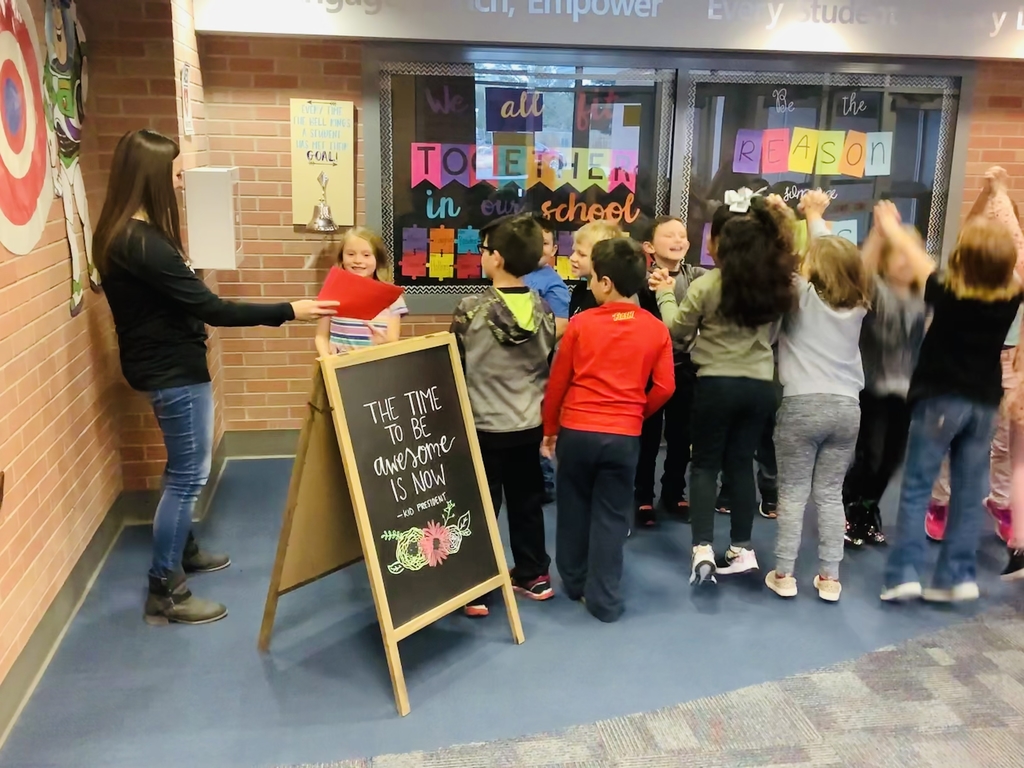 Grab and Go Meals at West from 10:30-11:30 in our East driveway. Thursday: Breakfast-Burrito, juice, fruit Lunch- Pizza, fruit, veggie, and Milk Friday: Breakfast-Cereal, String Cheese, fruit, juice Lunch-Cheese stuffed breadstick, marinara sauce, veggie cup, fruit, cookie

Due to regulations from the Kansas State High School Activities Association, all children must be sitting with an adult. Please keep this in mind while enjoying our high school and middle school activities at GHS. Go Cowboys& Cowgirls!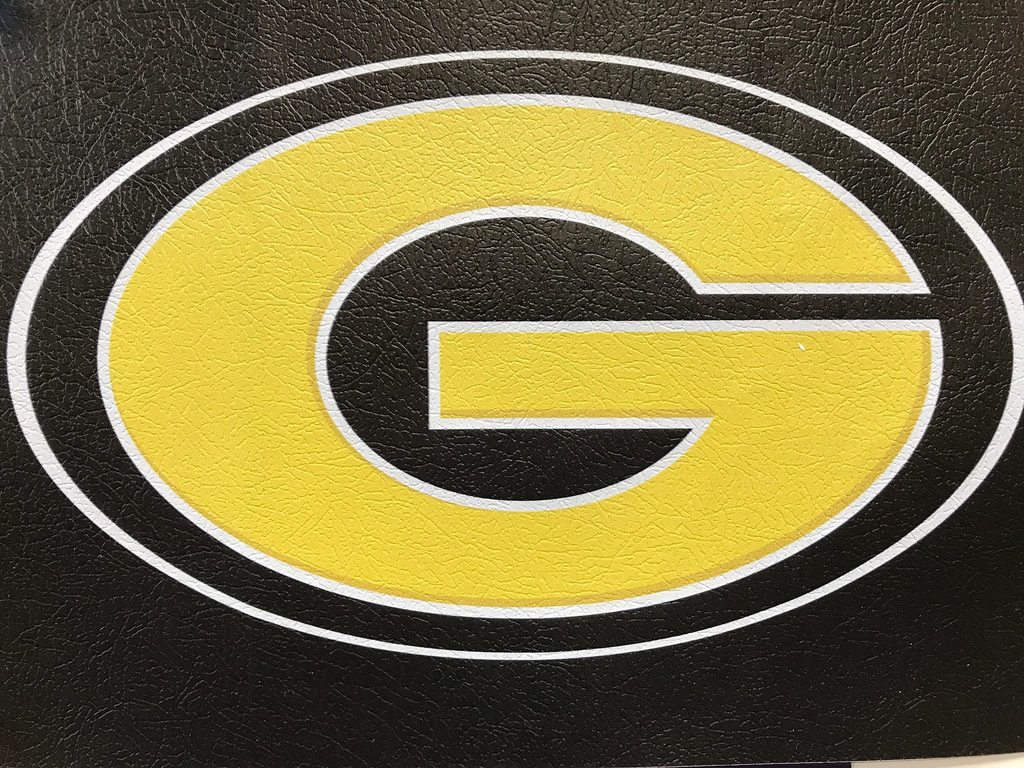 LATE START WEDNESDAY starts in the morning. Drop off begins at 8:05 and school begins at 8:20.

First Days of School at West!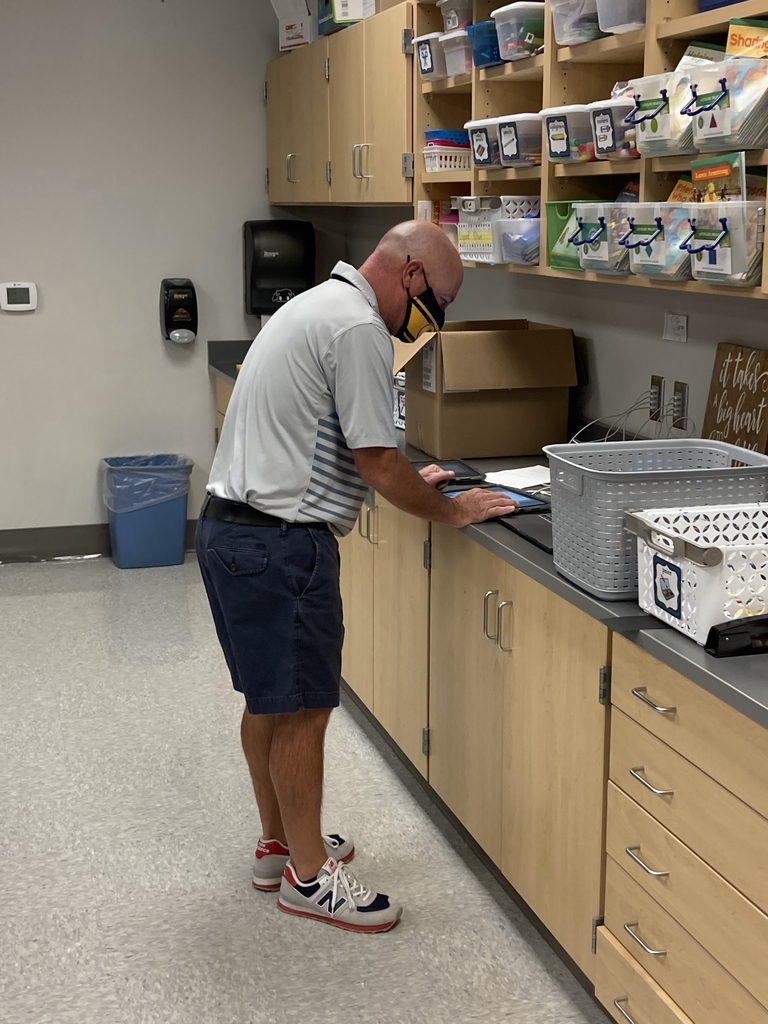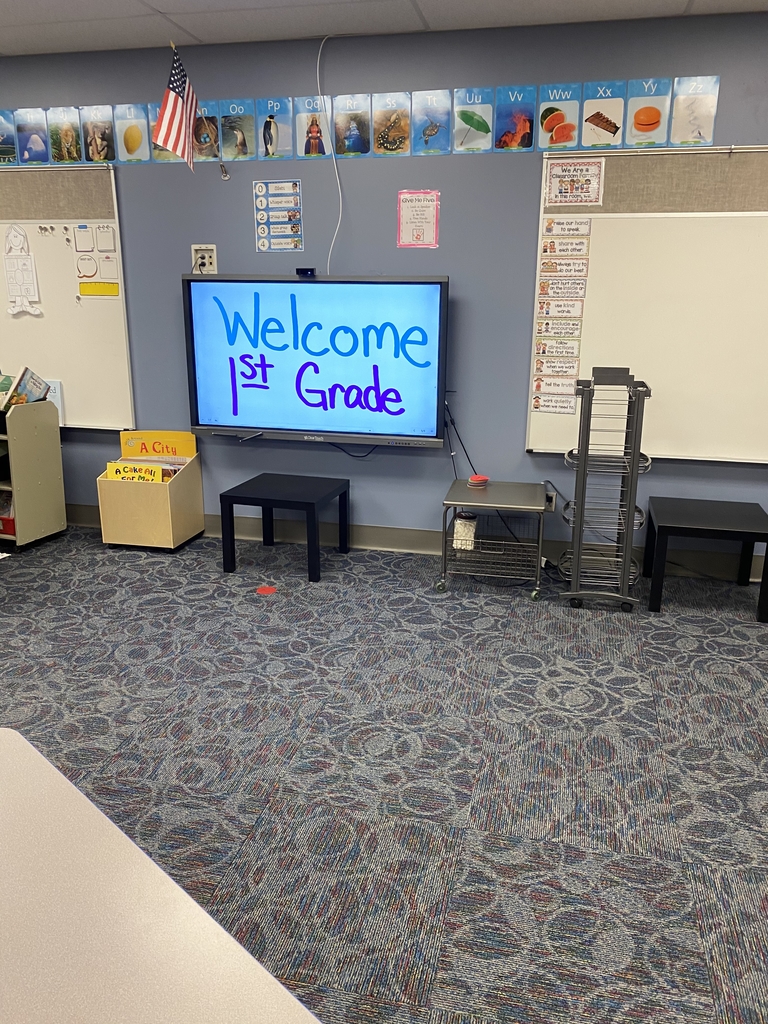 Lunch Menu


We were so glad to have the kids back today! No late start tomorrow. Tomorrow we will be in session from 7:40-12:30. Please remember no drop off until 7:25.

WELCOME BACK TO WEST!