2nd graders have been working on growth mindset. They watched Chicken Run and discussed growth mindset and how the chickens never gave up! After designing an escape machine to escape the farm they acted out their escape. The prized main attraction was missing from the Circus. They created a missing person poster for Rocky the Flying Rooster.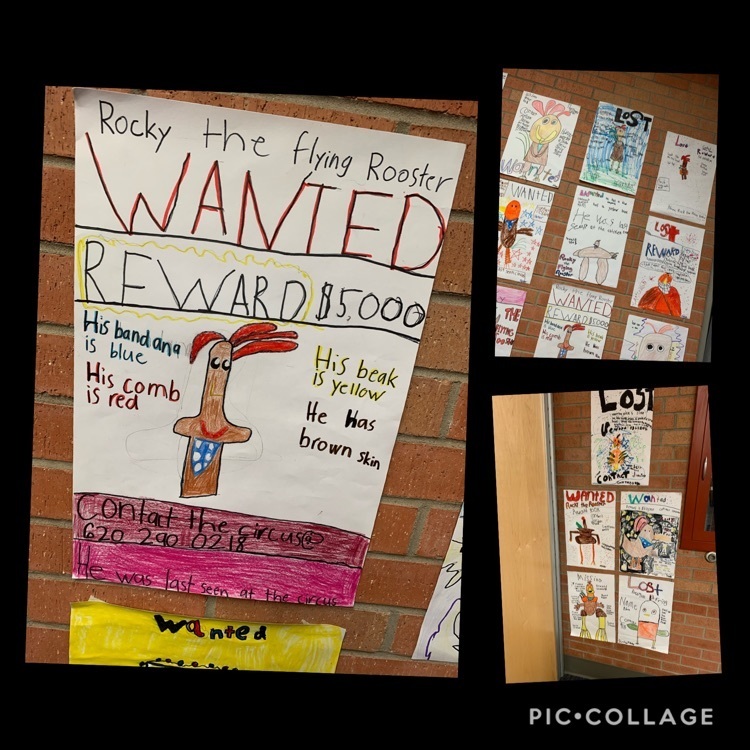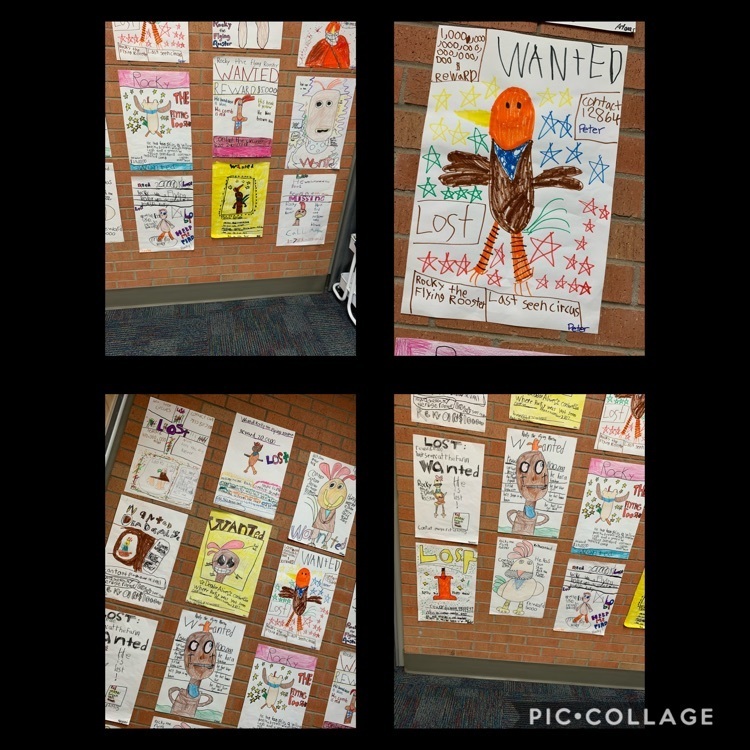 Pie Sales Important Message: Some items are back ordered. If your student reached up to prize (L) that will be sent to us after Thanksgiving. If you are missing items other than Chocolate Lover Cheesecake, please email your missing orders directly to
joel@fundraisercart.com
. Highlighted items on your product order form will be here after Thanksgiving. Sorry for any inconvenience.
Turkey is that you?!? Tons of turkeys in disguise around West Elementary…enjoy the creativity!!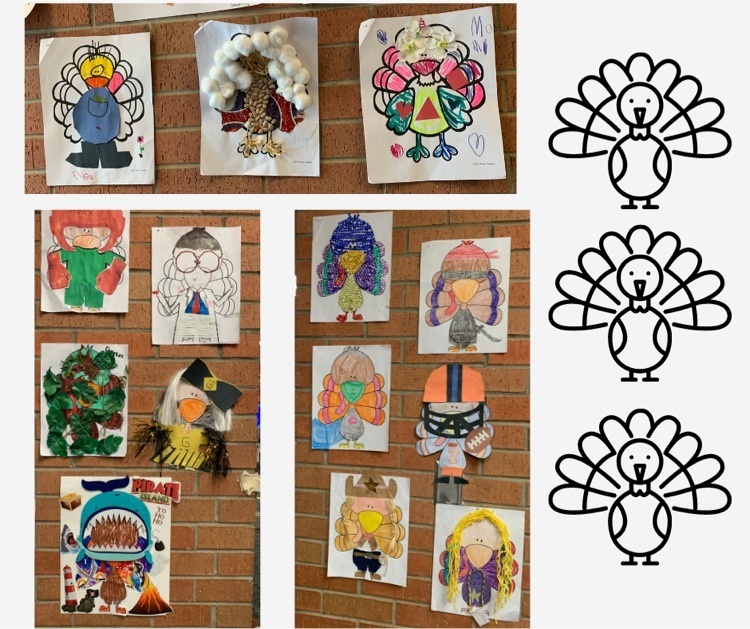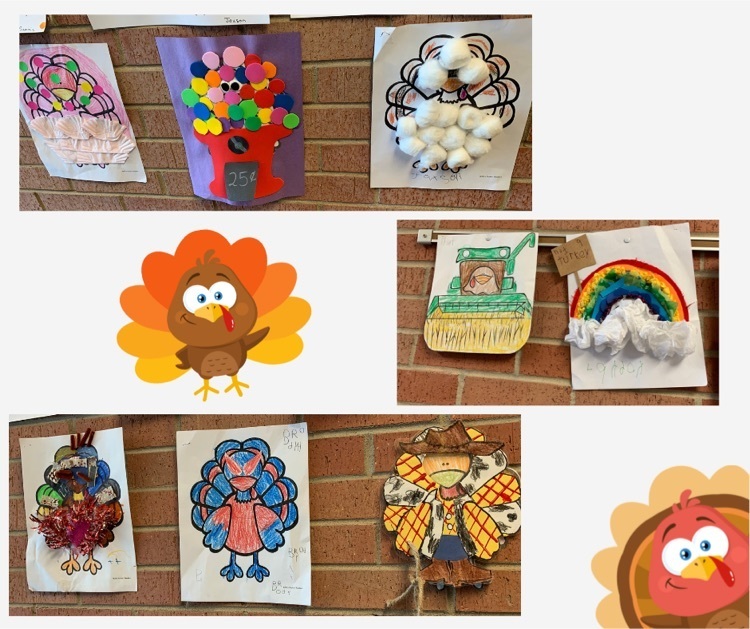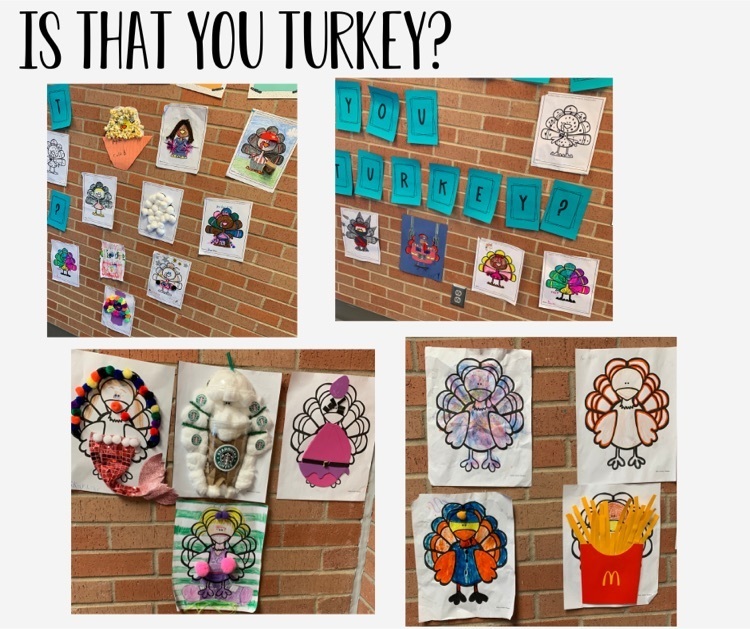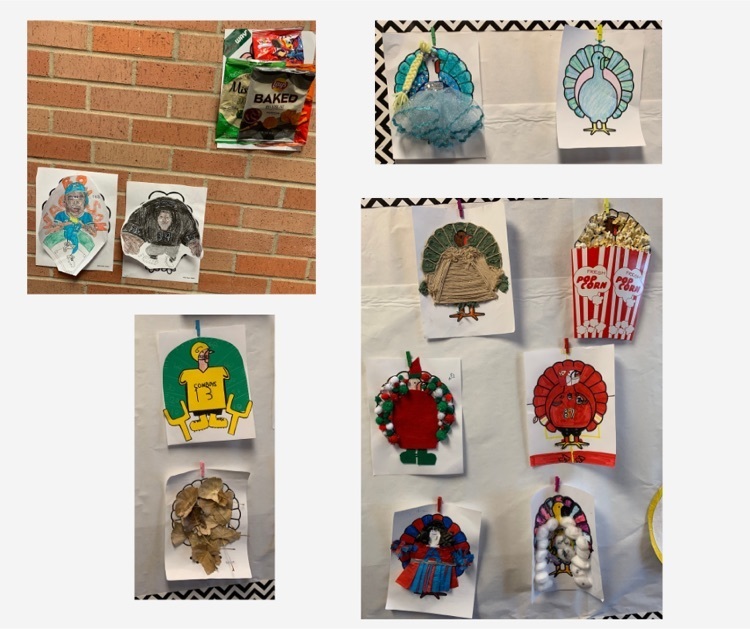 🥧 Regarding pie sale delivery: They are having transportation issues and will NOT be able to deliver tomorrow Nov 15th. We will know tomorrow afternoon for sure the new date.
Our food drive continues to Friday. Keep sending those cans and non perishable goods. FNB will match up to 750 items!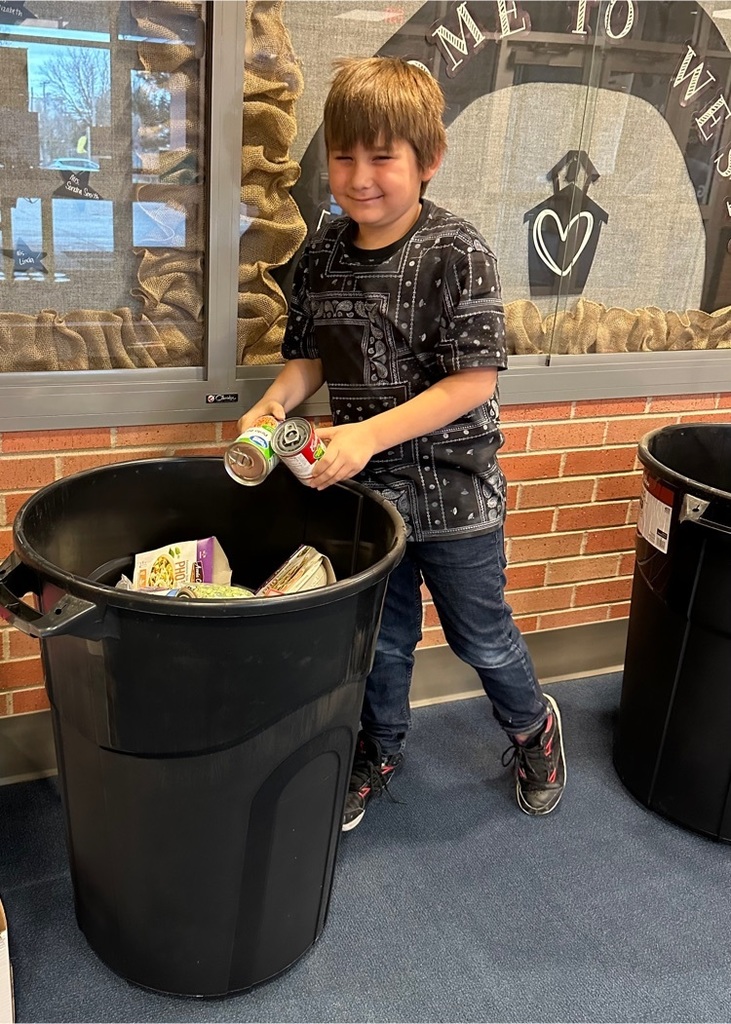 Food Drive! Help feed our community by bringing items for the West Elementary Food Drive. Students can bring items to school with them to drop off in the bins by the office.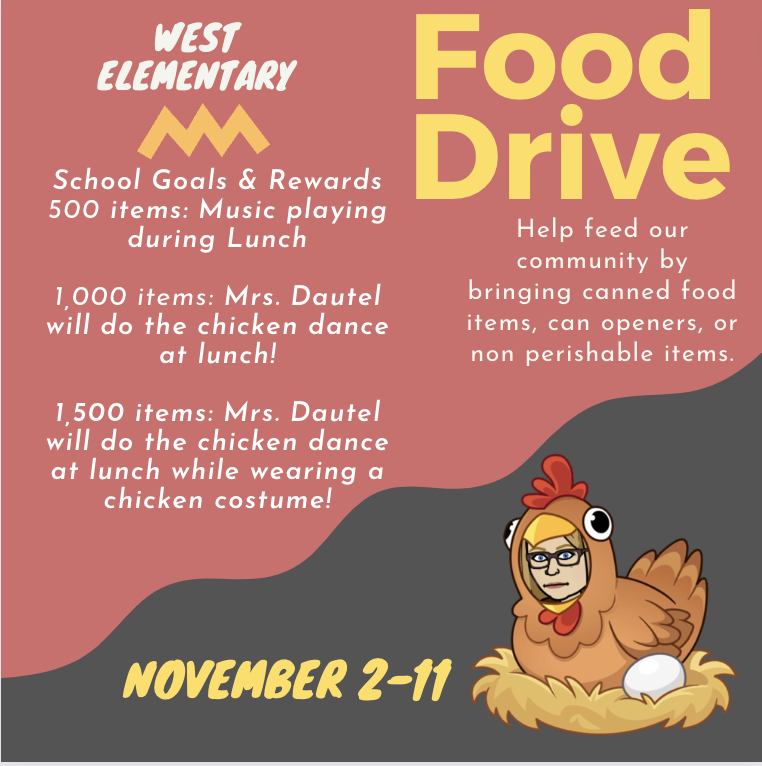 🎃 🦇 HAPPY HALLOWEEN!!! 👻 🧙‍♀️ From West Elementary!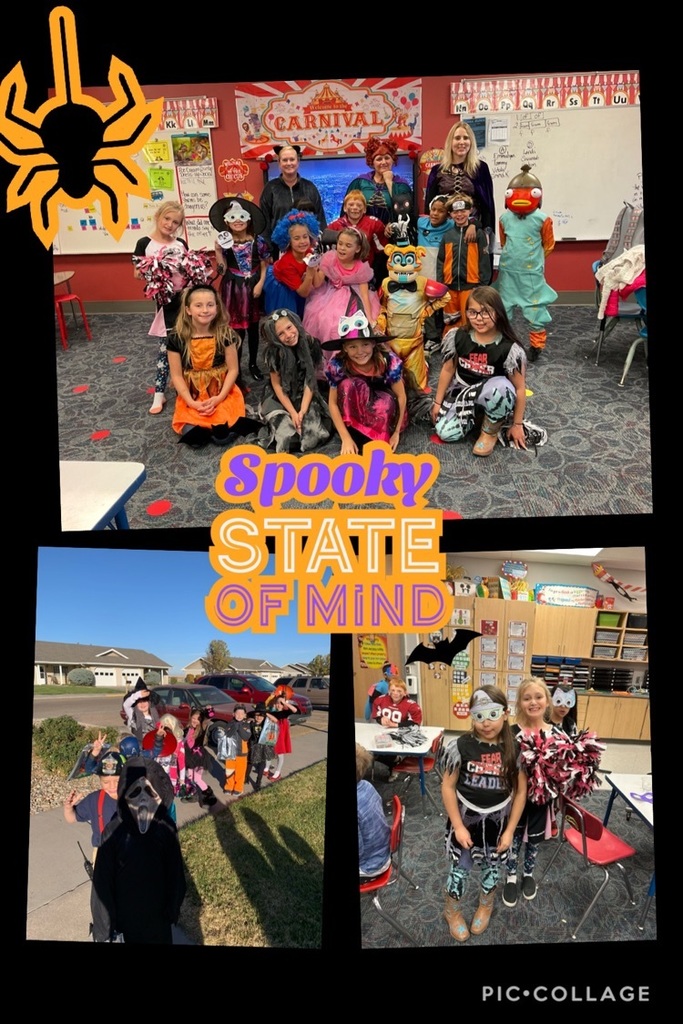 🎶 A MUSICAL DAY! 🎶 First graders had fun making instruments this week and joining in a band during music class. They answered the question: how is music part of your everyday life? They are a creative bunch!!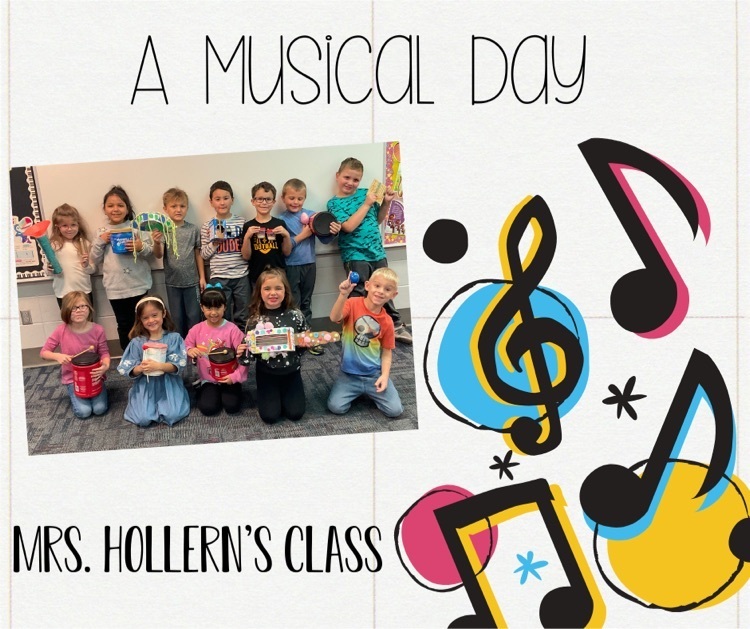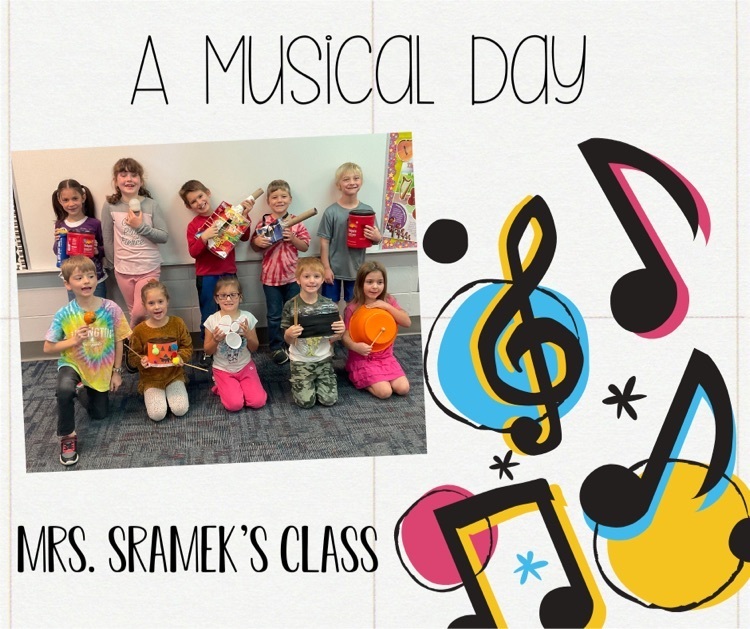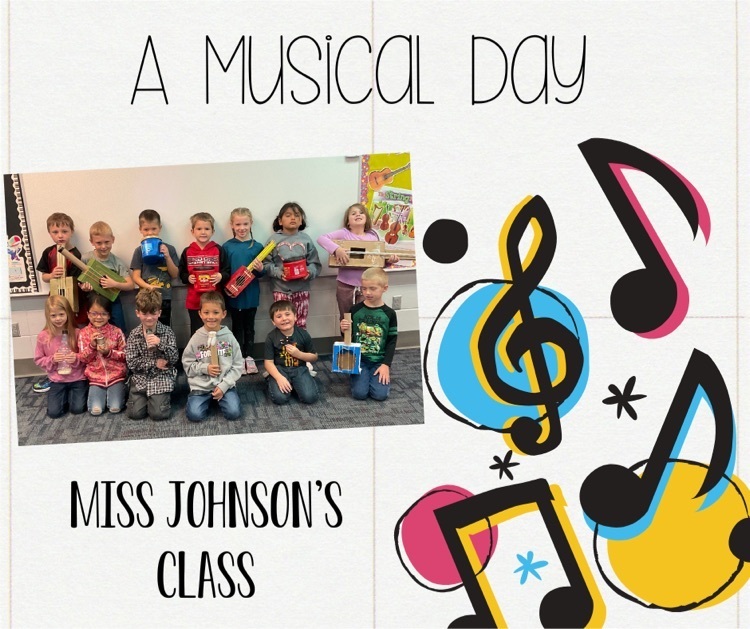 READING NIGHT for K-6 at North Elementary.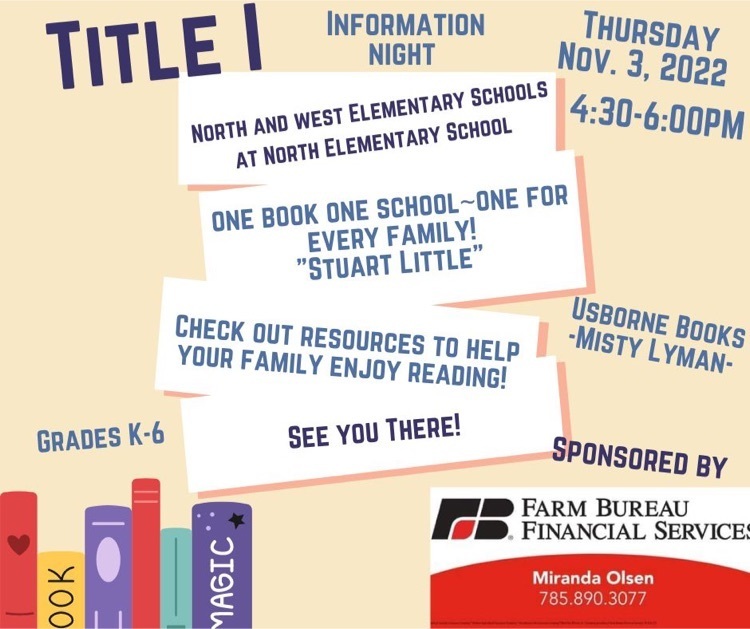 Wrestling signup.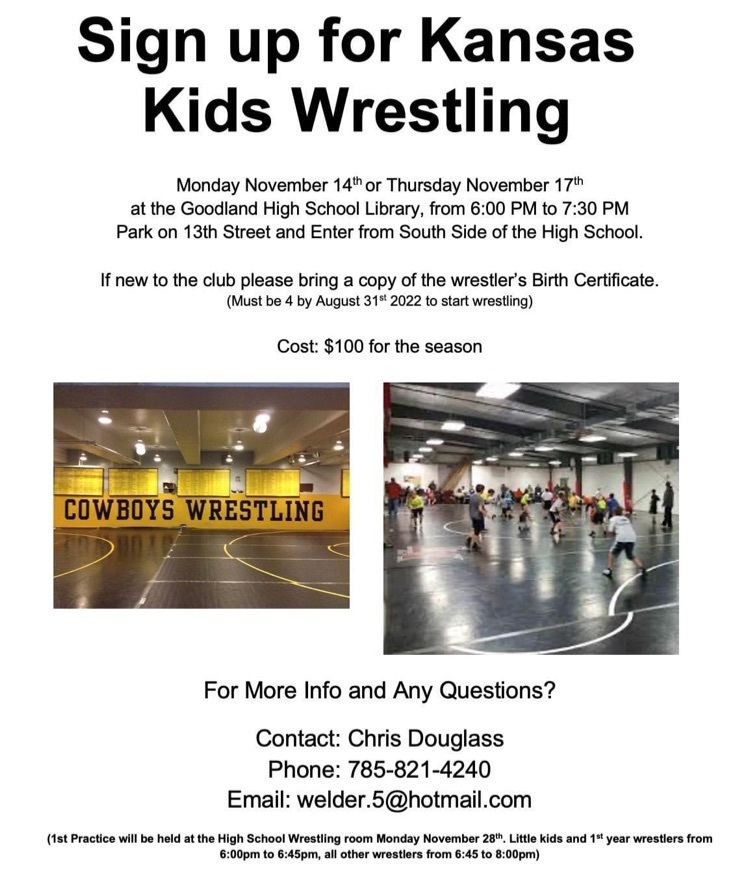 Kindergarten recess had quite the visitor. Officer Kroskey stopped by recess and the kids were so excited to ask him questions. Thanks for stopping by!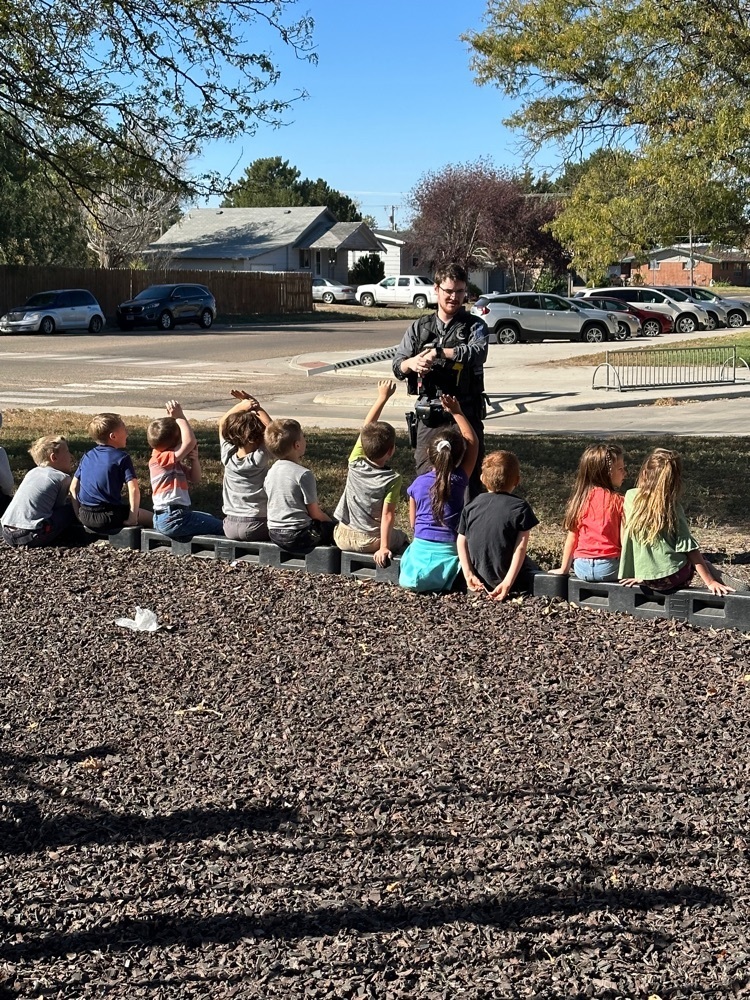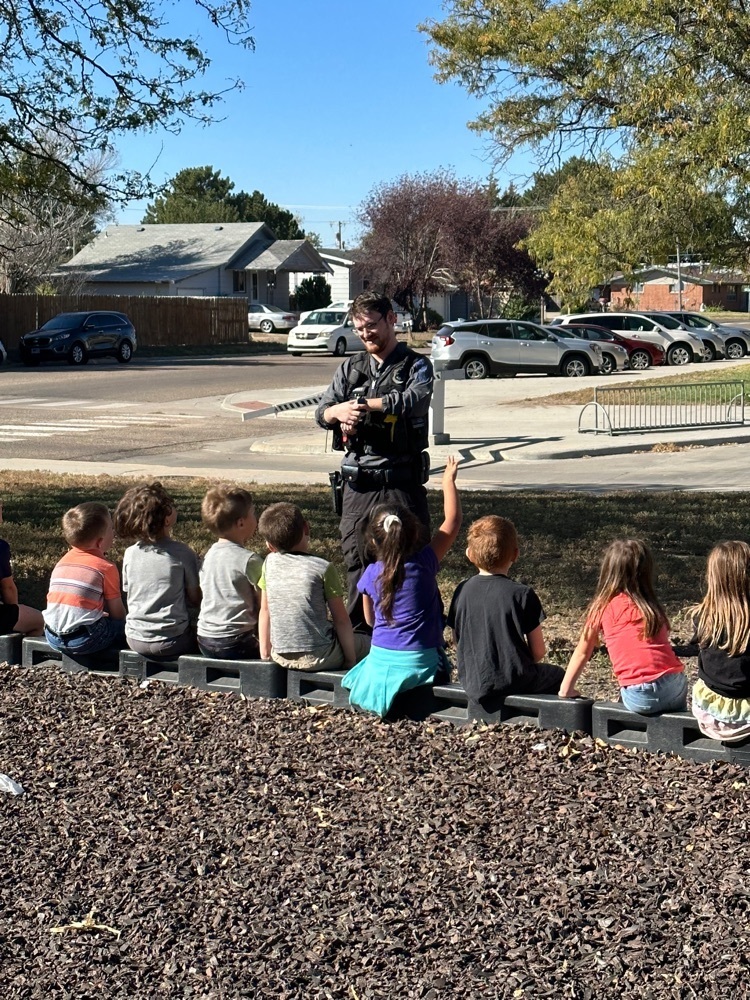 ✨ You've Got a Friend in Me! ✨ Cowboy Connections started back up again. We are excited to get back to building relationships with kids! Enjoy some pictures from our sorting ceremony where group members welcomed their new friends! 😊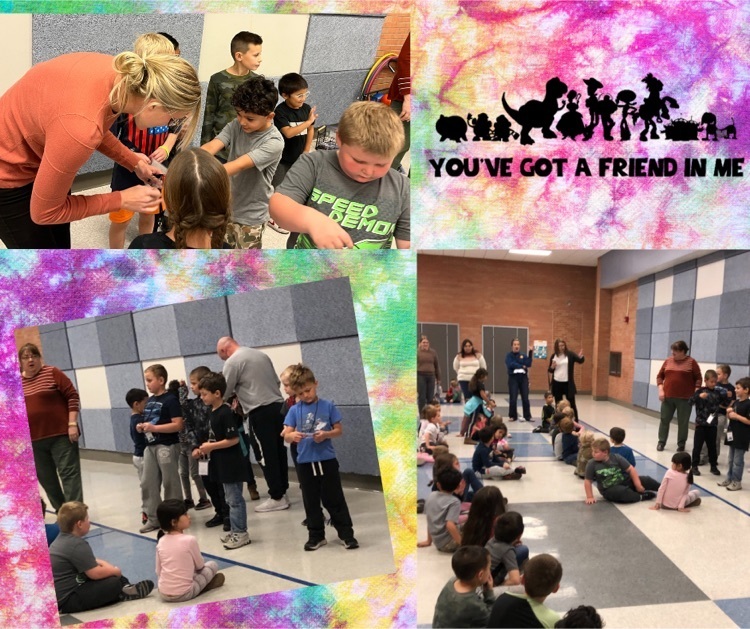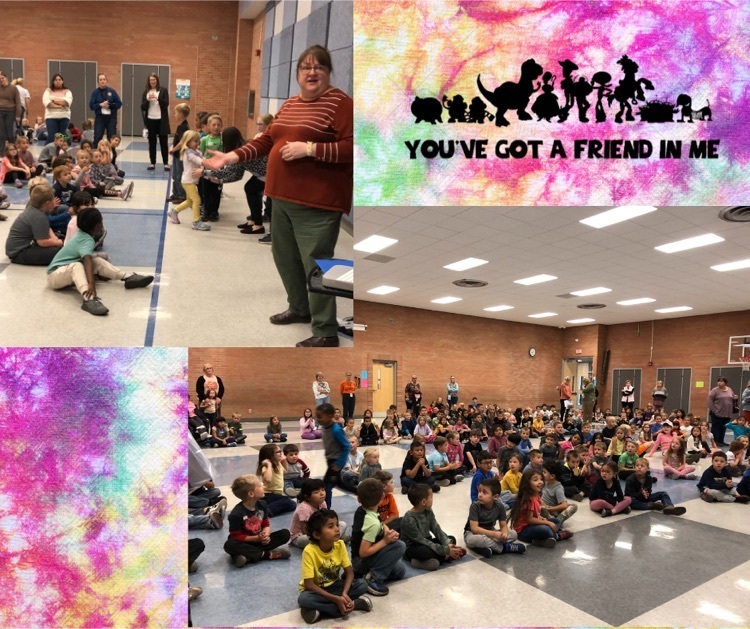 🖤💛Good luck Cowgirls at STATE!!! ⛳️
A big THANK YOU to our Goodland fire department! Tuesday they came and taught West kiddos about fire safety and had the smokehouse simulation to practice an escape plan in case of a fire.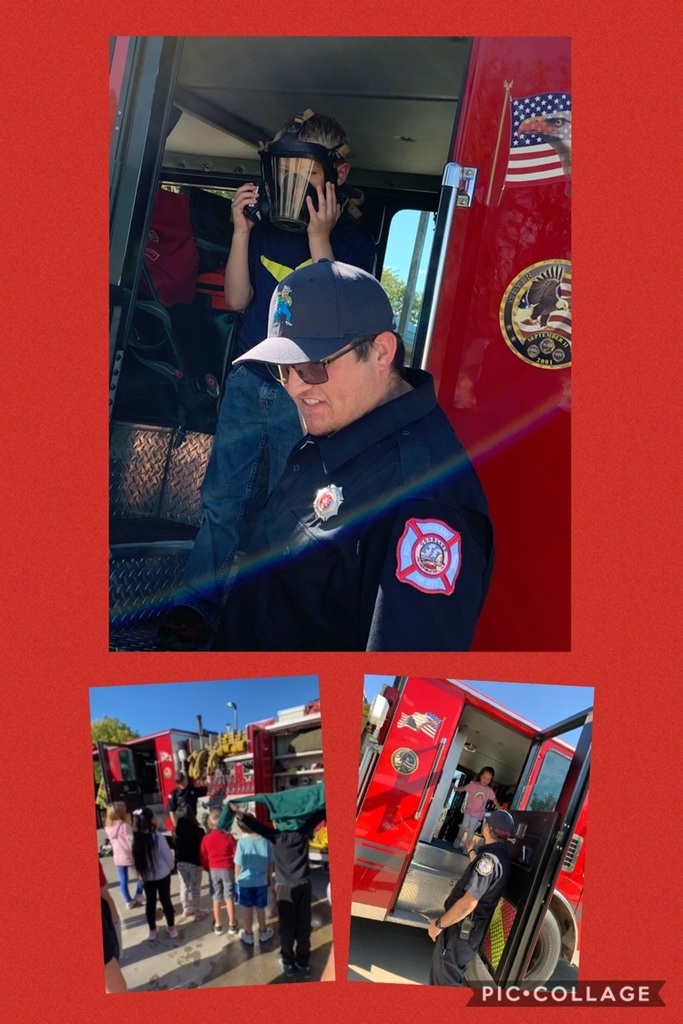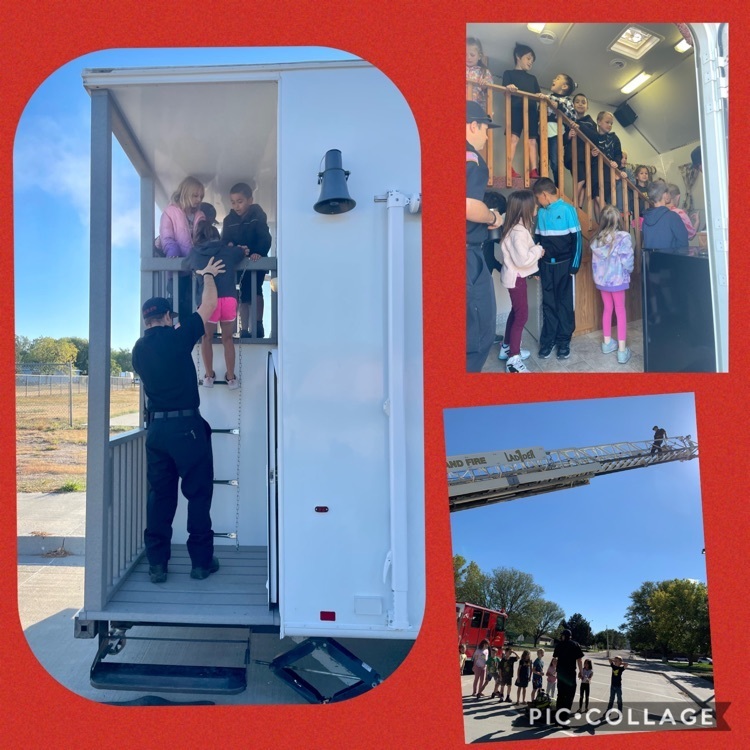 Mrs. Doll's class used Arrays to make a "Find the Odd Emoji Out" video on Youtube! They did an amazing job, and would love for you to play their game! Click on the link to play!
https://www.youtube.com/watch?v=kTduEcMcmJ8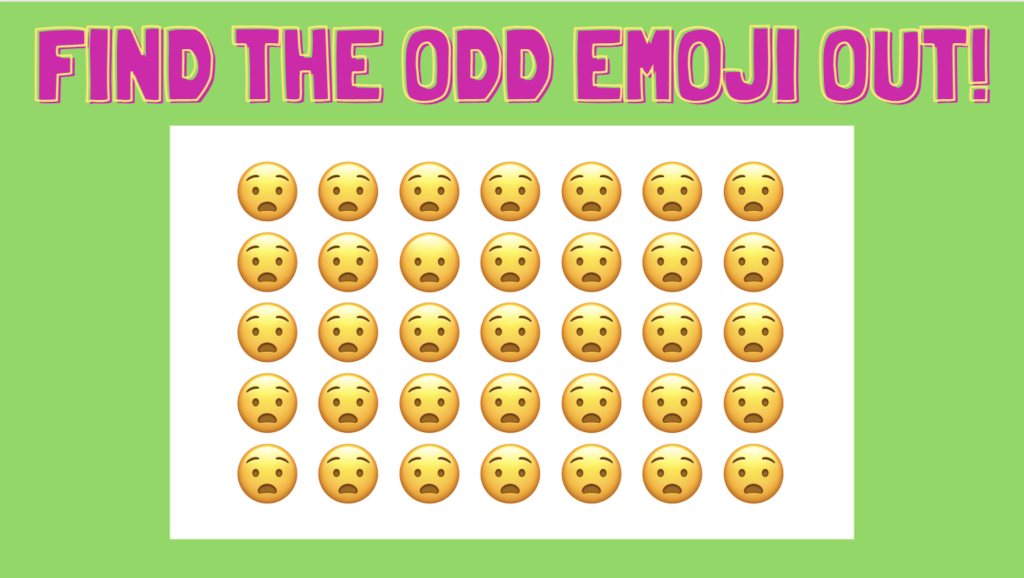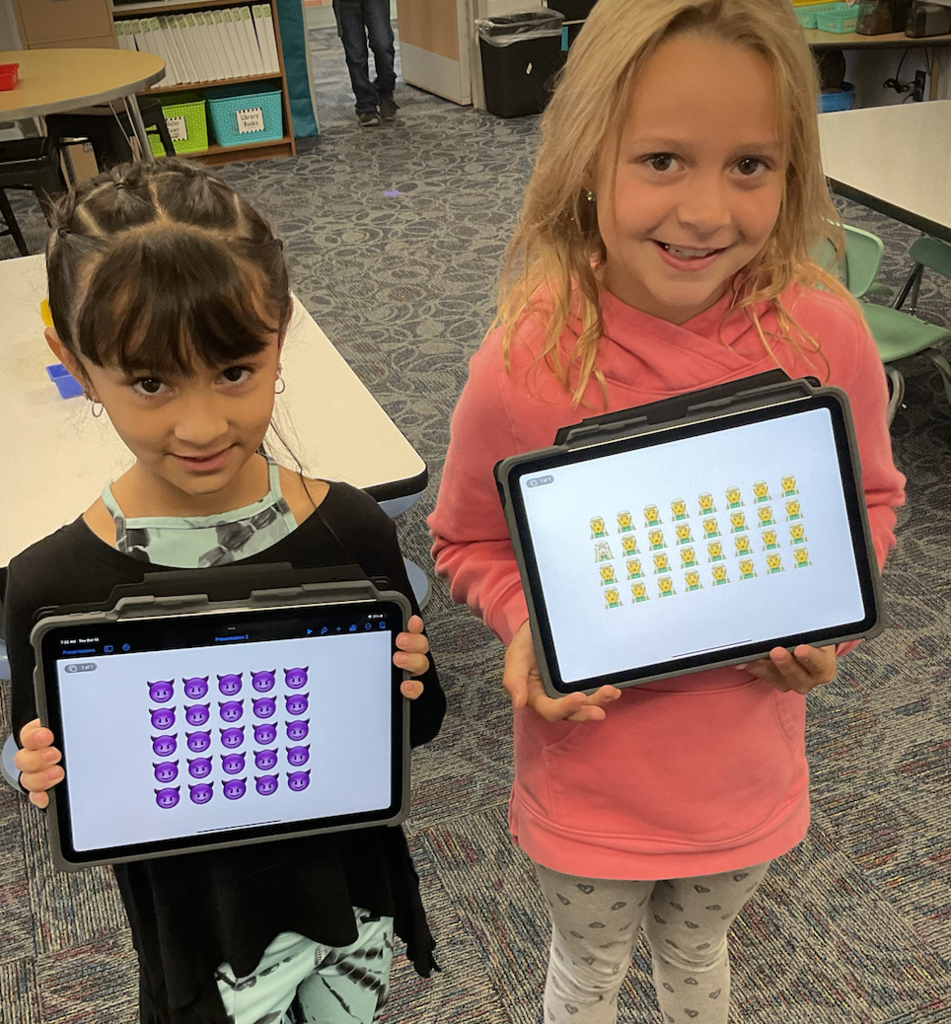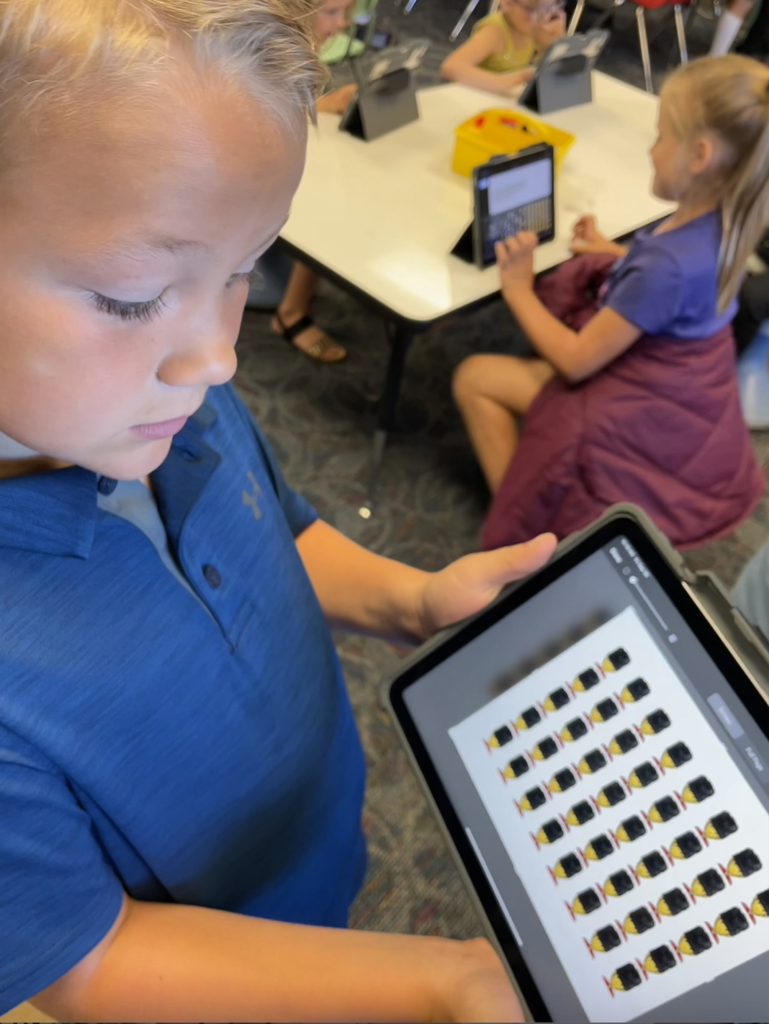 Mrs. Mason's class read how to make a kite. They followed directions and made their own. Of course they had to try them out!! 🪁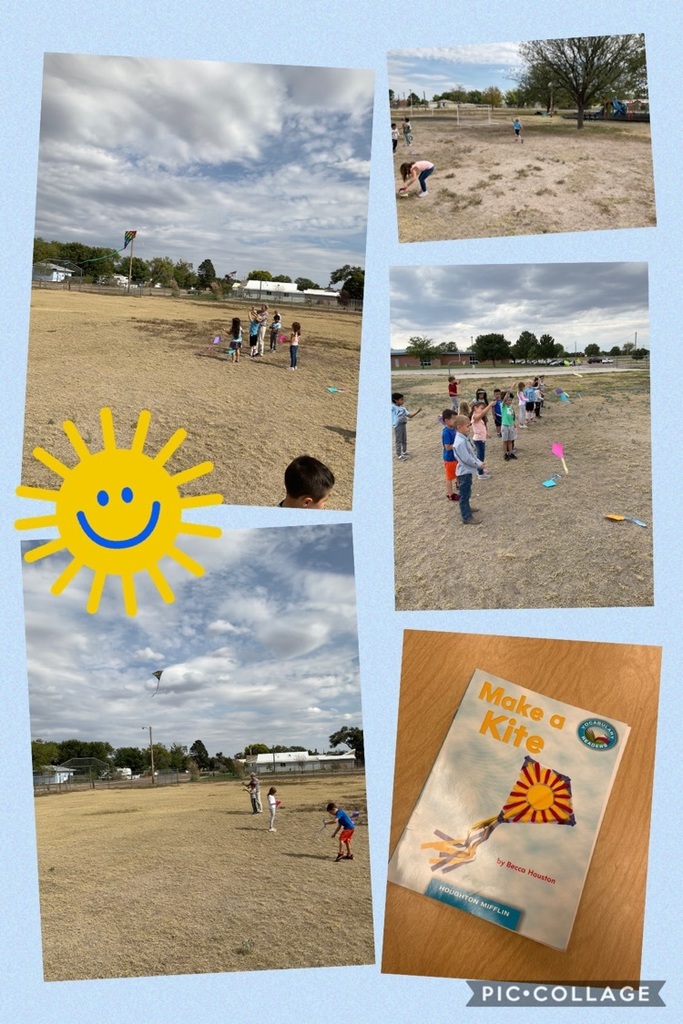 Do you have loose change at home or in your car? We are still working towards our goal to collect coins until the end of September. Thank you Western State Bank for this opportunity for our kids! 100% of the donation will stay here at West Elementary.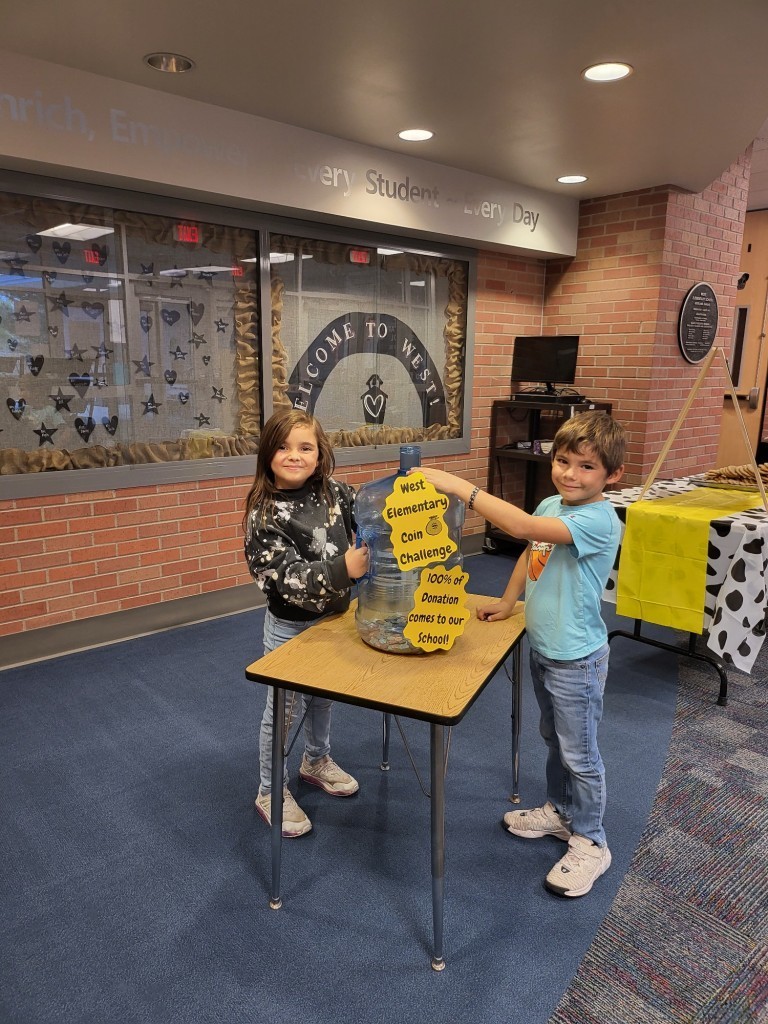 ✨Mrs. Sramek's first graders have been learning about being responsible citizens. Today they had to use TEAM WORK to create a puzzle by working together! ✨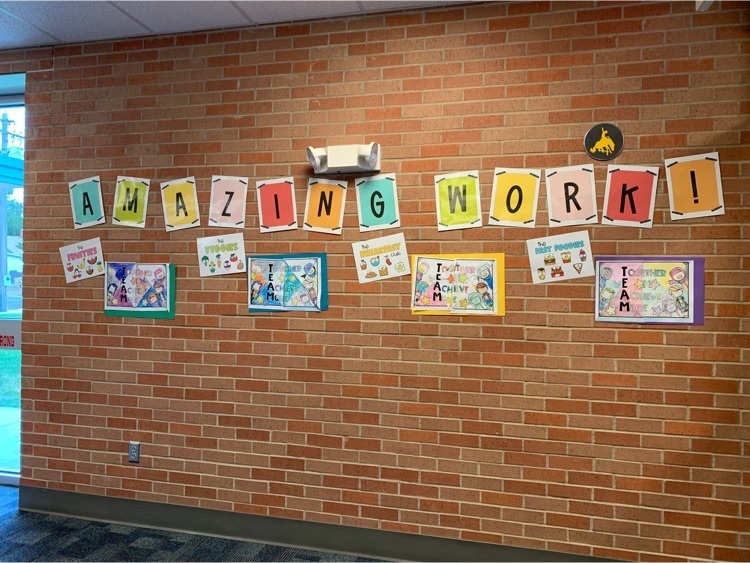 Yesterday the Northwest Tech Mavs women's Basketball Team came to West to read to our kindergarteners. What fun we had!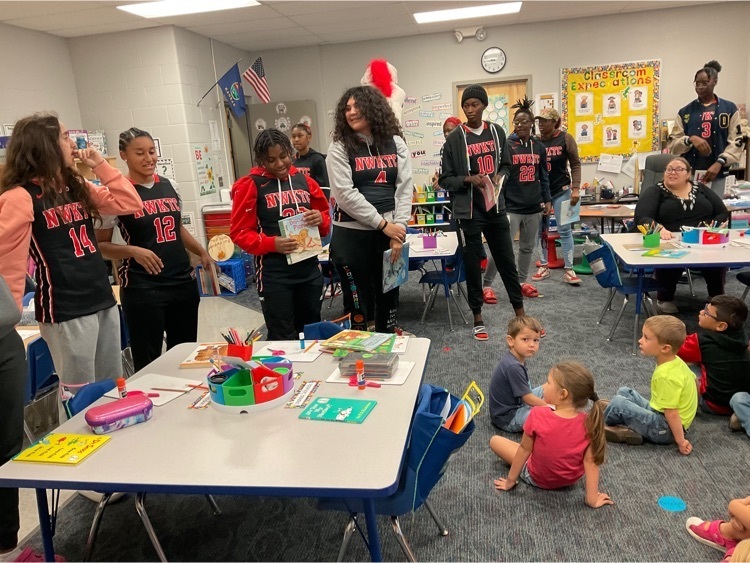 Kevin and Heide Cheng entertained our first and second graders today with some lively music! What a great experience for us.