Do you have loose change at home or in your car? We are still working towards our goal to collect coins until the end of September. Thank you Western State Bank for this opportunity for our kids! 100% of the donation will stay here at West Elementary.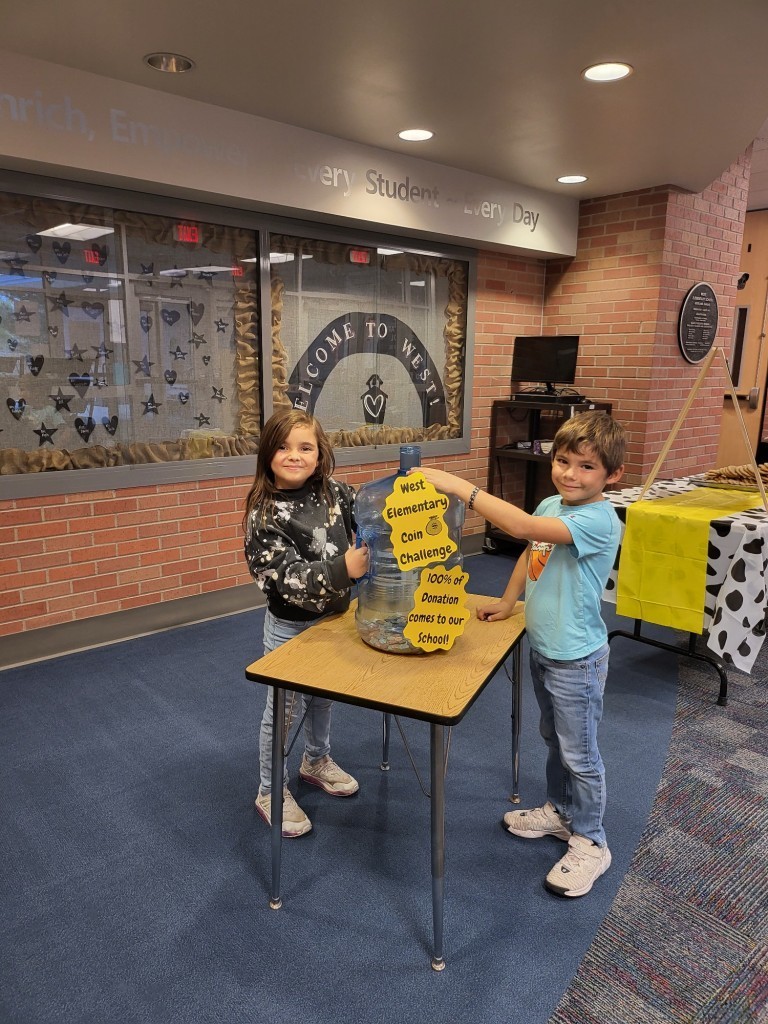 ✨Mrs. Sramek's first graders have been learning about being responsible citizens. Today they had to use TEAM WORK to create a puzzle by working together! ✨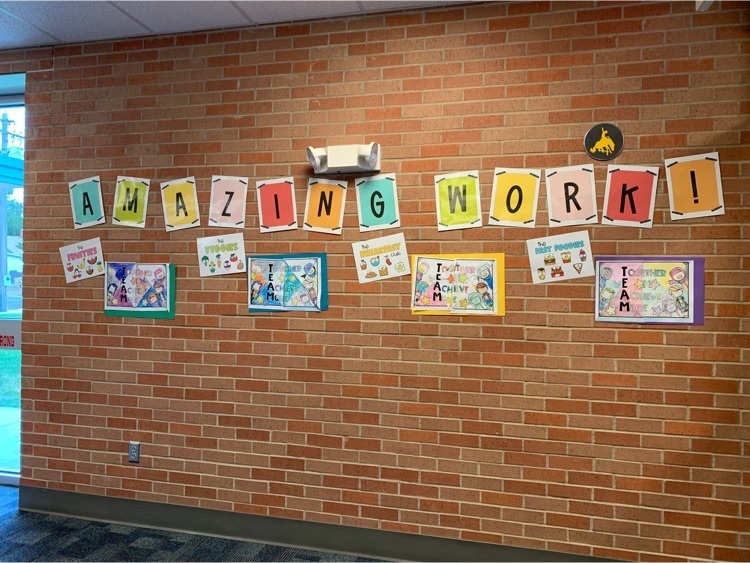 Yesterday the Northwest Tech Mavs women's Basketball Team came to West to read to our kindergarteners. What fun we had!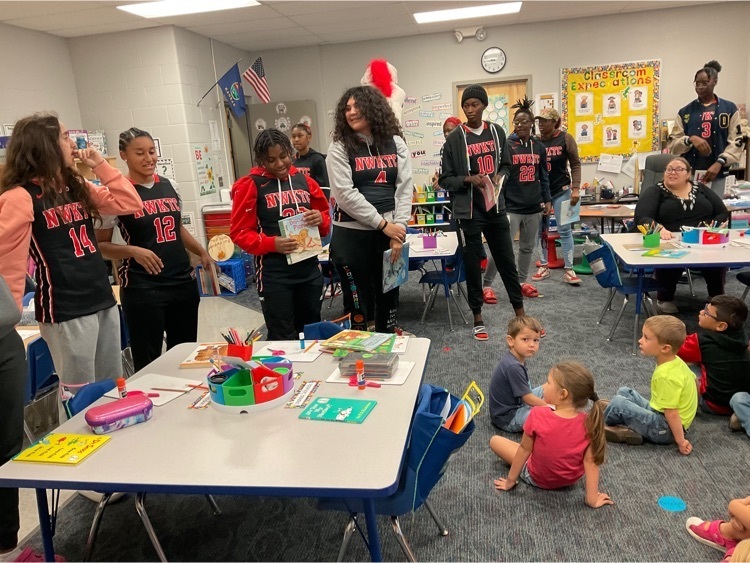 Kevin and Heide Cheng entertained our first and second graders today with some lively music! What a great experience for us.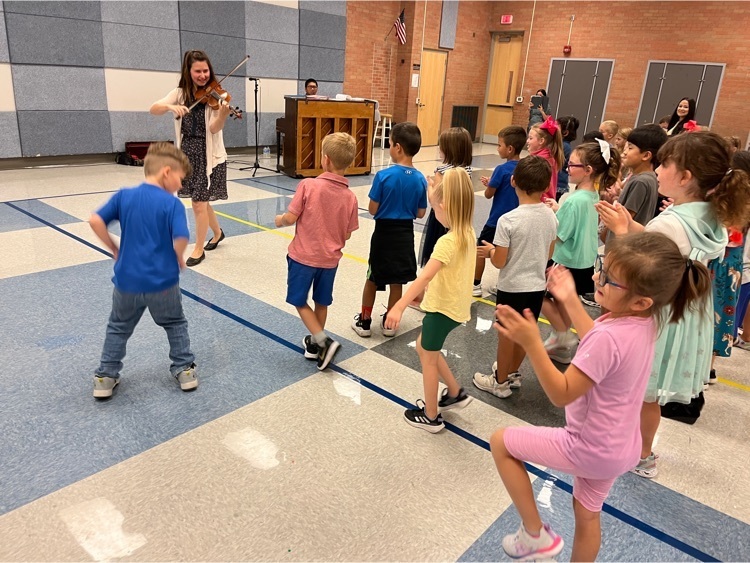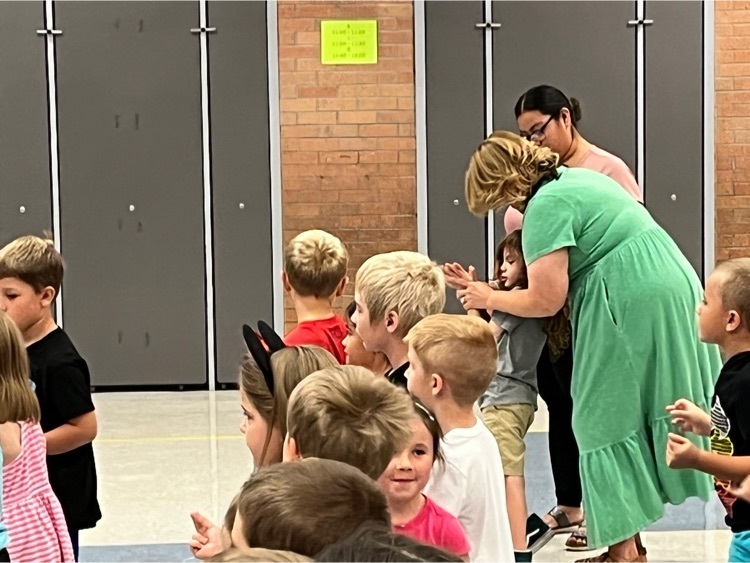 🖤💛 Homecoming Fri-yay!!! 💛🖤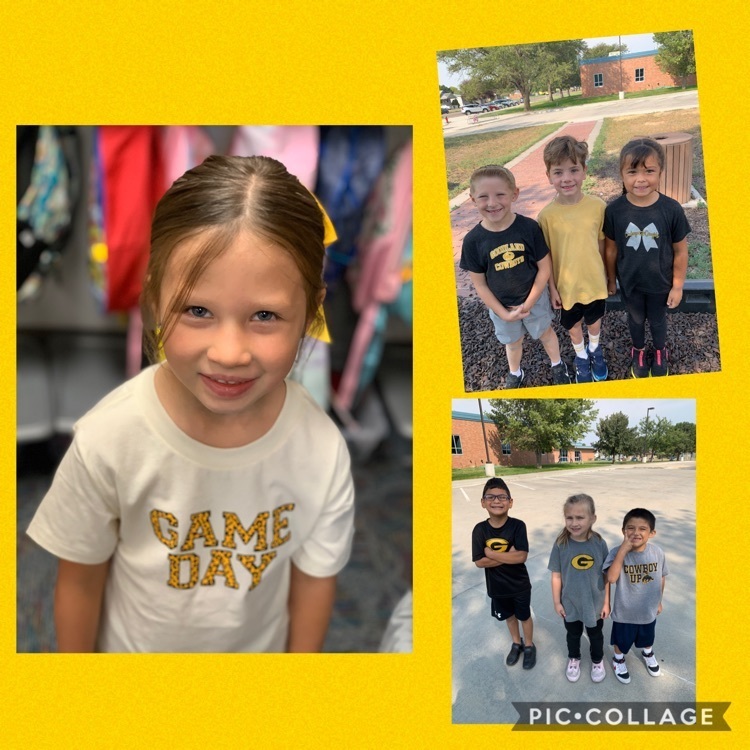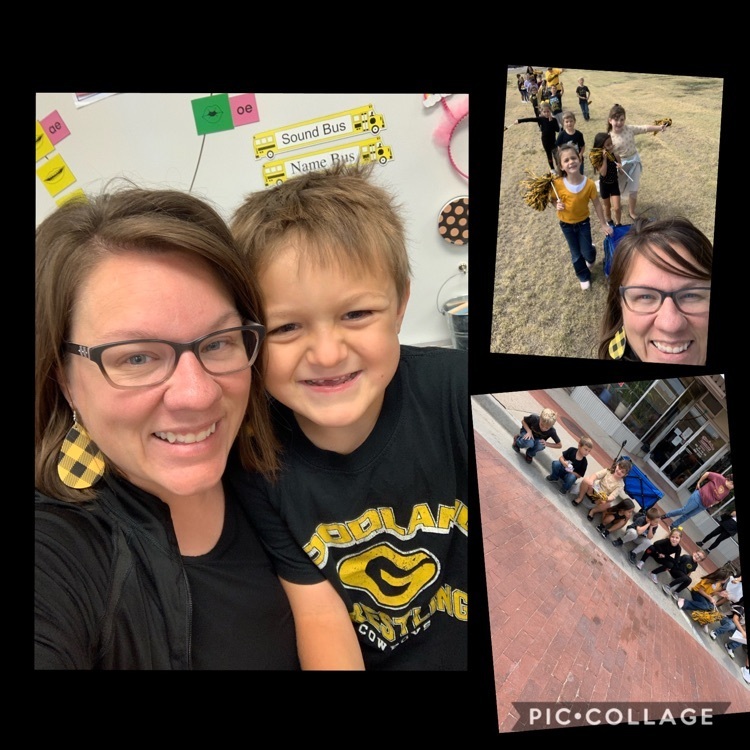 Black & Gold Friday!! 🖤💛
Favorite Team Thursday! Saw many different teams represented 😊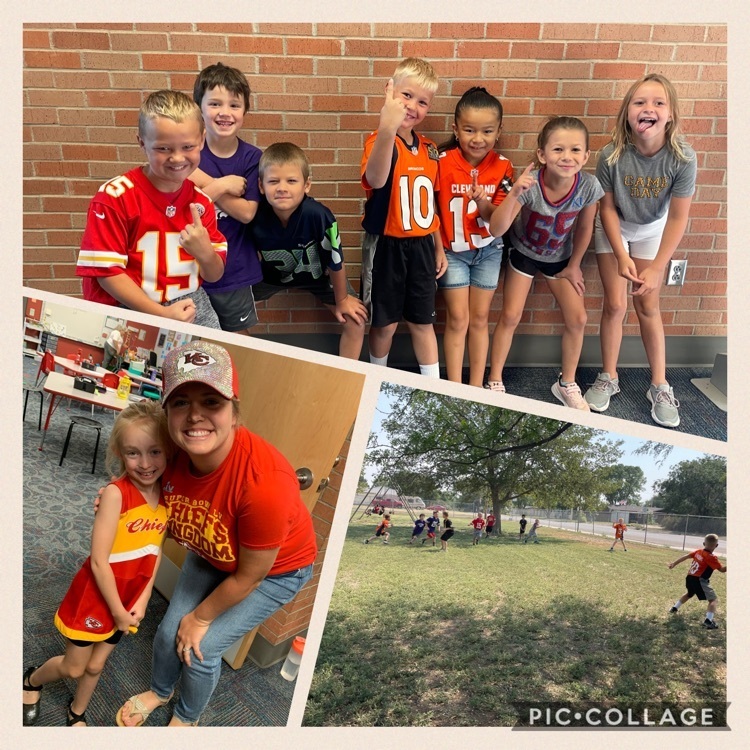 The following is a picture of the Homecoming parade route with the locations of where the students will be located to view the parade.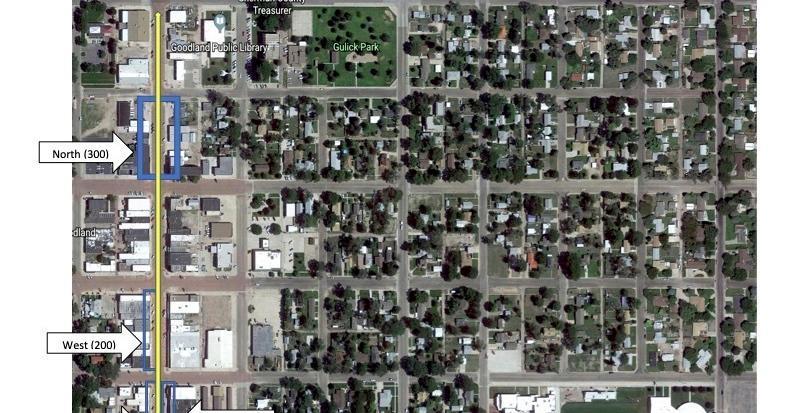 Wacky hair Wednesday!! 😊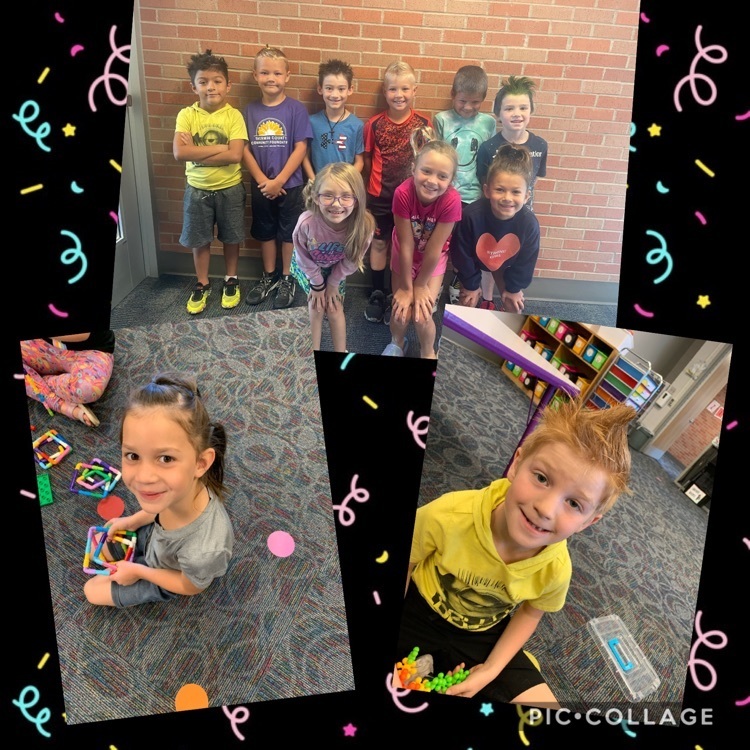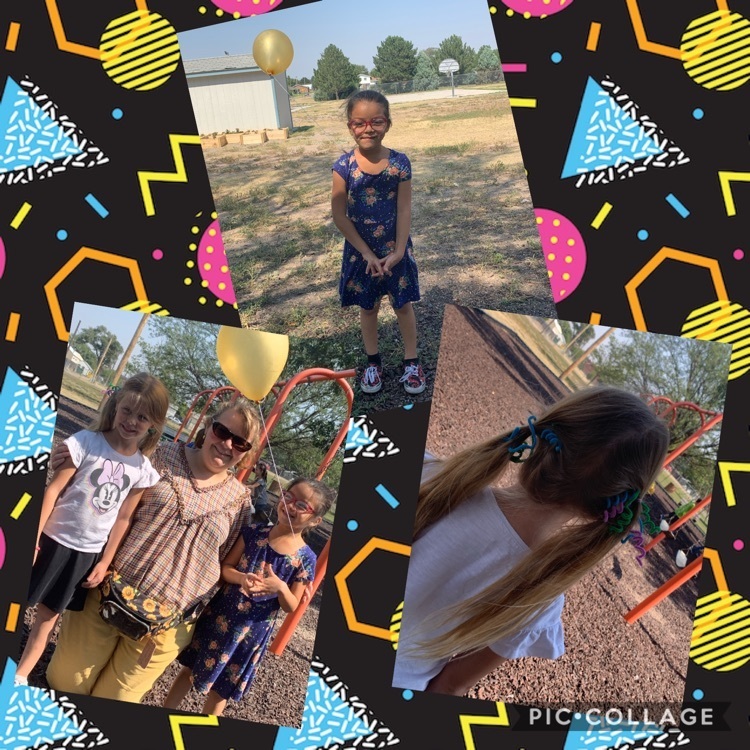 First day of spirit week FUN. Tie Dye Tuesday!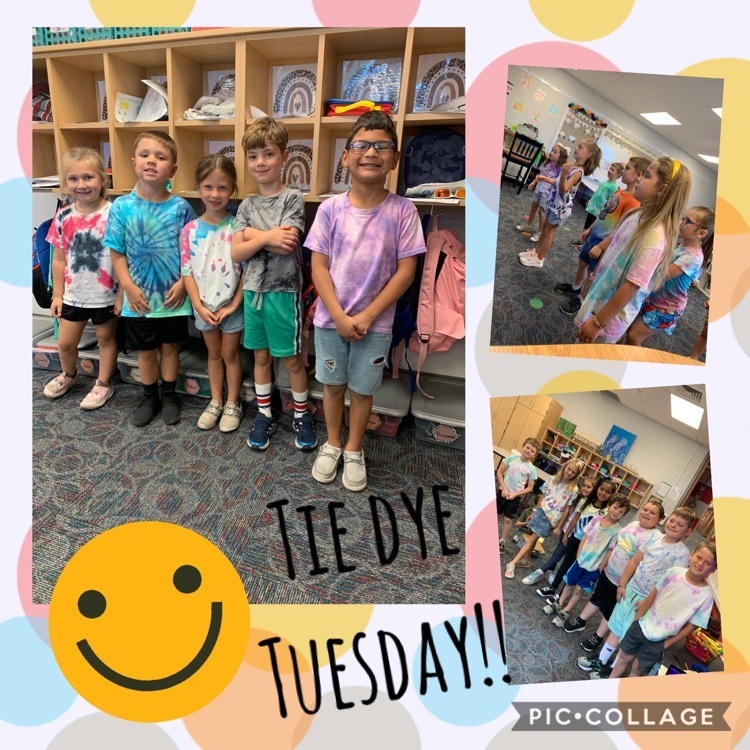 Today the Sherman County Sheriff's Department continued to SERVE some of our youngest students at West. Thanks for helping us cool off today! 💙🖤💙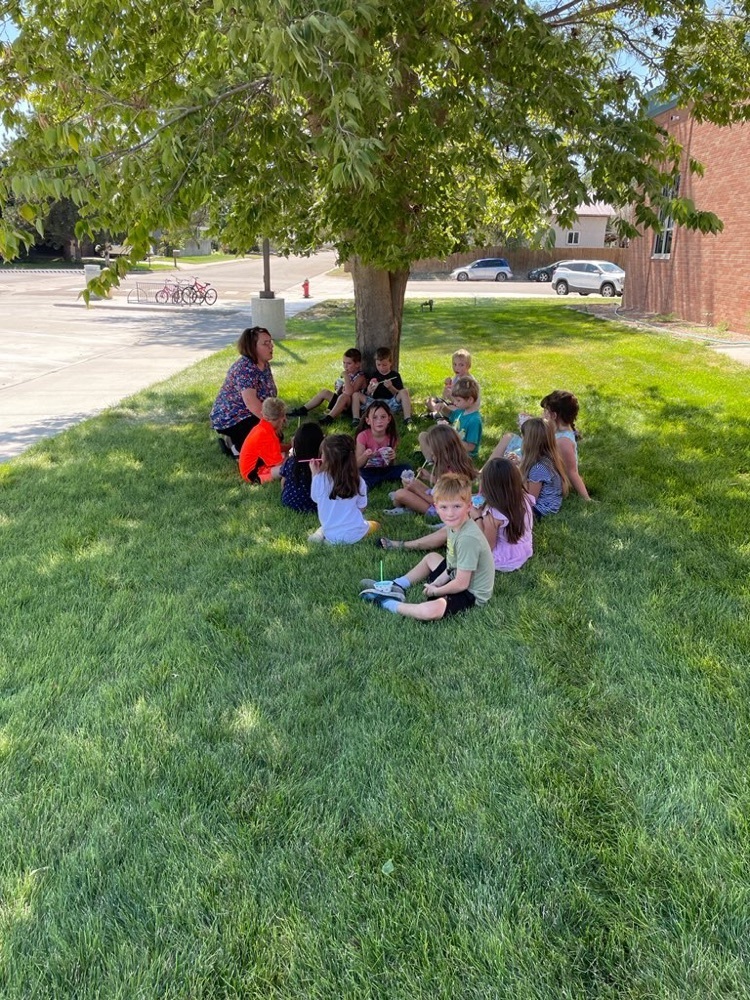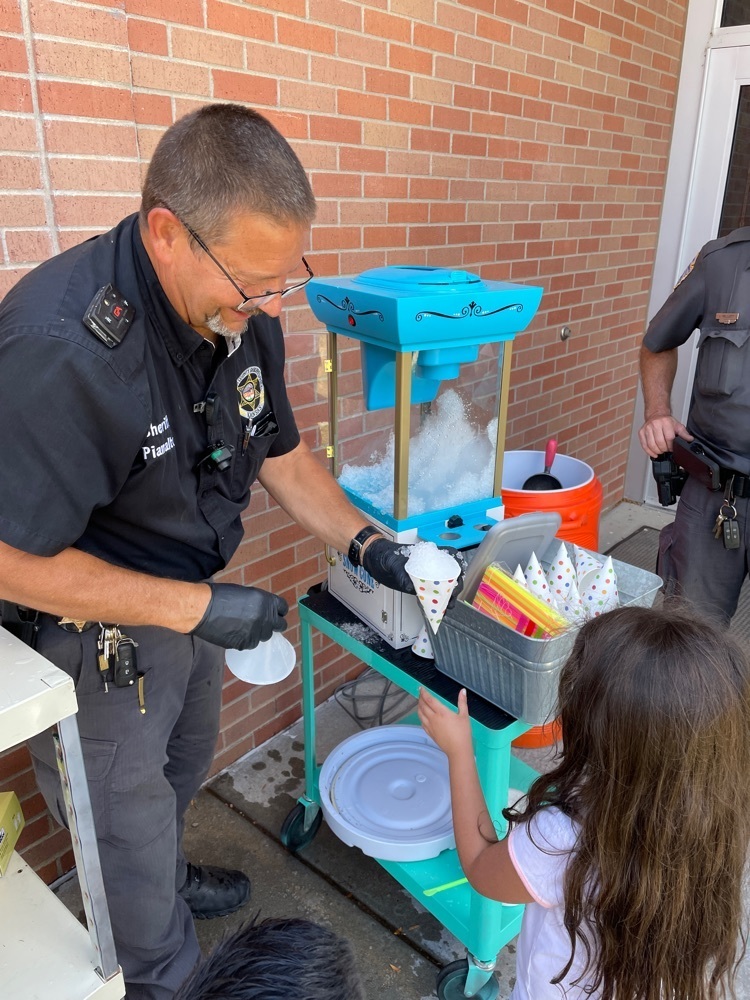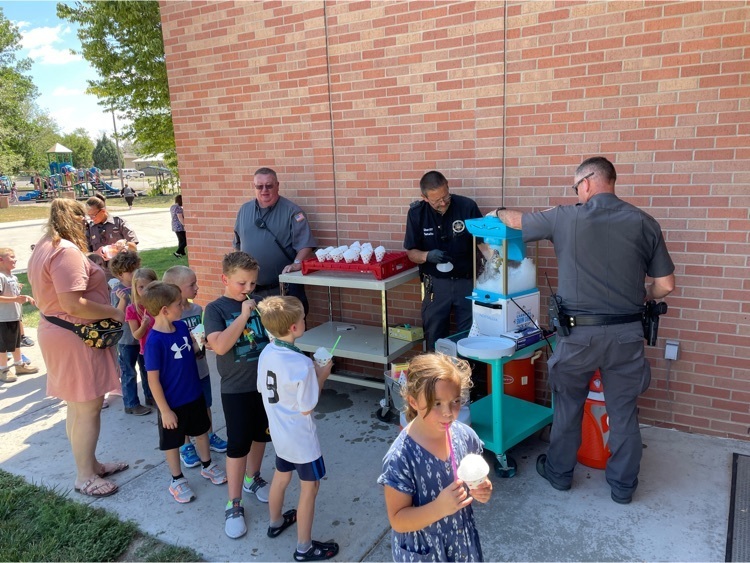 WEST ELEMENTARY DROP OFF West School has procedures for traffic to make things safer when you are dropping off or picking up your children. Please be patient and understanding as our children are the most important factor. The diagram is designed to show how the "DROP OFF ZONE" should look. The key to this working is for all to cooperate and work together. If you are going to drop your students off, we ask that you DO NOT stop in the street. If you are going to park to drop off your student, we ask you to travel from the East to West on 12th street so you do not have to turn left across traffic. Use the parking on the east side of school in our parking lot.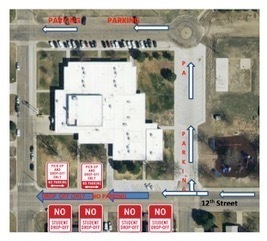 West is SOOOO ready to welcome our students back to school tomorrow! #352goodtogreat🖤💛🤠💛🖤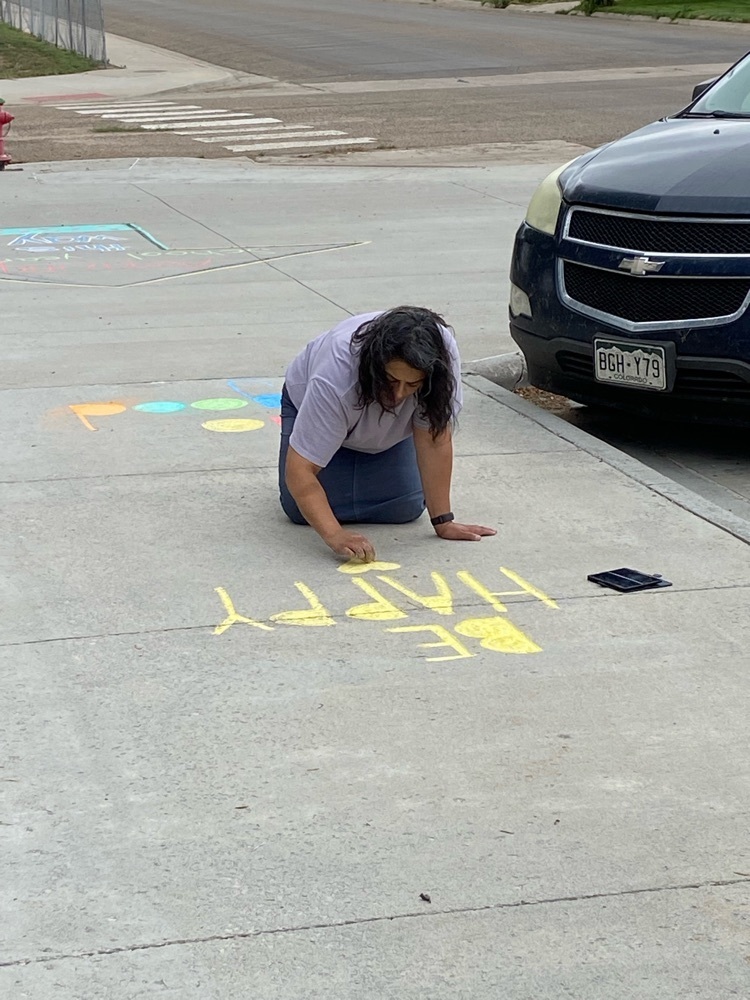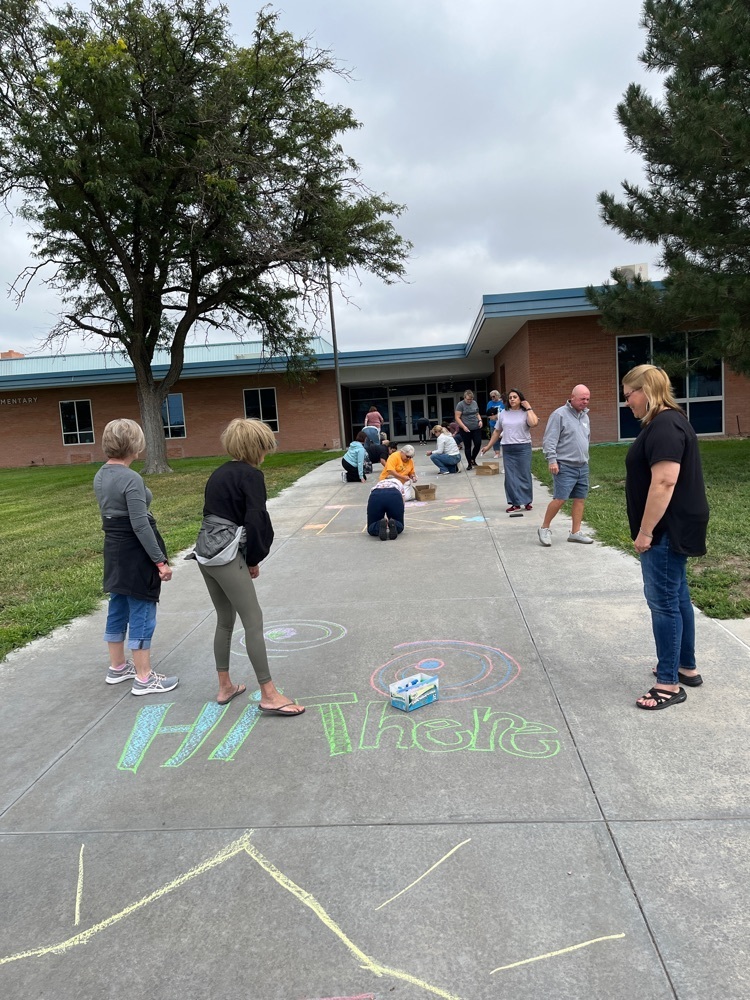 West is SOOOO ready to welcome our students back to school tomorrow! #352goodtogreat🖤💛🤠💛🖤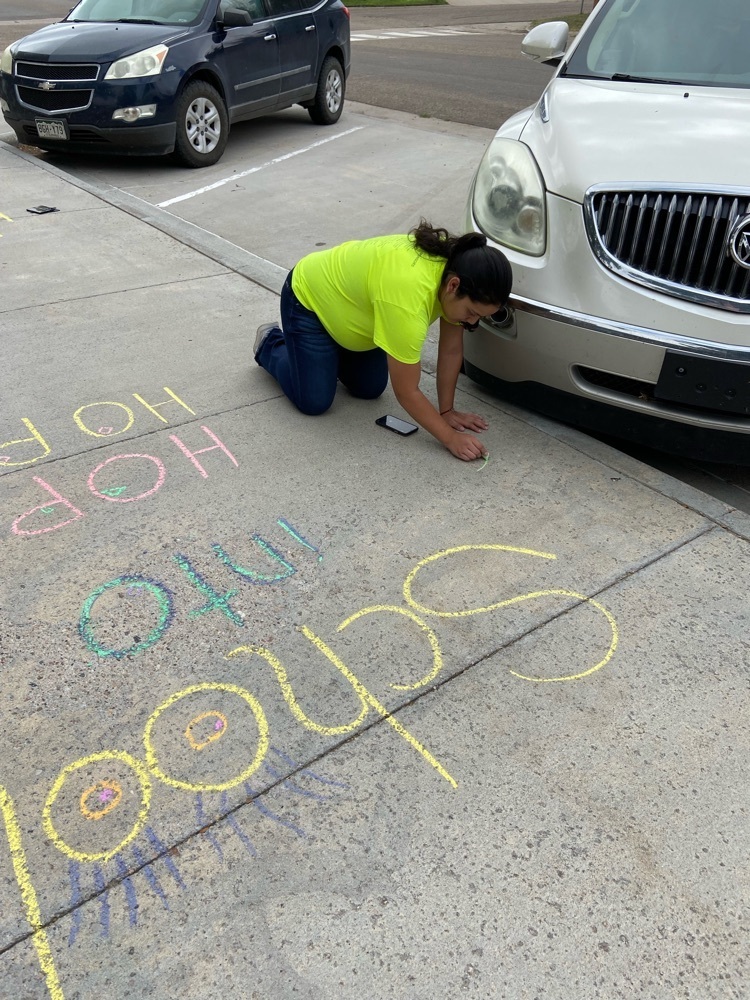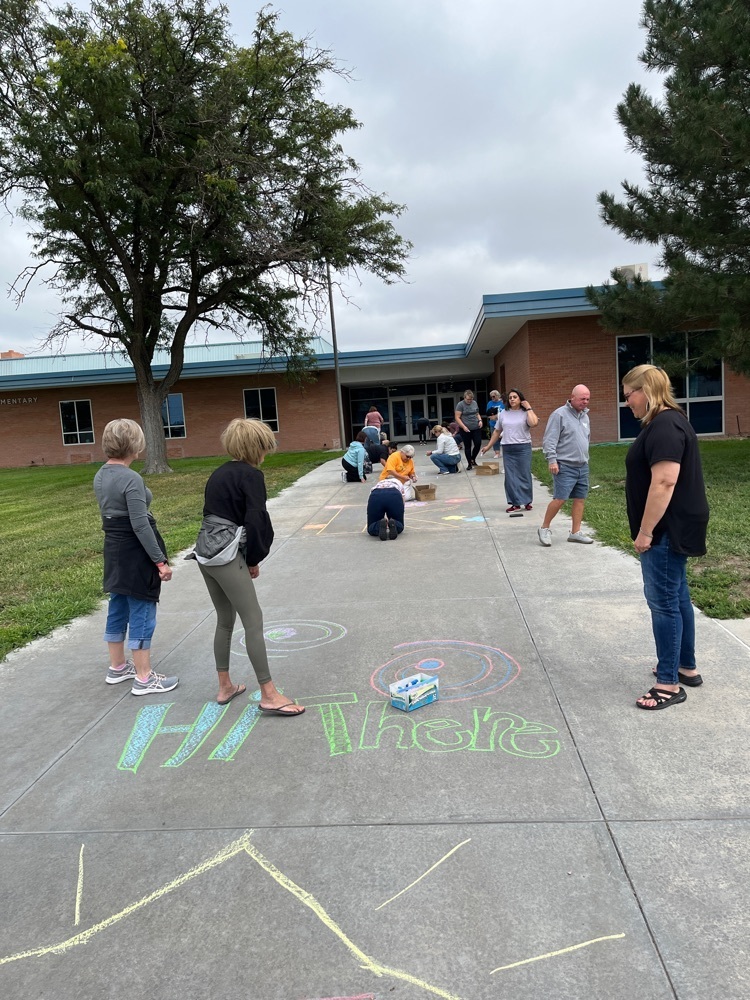 WEST ELEMENTARY Welcomes our Katie Talbot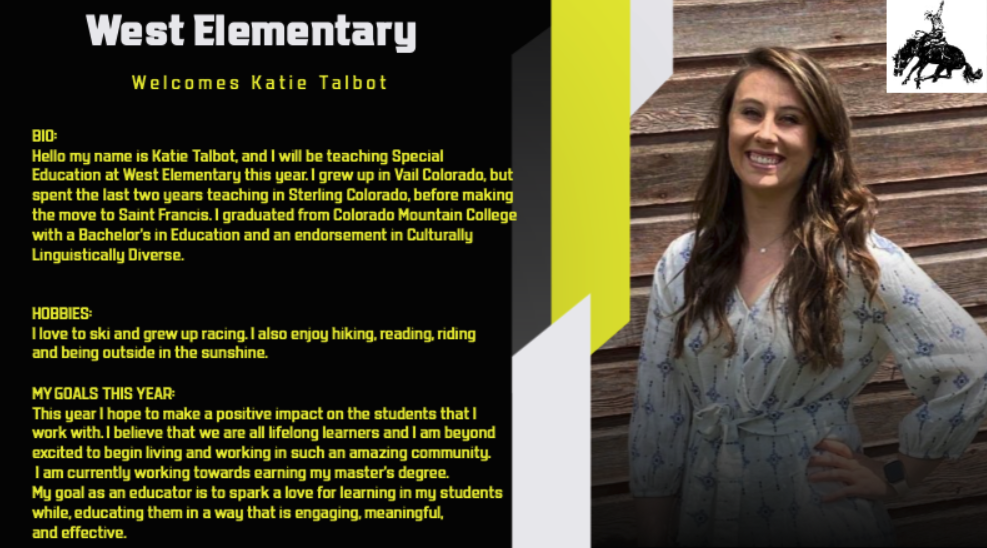 School Supply List for West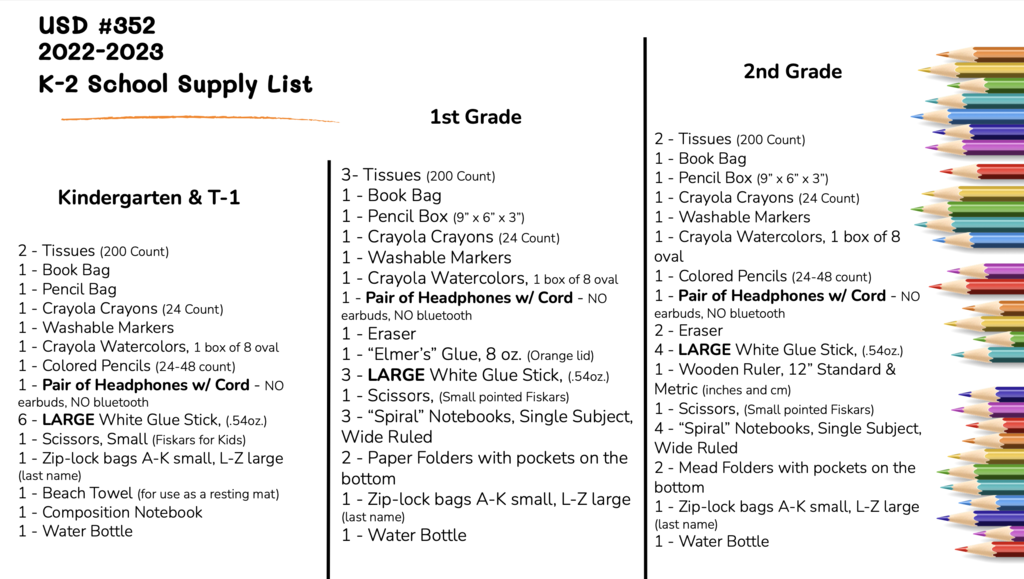 Check out these fun activities through the GAC!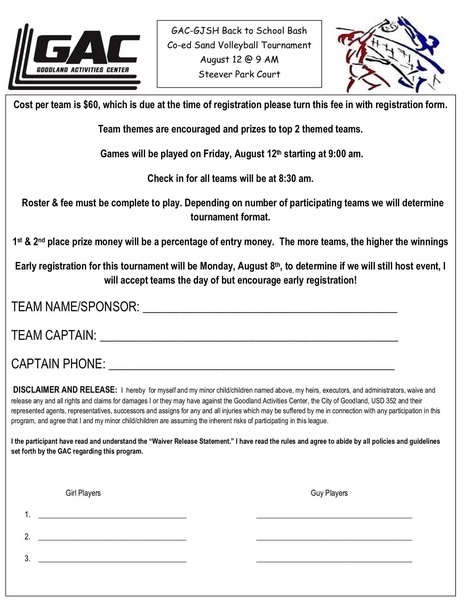 Looking at seeds, and how they are spread.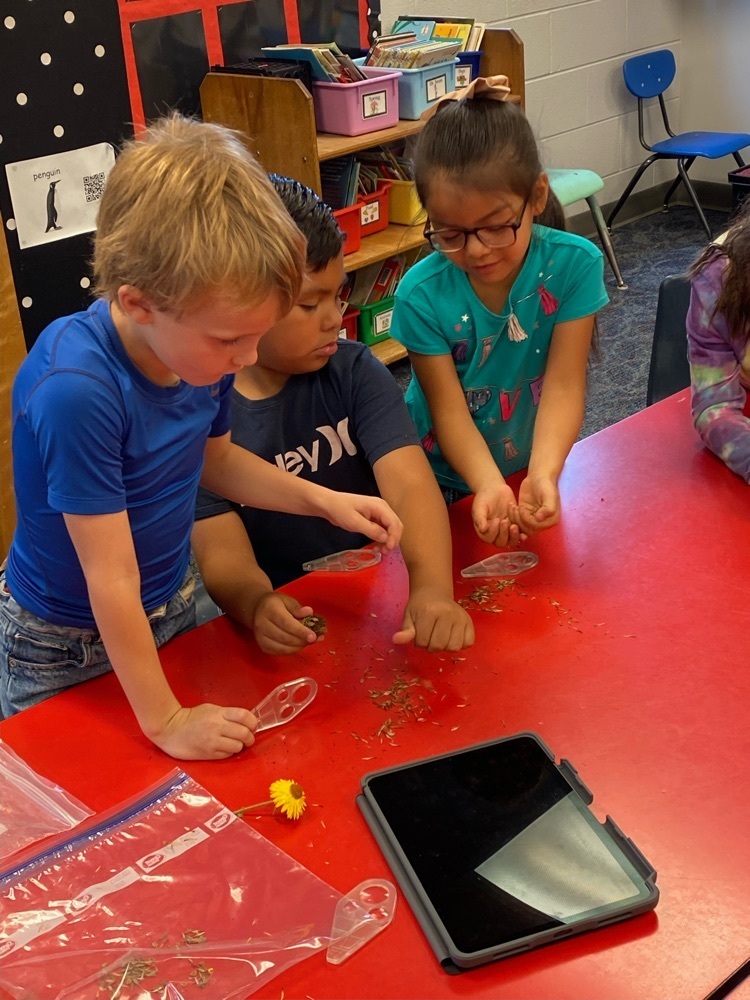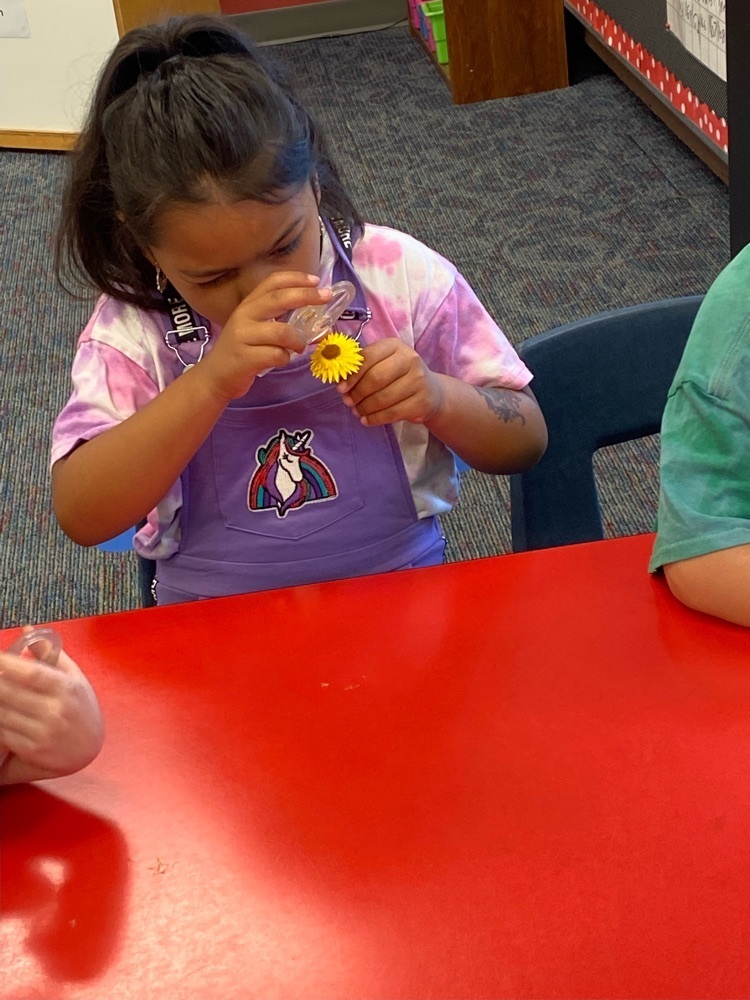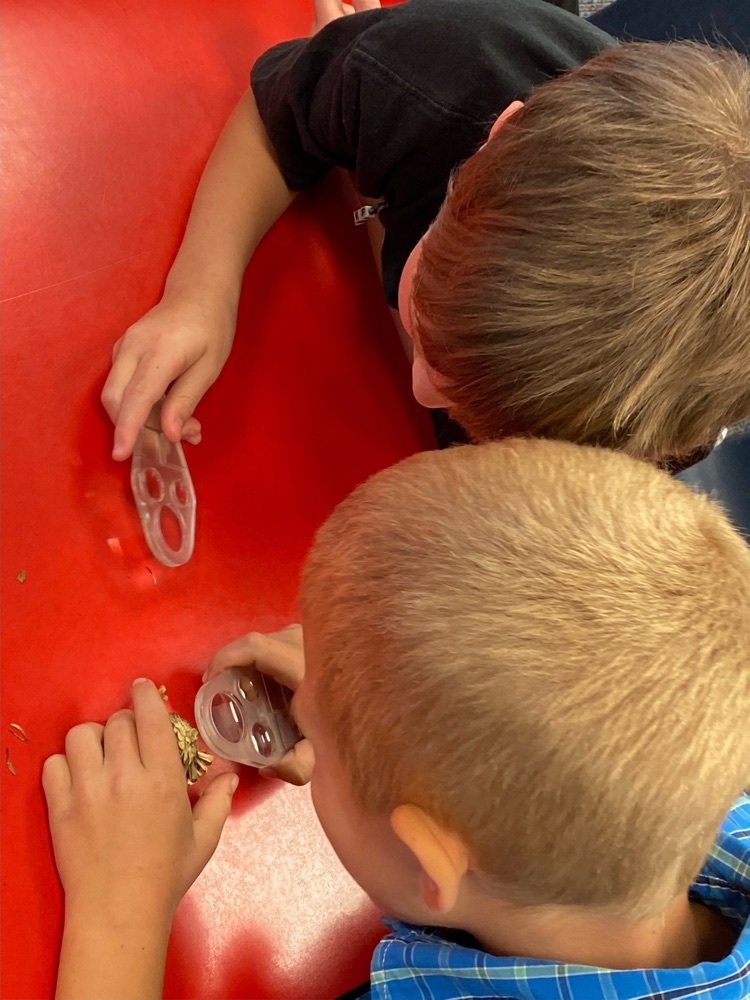 Today our partnership is with GJSHS. Nicole Hadley shared her plant science class' succulents with the students at West . She will come back later to get some pieces to propagate succulents for some of her classes It is so fun to see all our schools working together!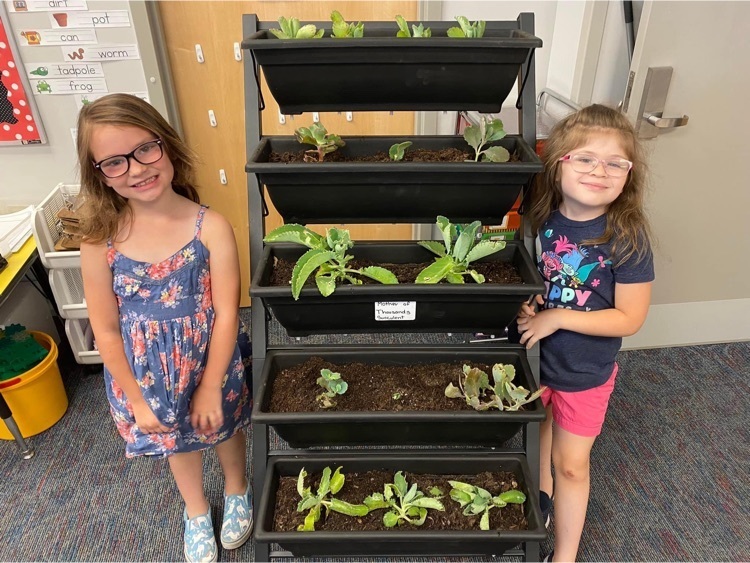 Sunflower Extension District Sherman County 4-H was kind enough to share some polymer (and diapers) for us to use at West Elementary's summer program. We got to talk about what polymers are and their uses. After learning about them we mixed the polymer into our outdoor gardens, including our sensory garden that has some interesting plants to see, touch and smell!! The kids are having a blast!