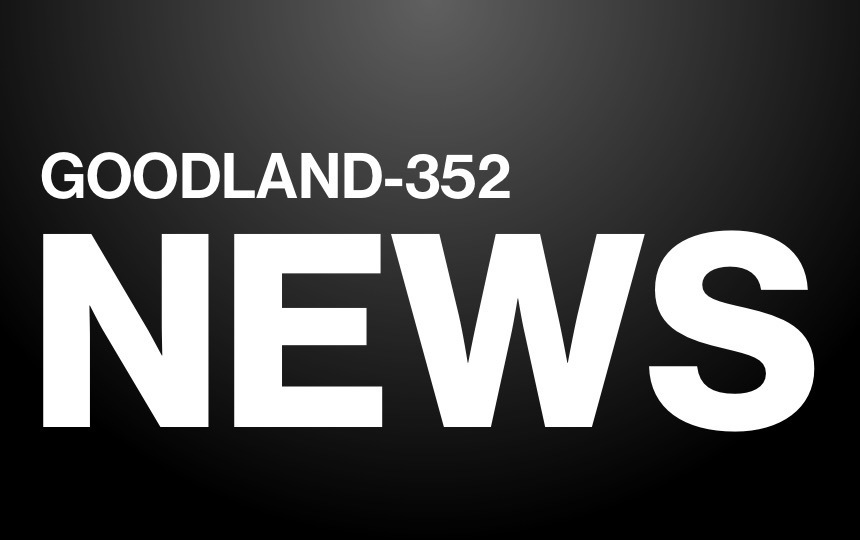 Weather Appropriate Clothing
Lisa Dewees
Wednesday, September 16, 2020
Good Evening SCECC family!
A few details for Tuesday, Sept. 8th: Mornings are getting colder. Please dress your child in jacket and long pants when the weather is colder because we go outside everyday.
On cold mornings, please stay in your vehicle until your check in time. We will do our best to get you in the building as quickly as possible. We are getting faster every day!!!!