West Elementary will be having our Back to School Open House on Thursday (8/20) and Friday (8/21). We are limiting the attendance to one adult per each student and asking that no other family members attend. Please enter through the front doors and exit the doors nearest your student's classroom. Due to the large number of people in our building during this time, we are requiring adults that are visiting wear a mask. If you haven't signed up for your time check our previous posts.

There will NOT be open house at West tonight. See our previous post for alternate dates and times!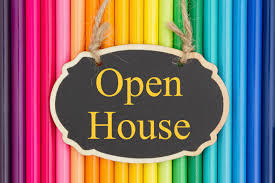 You may recognize our last addition to the team at West! She has been subbing for us for several years and can be seen corralling cheerleaders for GHS most Friday nights. Welcome Chelsey Brown. I have one daughter named Elisabeth who will be in the second grade this year. I also have a fat cat named Peanut, and a boxer named Bonnie. I love animals, gardening, dancing and reading. I'm the high school Cheerleading Coach and this will be my fifth year coaching for Goodland. I love being their coach and teaching them new dances and stunts. I coach some of my favorite people I have come to know! I also teach classes at Soul Steppin Studio! I got my Associates at Northwest Tech, where I was also student of the year for my program and graduating class. I got my Bachelors Degree from Wichita State University, and will have my Masters Degree in May of 2021 in Elementary Education. I love laughing, creating things and teaching others how to create things too. Fun fact- I can speed read just shy of 350 words a minute. I love reading and my favorite books are the Harry Potter books because they were a great escape for me during tough times growing up. I wanted to be a teacher because I love learning and want to share that with others. In my spare time I lift weights, read, play with my daughter and our animals.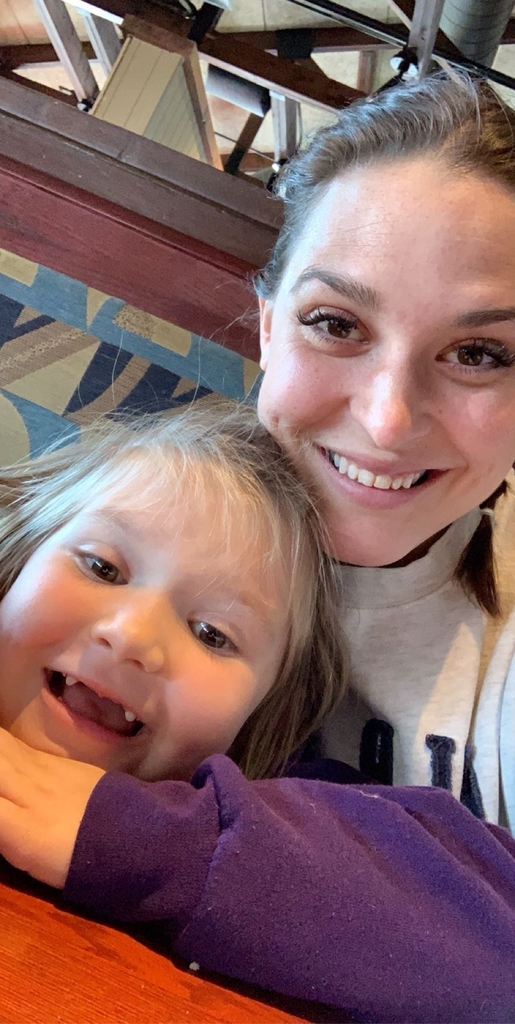 We'd like to welcome our newest member to the USD 352 family, Kadia Odd. She will be teaching kindergarten for us at West. About Me/ Free Time: I was raised in Northern Colorado. I am a mother to a very handsome tuxedo cat, Howard. In my free time I try out new baking recipes, catch up on my tv shows, or hike. Schooling: I recently graduated from the University of Northern Colorado with a Bachelor's degree in Early Childhood Education. Go Bears! My favorite children's book is Tacky the Penguin because it is a hilarious book about an odd and lovable penguin. It was written by Helen Lester and illustrated by Lynn Munsinger.

At it again today doing what is best for Goodland kids!!

Goodland High School graduation will be held on Friday, June 19th, with the time and location (Football Field or MAX) to be determined pending State guidelines and protocols. If graduation can not be held on June 19th, then Plan B will be for Friday, July 17th. We will send out more information as we get closer.