Hey Parents! You have 2 boxes coming home tonight that were donated to us by Kaplan, an educational supply company! Our zoom supplies will come from these boxes! Be sure and join us to see the video of your kiddos and get ideas on how to use the items in your box! Also, it really helps us if you can name your device something that we recognize when you jump on Zoom. We will get gathered in a break out room. If you click on the photo, you can access the zoom link hidden at the bottom of the page! See you then!

See you at school tomorrow! Hope you enjoyed an extra day off! Yellow room and Blue room will be wearing masks this week.

Our amazing community just keeps knocking our socks off with kindness! The Sherman County Foundation, the Lion's club along with the City of Goodland and the Museum brought us treats to send home with our students! The book came from Smoky Hills Public Television! Kansas loves kids! Thank you so much!!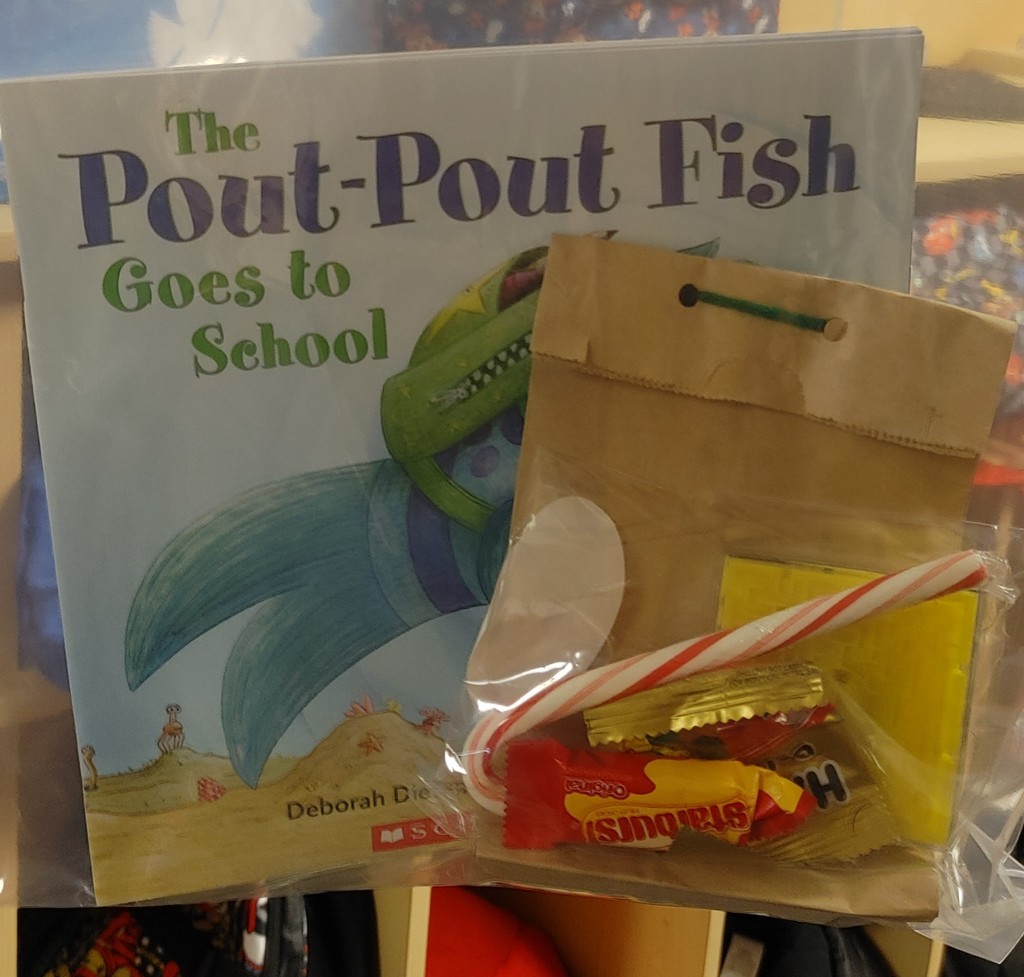 Good Afternoon SCECC family! Just a quick update! USD 352 will be at Tier 1.5 in all buildings. Sherman Co. Early Childhood Ctr. will also be at 1.5 with masking for staff and students, and we will also be using separate entrances for drop off and pick up until the end of the year. Whoa! Did you catch that? The end of the YEAR! We're about to get through 2020!!! #golittlecowboys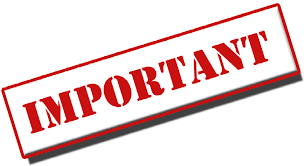 SCECC family! We are thankful for you! Enjoy this cute little song as a family, and know that you are at the top of our list!
https://youtu.be/YeSdQmO51Ps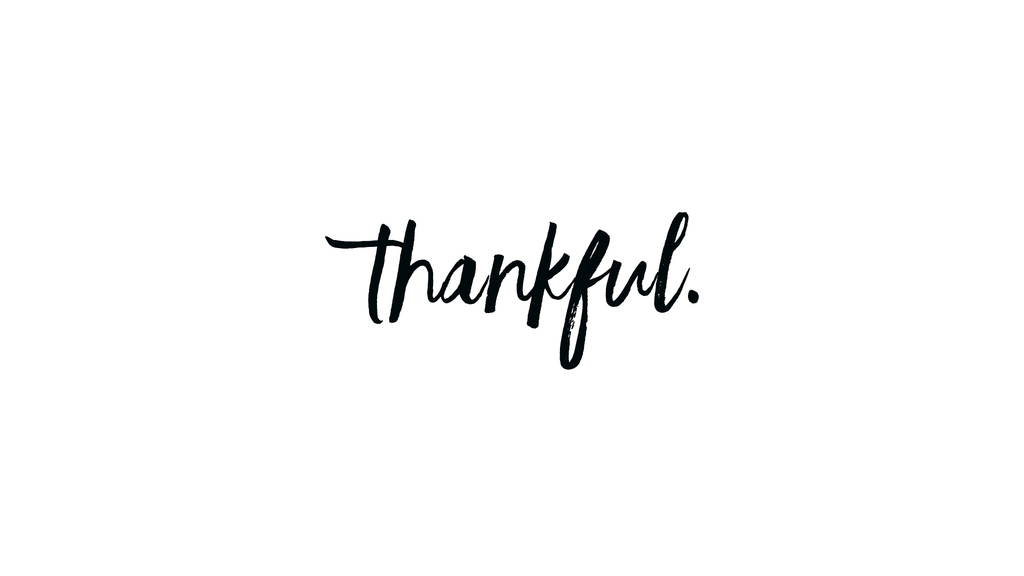 Hey SCECC family! With the District going to Tier 2 next week, here is how it will effect preschool: 1. We will need to use separate entrances for drop off and pick up. Purple room will use the Southeast door. (Please park on 14th and use the back gate). Red room will continue to use front door for pick up and drop off at 7:40am and 12:15pm. Yellow room will continue to use front door for pick up and drop off at 7:50am and 2:55pm. Blue room will use the Southwest door (the door you currently use for pick up) for pick up and drop off. 2.There will be no bussing in the afternoon. You will need to make arrangements to pick them up. 3.All students and staff will mask. Please contact the school or your classroom teacher if you have any questions! These are challenging times, but we are working together to get through this! #golittlecowboys

Today is World Teacher Day! A shout out to all of our Teachers here at SCECC! I might be biased, but I think we have the best!
https://youtu.be/irxDJqz3f3A


At it again today doing what is best for Goodland kids!!

Goodland High School graduation will be held on Friday, June 19th, with the time and location (Football Field or MAX) to be determined pending State guidelines and protocols. If graduation can not be held on June 19th, then Plan B will be for Friday, July 17th. We will send out more information as we get closer.