It was great to have students back. We want to remind our parents that the school day tomorrow is from 7:35-12:30. Please do not drop off students before 7:20, as we do not want large groups of students gathering out front of the building. Also please remember the pick up areas after school, a photo has been attached.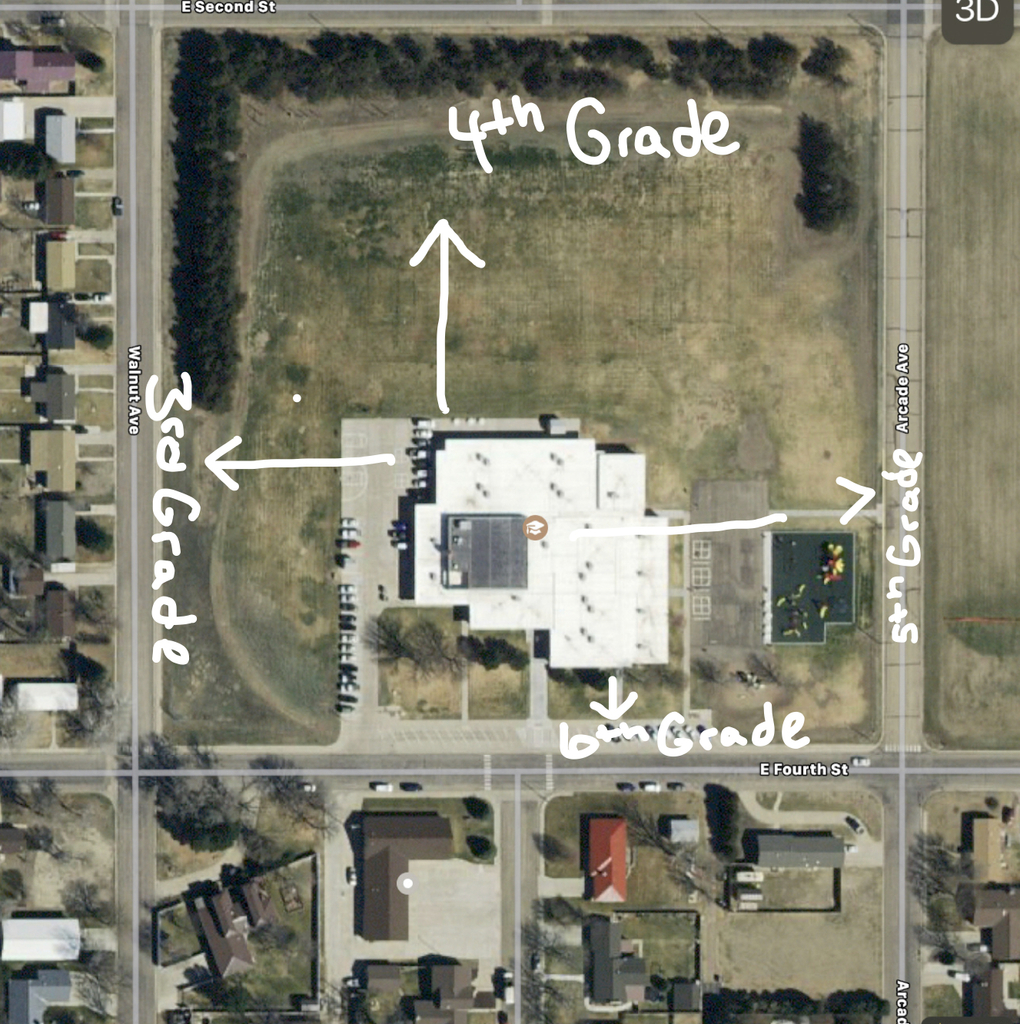 At it again today doing what is best for Goodland kids!!

Goodland High School graduation will be held on Friday, June 19th, with the time and location (Football Field or MAX) to be determined pending State guidelines and protocols. If graduation can not be held on June 19th, then Plan B will be for Friday, July 17th. We will send out more information as we get closer.